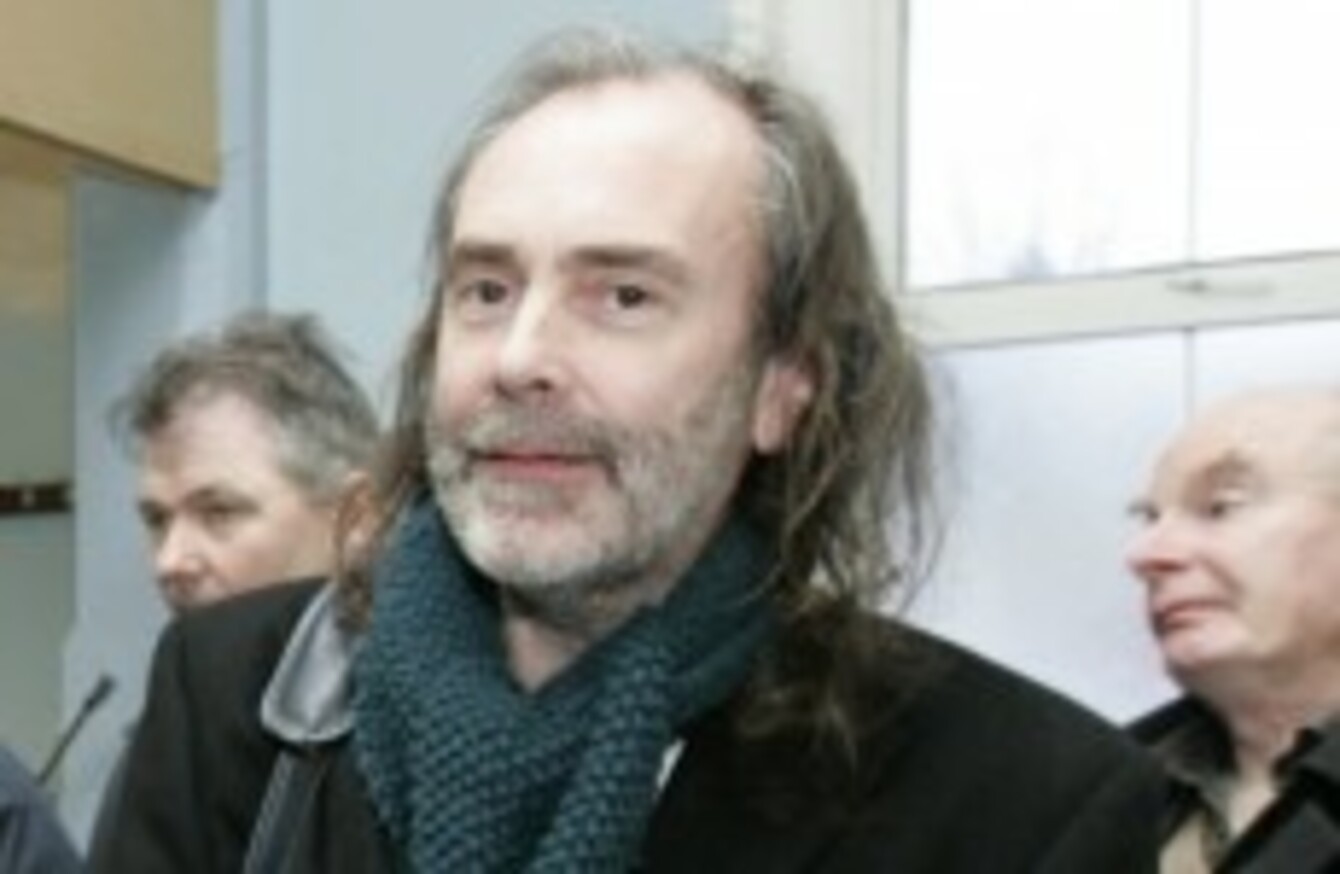 Image: Mark Stedman/Photocall Ireland
Image: Mark Stedman/Photocall Ireland
JOURNALIST JOHN WATERS, who last week launched a group that is opposing the change in legislation to allow same-sex marriage, has said it is not a "gift" the country can give to the LGBT community with no consequences for other people.
Speaking on Newstalk's The Sunday Show today, Waters said his First Families First group was established to highlight how they feel this change in the constitution could be detrimental to the rights of children.
"It's not the case, as the government is trying to say and Yes side try to say, that there is no cost to this, that this is something you can simply give to people, that it is a free gift you can give to the gay community and that there are no consequences for other people. And so all we are saying is really, consider, it's not a free gift."
Waters described a hypothetical situation in which a heterosexual marriage with children could end and one parent could be cut off from their children because a judge has given full custody to their ex-spouse and their new gay husband or wife. He envisages situations, he explained, where a gay step parent could be given a superior status to a biological parent.
He said these kinds of dilemmas would be facilitated by a combination of a Yes vote and the Child and Family Relationships Bill.
First Families First is asking the government to add another amendment to the constitution that would define a child's right to maintain contact with both their biological parents.
Meanwhile, it looks as thought the Yes side are trying to have a bit of fun with Waters' new group as they have taken over the firstfamiliesfirst.com web domain.
The Irish domain is still available though, if First Families First are still looking for a home for their website.
Originally published 1pm