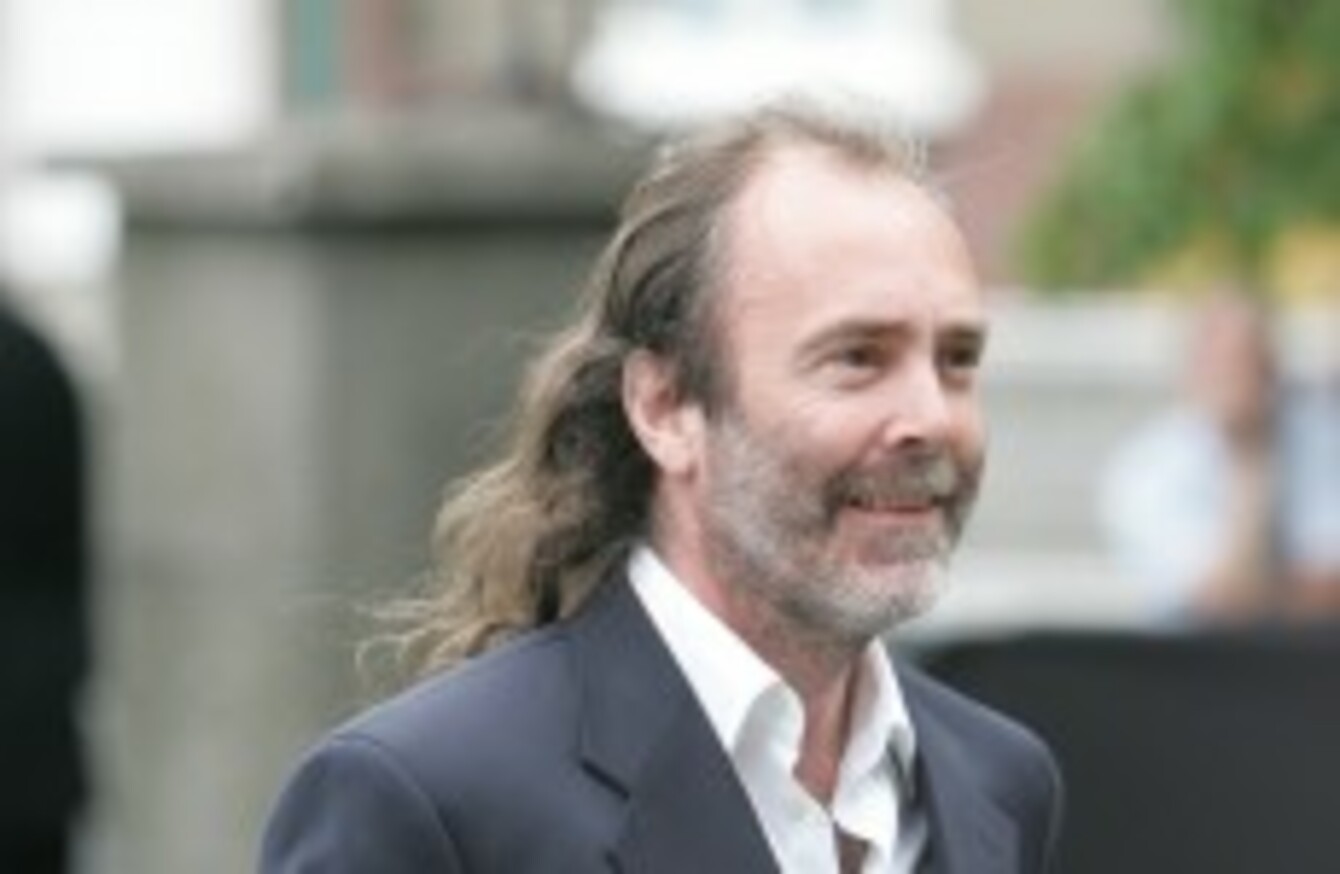 Image: Leon Farrell/Photocall Ireland
Image: Leon Farrell/Photocall Ireland
JOHN WATERS SAYS that he left the Irish Times because of a "prevailing orthodoxy" that had developed in the paper, adding that people who commented on his articles were "freeloaders".
In an interview with The Last Word on Today FM this evening, the former columnist said that he left because he developed "a consolidated view over a long period that there was no place any more for divergent views like mine".
Waters also explained that the paper also seemed disinterested in allowing him to explain his views on gay marriage following the Pantigate affair. He told Matt Cooper that he had written a detailed email to colleague Una Mulally in the week before setting his views but the paper would not print them and has yet to do so.
He says a perception of his views was being created that was inaccurate and he felt he had to leave the paper as a result. These perceptions were created in large part in the comment sections of his articles he added:
"The research shows internationally that these threads colour the perception of the article above them. People tend to comment and go to the first comment. There's a perception of your work which is defined by the people who react against it.That's what I found problematic because I'm trying to tease out sometimes complicated views but you'll be up against people who are there because they hate you. If you remember 'Cheers' the bar i n the television show, it was a bit like that where all the customers hate me.
Waters also said that he had applied for the position of Irish Times editor the last time the position became available, purely so he could raise these concerns.
Waters was asked by Cooper why this caused him to leave the paper, based on the fact that people who leave comments aren't working there. He responded that, despite this, they have an influence on the paper:
These are not readers, these are freeloaders who come in. My readers are the people who come into the shop and bought the newspaper and they would sometime write very critical letters about me to the Irish Times and that's fine, but these are people who just got out of bed scratched their arses go to their keyboards to have a rant.
Pantigate
Waters told Matt Cooper that her felt there was "a certain disingenuousness" about how the media reacted to the solicitors letter sent on his behalf to RTÉ, saying that he felt the media's reaction was more about censorship than the topic at had.
Waters said that the settlement he received came only after a requested apology from the broadcaster was not forthcoming.
"When you cross a certain line into libel, into something that is unanswerable. You can't just deny it, you want someone to deny it and say that isn't true."