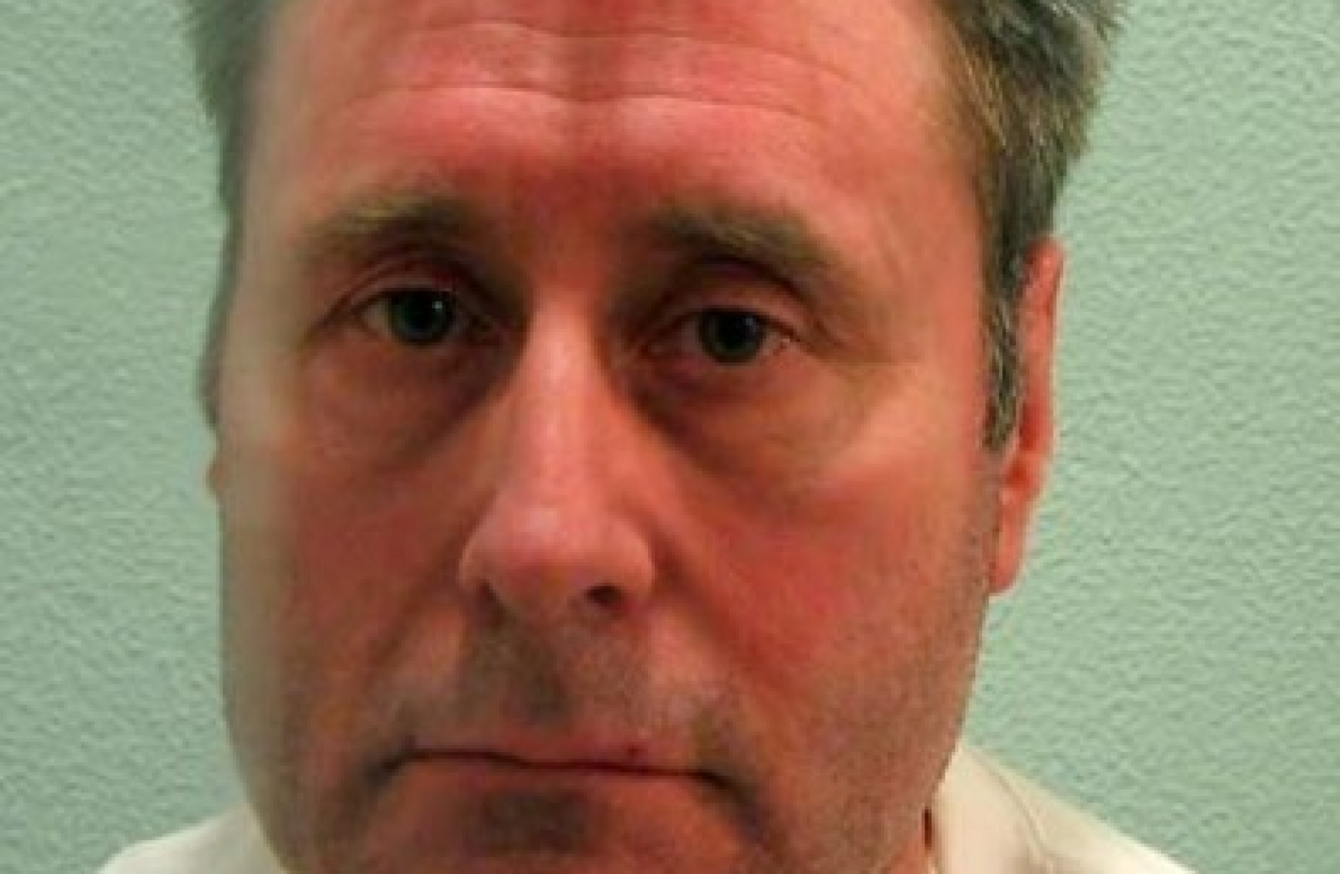 John Worboys
Image: PA Archive
John Worboys
Image: PA Archive
LONDON'S METROPOLITAN POLICE has accepted a Supreme Court ruling dismissing its appeal against damages awarded to victims of a serial rapist.
John Worboys, 60, was jailed in April 2009 after a jury convicted him of 19 charges of drugging and sexually assaulting at least 12 women, including raping one of them.
Worboys, who became known as the 'black cab rapist', offered female passengers champagne spiked with sedatives to celebrate a fake lottery win, before attacking them.
Since he was jailed, police have linked him to more than 100 further rapes and sexual assaults after other alleged victims came forward.
Two of his victims, named as DSD and NBV, took a case against police over failings in their cases. Both women brought proceedings alleging failure to conduct effective investigations into Worboys' crimes. They claimed that these failures constituted a violation of their rights under article 3 of the European Convention on Human Rights.
They claimed that after reporting the crimes, officers did not believe them.
They were awarded over £40,000 by the High Court before the Met Police appealed. Those appeals failed and the case progressed to the Supreme Court. Then-Home Secretary Theresa May and her successor Amber Rudd both backed the police case.
In today's judgment, Lord Kerr said the European Court of Human Rights had established a requirement that states "conduct an effective investigation into crimes involving serious violence to the individual". He found that this article had been breached.
The court unanimously dismissed the appeal.
A statement from the Deputy Commissioner of the Metropolitan Police, Sir Craig Mackey, said the force accepts it failed the victims.
We have always accepted that serious mistakes were made in this investigation and it was only the courage of the victims coming forward, including these two claimants, that enabled us to finally convict Worboys. We know we should have done more in the initial investigation and today, as we did following his conviction, I unreservedly apologise to the victims we failed.
The MPS appealed, and this was supported by the Government, because police forces needed absolute clarity on the boundaries of police responsibility and liability for their investigations. We have always been clear that the appeal to the Supreme Court was not based on factual differences between us and the victims, but on the appropriate interpretation of European human rights law.
"This appeal did not seek to recover the compensation and costs awarded to the claimants. Furthermore, the MPS agreed from the outset of the proceedings to pay the legal costs of the claimants whatever the outcome of the appeal – it was important that the issues could be examined through the courts without any financial risk to the claimants.
"The MPS and other forces will now consider the full implications of the judgement and what it means for investigations in the future."
A legal challenge to Worboys' release is ongoing.