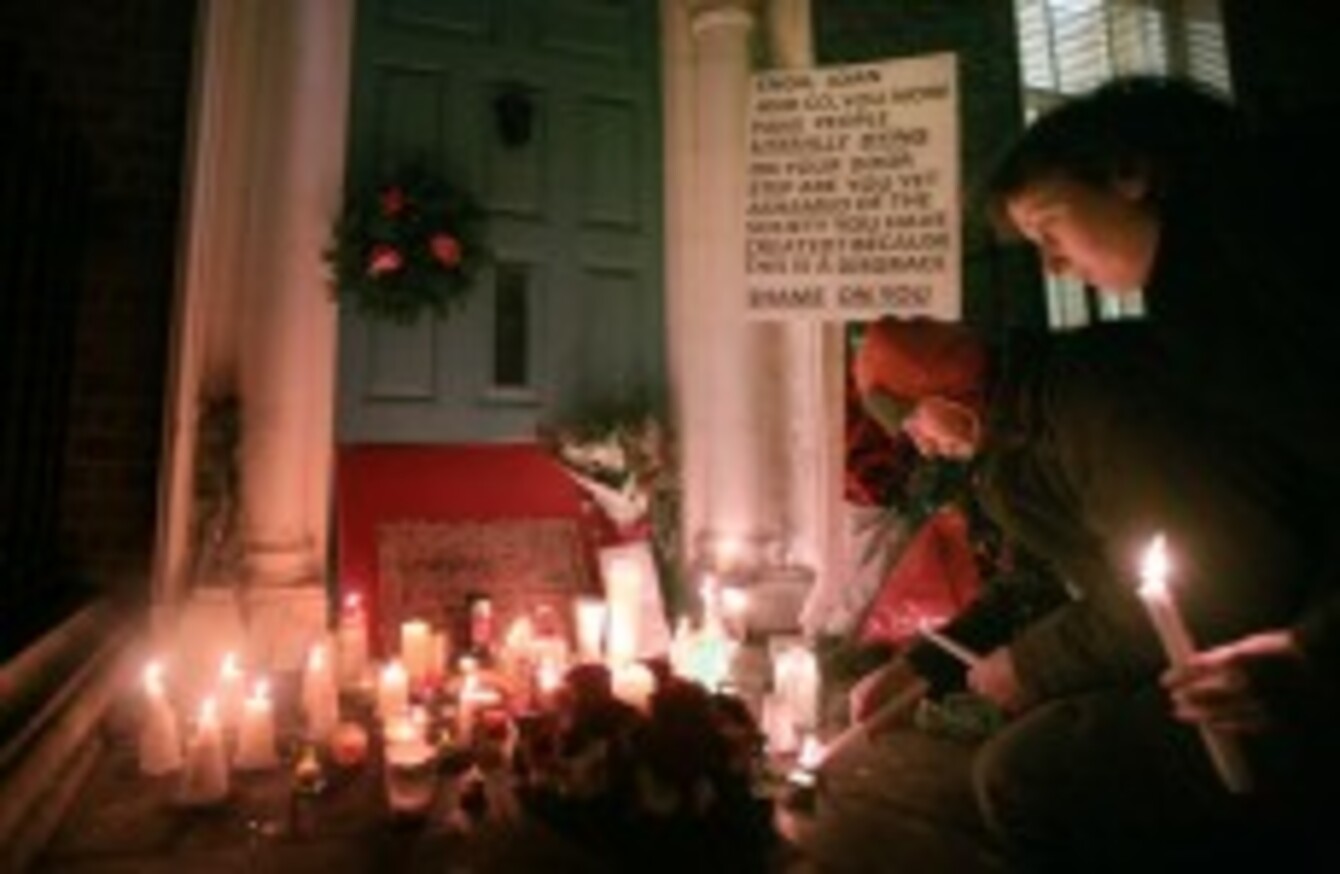 Image: Leah Farrell/Photocall Ireland
Image: Leah Farrell/Photocall Ireland
THE DAUGHTER OF Jonathan Corrie, who died on Molesworth Street in Dublin two weeks ago, plans to sleep-out there later this week as part of an event to raise awareness of homelessness.
The 43-year-old's death — just metres from the gates of Leinster House — refocused attention on the issue, and led to the convening of a 'summit on homelessness' 11 days ago.
A number of Government initiatives to ease the problem have been announced since then, including the opening of new emergency bed places.
Natasha McNeill Corrie, who's 14, will take place in a sleep-out event being organised by the Hope4Homeless group on Thursday night.
Her mother, Catherine McNeill, will also participate, the event's organiser Rosie Naughton said.
The sleep-out — aimed at raising awareness of the group's online funding drive — is set to go ahead from 8pm on Thursday.
Cast members of Love/Hate are also expected to take part, Naughton said. Well-known musicians have said they'll drop by too.
"We're planning another one on New Year's Eve if this week goes well," she said.
More details of how to get involved will be announced later today via the group's Facebook and iDonate pages.