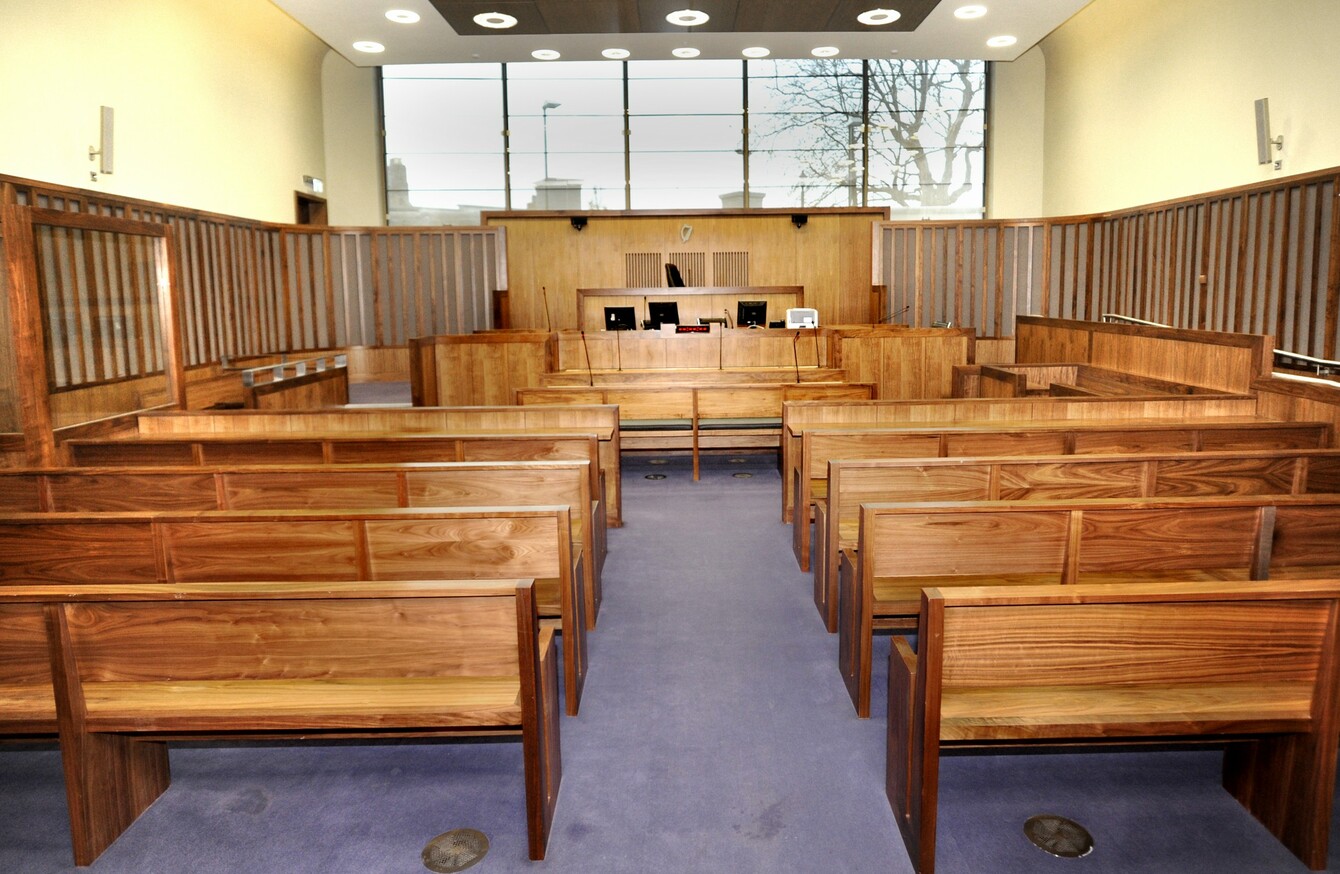 Image: Sasko Lazarov/Photocall Ireland
Image: Sasko Lazarov/Photocall Ireland
GARDAÍ ARE INVESTIGATING the circumstances leading to the collapse of a trial in relation to a tiger kidnapping in Drogheda.
TheJournal.ie understands the accused man, 35-year-old Jonathan Gill, has reported the matter to gardaí in recent weeks.
A garda spokesperson confirmed there is a an "ongoing investigation into whether there has been a breach of the Juries Act 1976″.
Gill is accused of kidnapping a Drogheda postal worker, his partner and their 10-week-old baby daughter before robbing €660,000 from the man's workplace. He has pleaded not guilty.
Last month, following a month-long trial, the jury of seven men and five women was discharged by the judge.
On the jury's fifth day of deliberation, a member of the jury handed a note to Judge Elma Sheahan outlining concerns about the possibility that external information had been received.
The judge told the jury that due to information of the utmost gravity coming to the court's attention, she was discharging the jury from its duty. She said it was regrettable but inevitable that the case must come to an end.
Gill has now reported the matter to gardaí and provided them with a statement.
His case is listed next week when it is expected the office of the Director of Public Prosecution will make its intentions clear about the pursuit of a retrial.