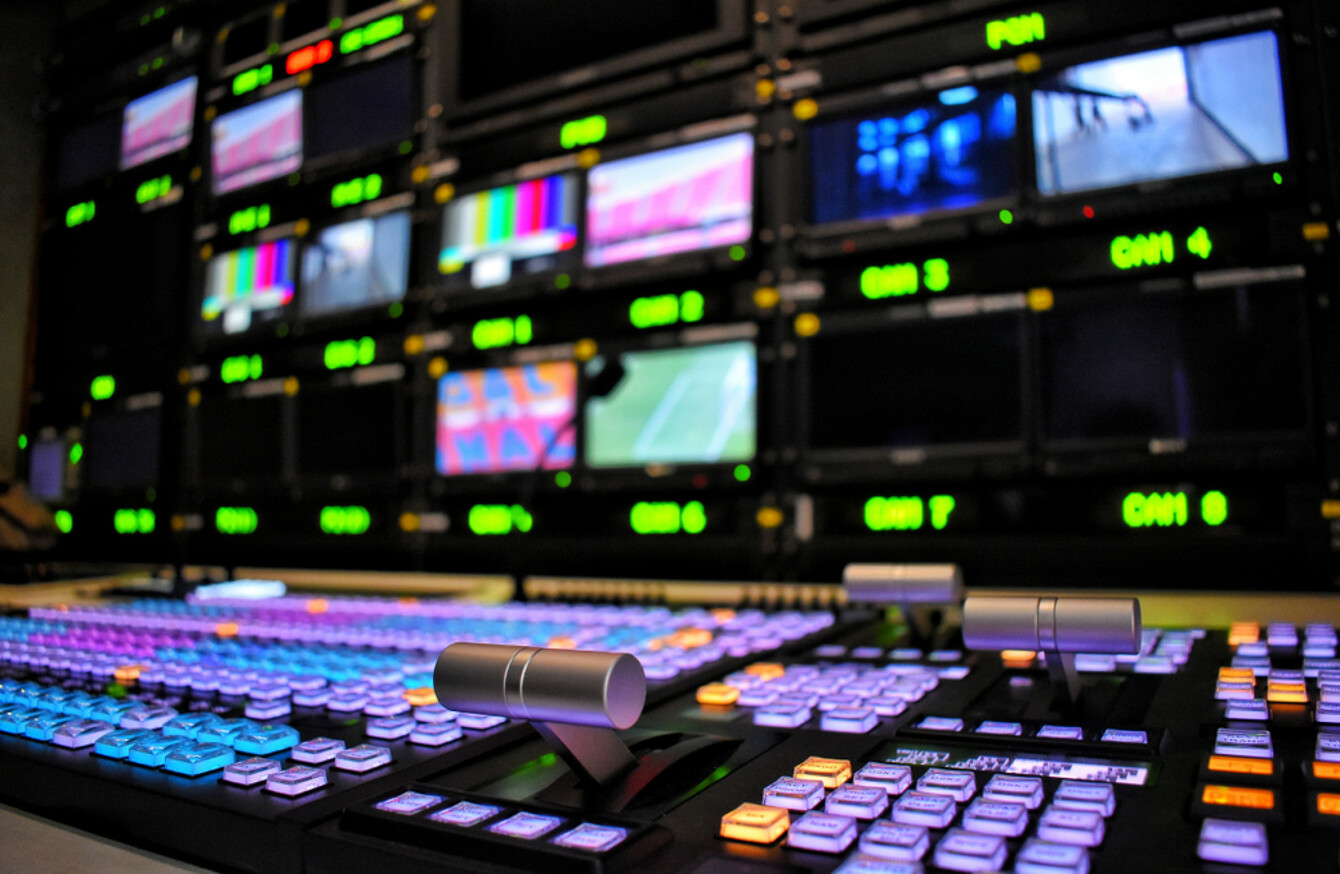 Image: Shutterstock/Cooler8
Image: Shutterstock/Cooler8
JONATHAN HUTCH, A nephew of Gerry The Monk Hutch, is suing TV3 for defamation.
TheJournal.ie understands that the case revolves around a reporting of a court case where Jonathan Hutch's name was accidentally reported as being the accused, who is also called Jonathan.
Court documents show that Hutch's solicitors filed the case on 2 August this year.
Jonathan Hutch is no stranger to litigation, having previously sued the Sunday World.
He is the brother of murdered Gareth Hutch and has been told a number of times by gardaí that his life is in danger as a result of the Kinahan/Hutch feud.
There is no suggestion that Jonathan Hutch is involved in any form of criminality.
After the murder of innocent bystander Trevor O'Neill in Majorca in 2016, Jonathan Hutch told Spanish police he believed he was the intended target of the killer.
The 37-year-old, who has no involvement in the bloody Kinahan-Hutch feud, told officers at the time that he was not linked to violent crime.
He said he had just met the victim in a hotel near the murder scene and had a chance meeting with him in the street moments before Dublin City Council worker was shot.
Judges at the Special Criminal Court will deliver verdicts in the case of the three Dubliners accused of murdering Gareth Hutch in October, after hearing legal submissions from the prosecution and defence today.
The prosecution contend that Jonathan Keogh (33) threatened to kill Hutch the evening before the shooting, that Thomas Fox (31) and Regina Keogh (41) were instrumental in planning the murder, and Keogh and another man, Mr AB, were the shooters.
Comments are closed as legal proceedings are ongoing.