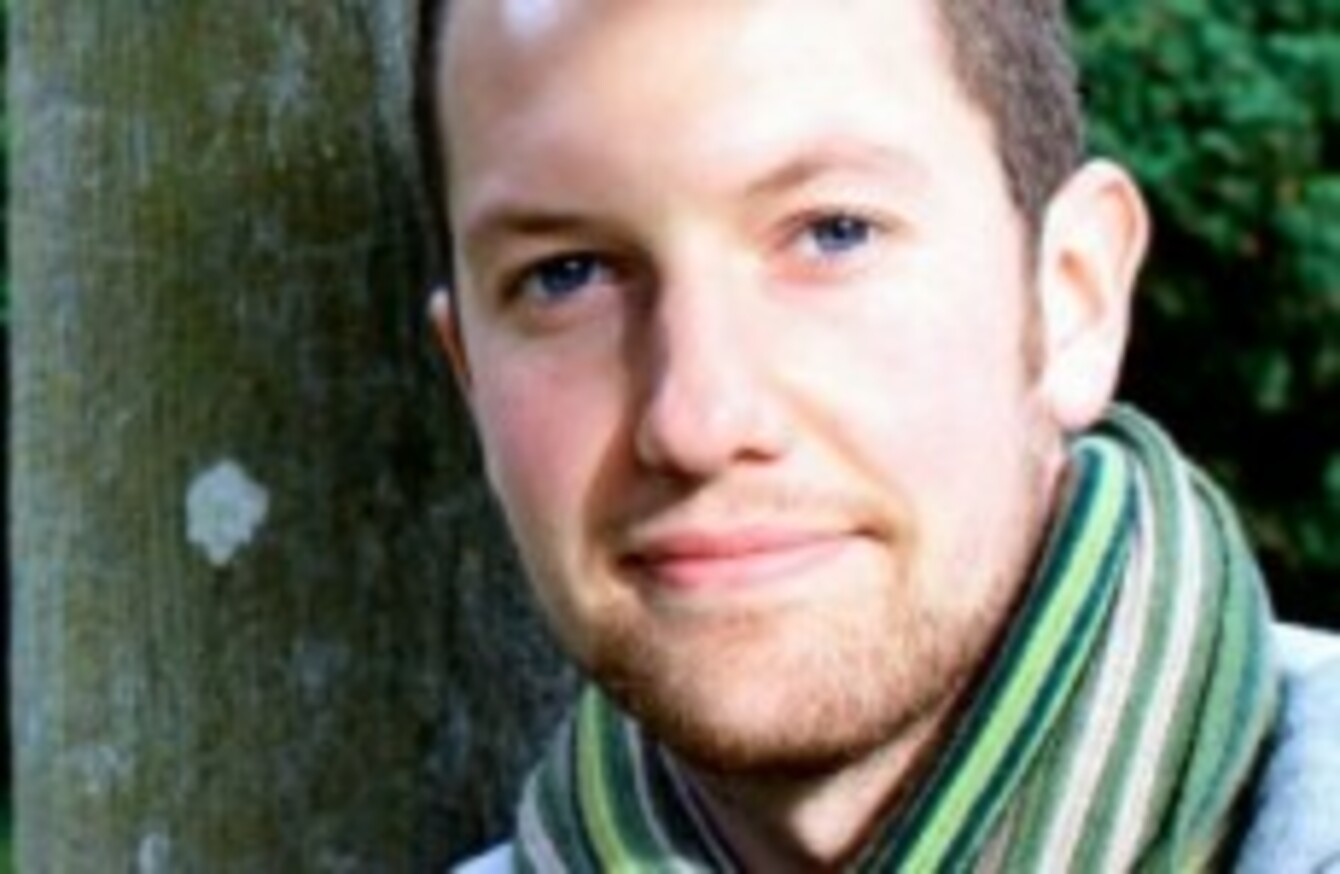 Image: Science Gallery
Image: Science Gallery
THERE'S JUST 100 people still in the running to go to the Red Planet as part of the ambitious 'Mars One' project being spearheaded by a Dutch entrepreneur.
Trinity-based astrophysicist Dr Joseph Roche has made the cut to the final few, but there was no appearance on this morning's list by either of other two Irish-based candidates: IT professional Steve Menaa, and Dr Catherine McGrath.
Hundreds of thousands applied for the chance to be part of the first permanent human settlement on Mars.
1,058 people were announced as candidates at the start of last year — but around a third had dropped out by last April, after the deadline for making their website profiles 'public' and providing medical statements passed.
The initiative of entrepreneur Bas Lansdorp and scientist Arno Wielders, both from The Netherlands, the Mars One project aims to establish a permanent human settlement on Mars by the year 2025.
It would see two dozen pioneers abandon Earth and embark on a risky mission to begin a new life some 55 million km away. The final 24 would be sent to the Red Planet in six separate launches, starting in 2024.
The high cost of the mission — estimated at €4.4 billion — precludes the option of a return trip. It's planned the project will be mainly funded by a reality-TV show detailing candidates' progress.
Source: MarsOneProject/YouTube
"The large cut in candidates is an important step towards finding out who has the right stuff to go to Mars," Lansdorp said in a statement.
The cull was made after online interviews, carried out by the project's chief medical officer.
"During the interviews the candidates had a chance to show their understanding of the risks involved, team spirit and their motivation to be part of this life changing expedition," the statement said.
50 men and 50 women make up the 100. 39 come from the Americas, 31 from Europe, 16 from Asia, 7 from Africa, and 7 from Oceania.