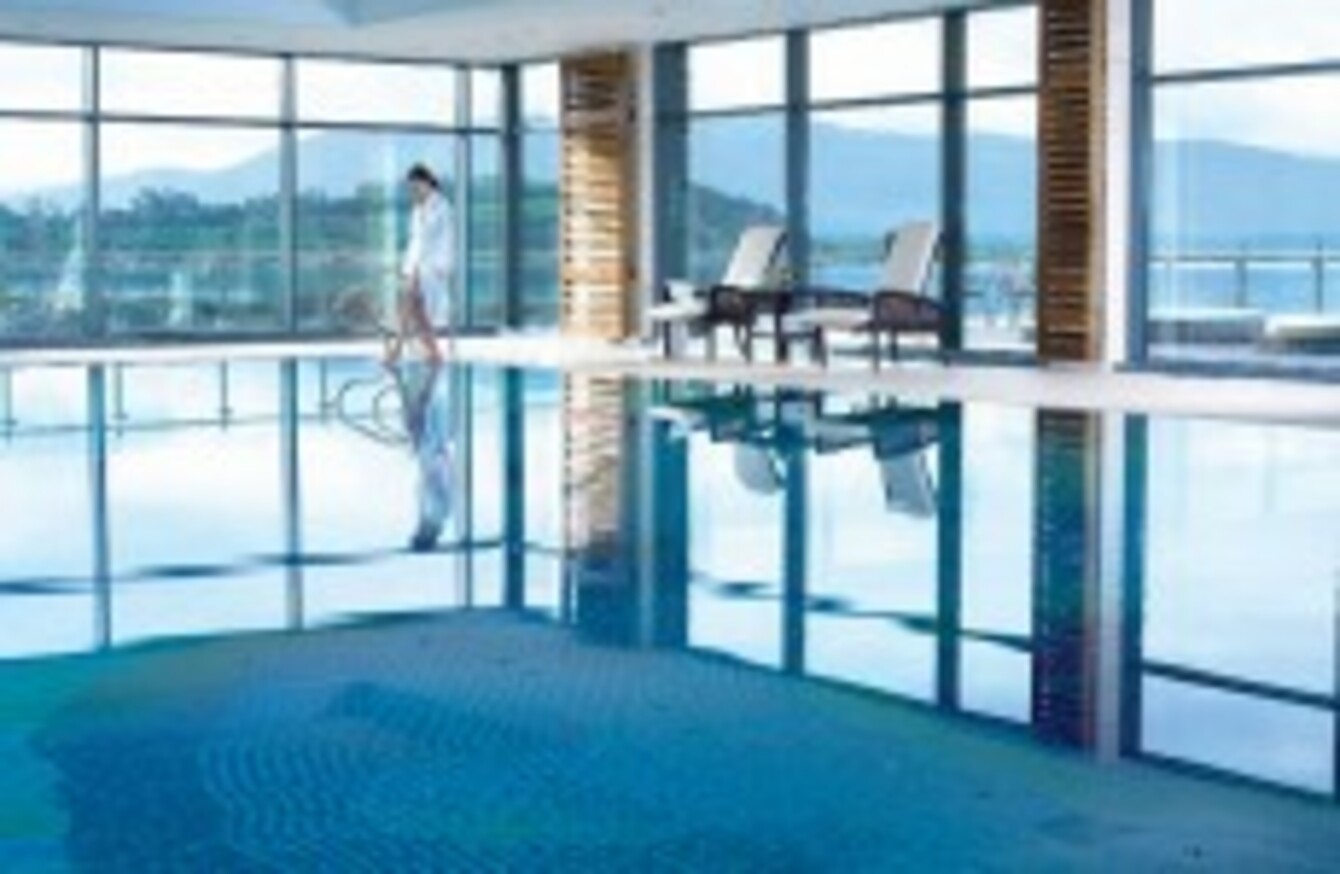 Parknasilla Resort and Spa
Parknasilla Resort and Spa
THIS MONTH, TheJournal.ie turns five years old – and we want to give something back to our readers.
Every single day for the month of October we're giving away a different prize. It's our way of saying a very big thanks to all of you for reading us (can you believe it's been five years? Cos we can't).
From small beginnings back in October 2010, TheJournal.ie has grown to be one of the biggest news websites in the country.
So what about today's prize? Well, it's a good one.
The winner will get a two night stay for two people at the luxury Parknasilla Resort and Spa in Kerry, including dinner and a spa treatment.
The winner will stay in a seaview manor room and enjoy an à la carte dinner in the Pygmalion restaurant on an evening of their choice. Both the winner and their guest will enjoy an Elemis treatment in the Oceanside Spa and will have time to relax in the thermal suite and outdoor hot tubs.
During the stay, the winner and their guest can choose to take part in one of the following activity options on the Parknasilla Estate:
-Guided sea kayaking tour in armchair style battery power operated kayaks (paddle option on board also)*
-Guided heritage walk of the Parknasilla & Derryquinn*
- Archery in our walled garden*
- Play golf on our 12 hole course*
-Explore 500 acres of walking trails
*denotes an extra charge
To win all you have to do is email competitions@thejournal.ie by 11.59pm tonight with PARKNASILLA RESORT AND SPA in the subject line. Include your name and contact number so we can give you a call if you win.
The winner will be chosen at random from all the entries and will be notified either by email or by phone.
Good luck everyone!
You can see a list of all the winners so far here.
And stay tuned – we're going to have prizes up for grabs every single day this month. We're good like that.
The small print: We won't use your email address or phone number to contact you unless you win. Think of us when you're enjoying your lovely overnight stay.