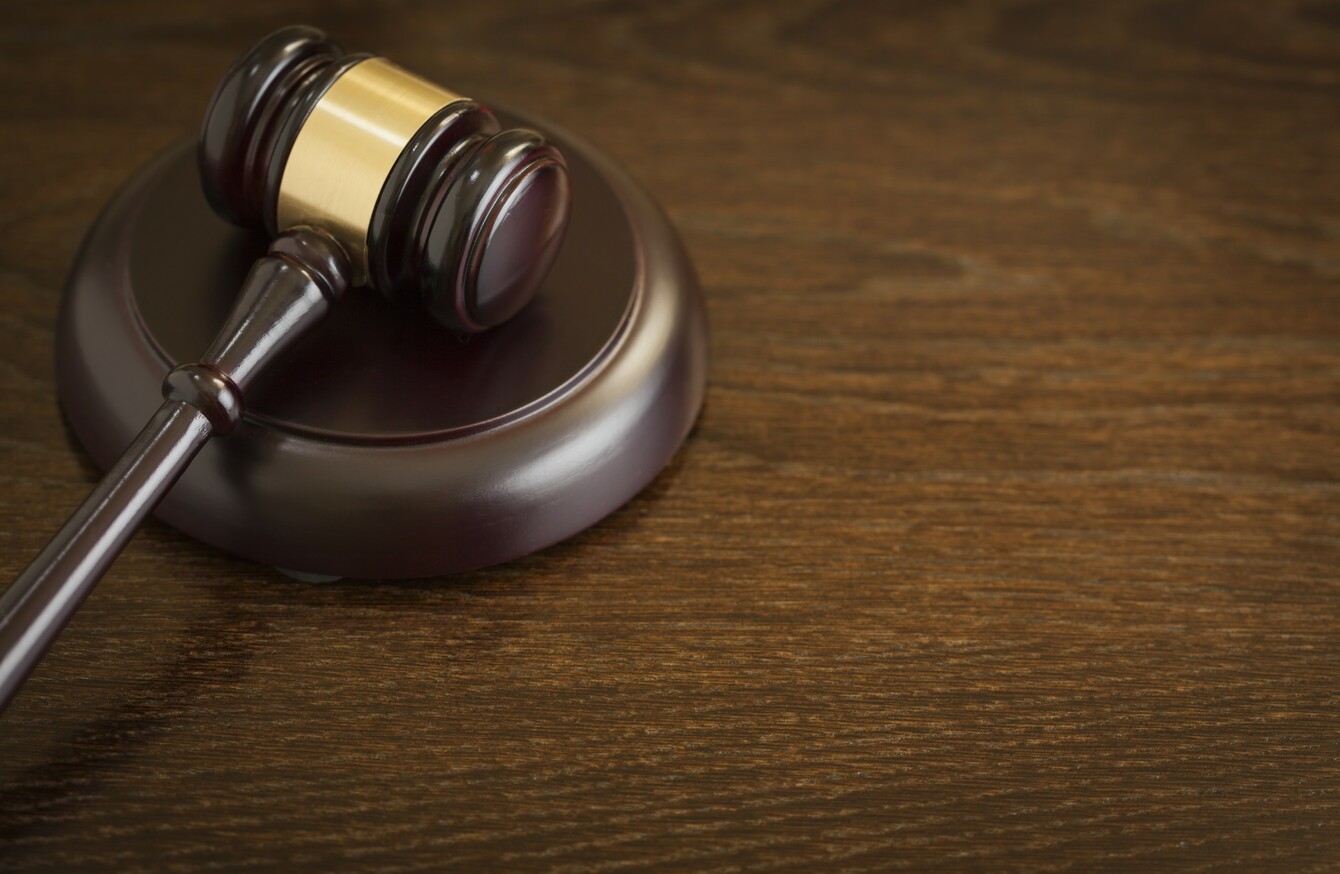 Image: Shutterstock/Andy Dean Photography
Image: Shutterstock/Andy Dean Photography
IT HAS BEEN ruled that former High Court Judge Barry White be allowed to return to practicing law.
This follows a refusal by the Minister for Justice Frances Fitzgerald to place White on the criminal legal aid panel – something today's ruling deemed to breach his right to earn a living.
He had served for 12 years as a judge before retiring in 2014.
His case centred around his wish to return to practicing at a barrister, saying that he would primarily be working at Circuit Court level.
This would run contrary to a Bar Council rule where judges do not return to work as legal representation at courts equal or below those of which they presided over as judges.
In White's case, this would limit him to work in the Court of Appeal and the Supreme Court.
Jointly responding to White's case was the Bar Council of Ireland, the Minister for Justice and Equality and the Attorney General.
In his ruling, Mr Justice Max Barrett said that returning to practice law at a lower level was not a law, and "in truth but a tradition".
In one part of the judgement it was examined whether the Minister's decision to prevent White from returning to work as a barrister actually prevented him from working.
It was ruled that if he were younger, it would be possible that he could retrain in a different field.
However, as a "gentleman in his seventies", stopping him from serving as a criminal defence advocacy would effectively prevent him from "earning his crust", and thus breached his constitutional right to earn a living.
One element of White's argument that was rejected by the court was that he was required to return to work out of economic necessity.
In his verdict Mr Justice Barrett rejected the contention that White's human rights had been breached or that he should be awarded damages on these grounds.