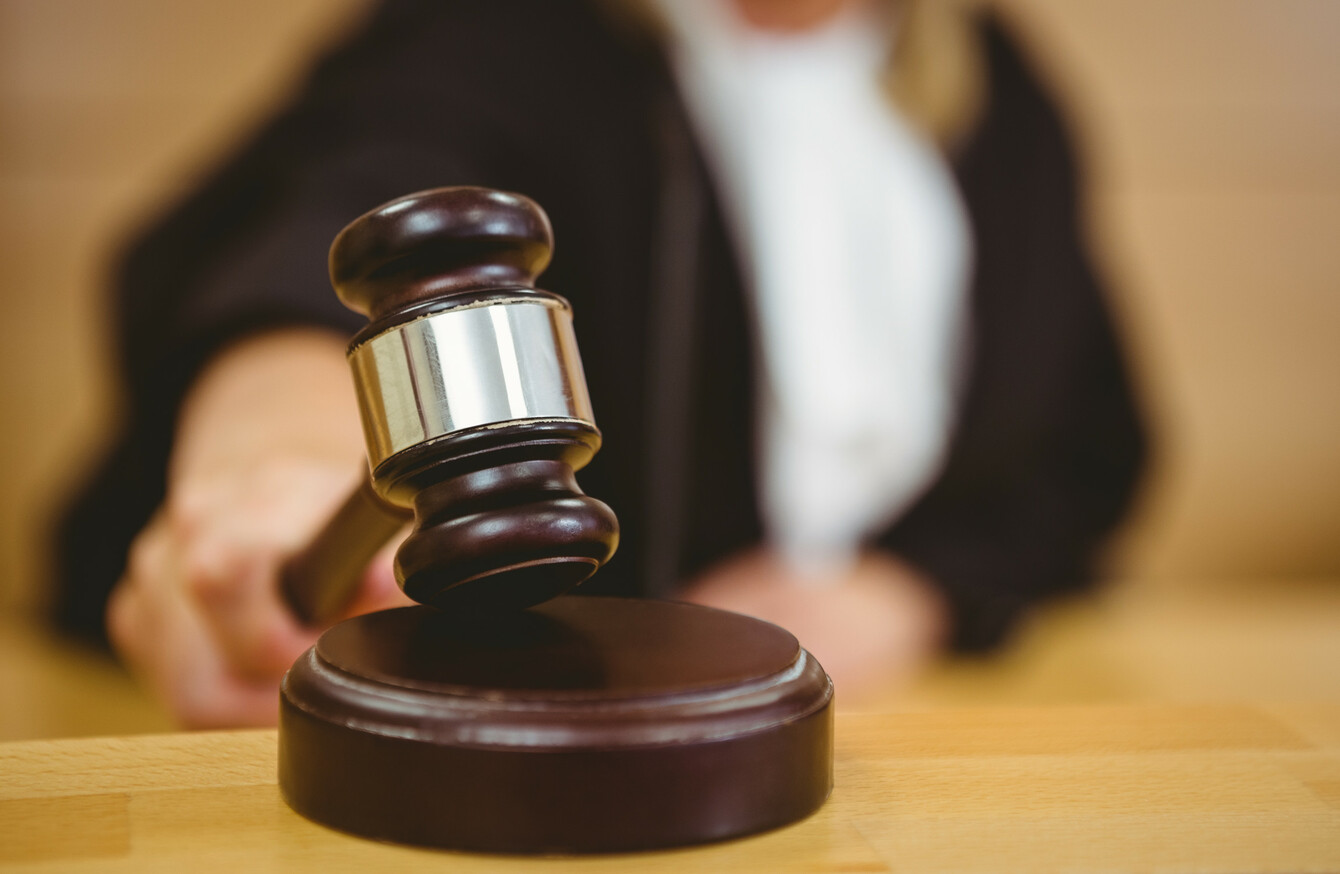 Image: Wavebreakmedia via Shutterstock
Image: Wavebreakmedia via Shutterstock
A JUDGE HAS turned down as inadequate a €25,000 settlement offer to a five-year-old boy who lacerated one of his eyebrows in a fall at a Dublin crèche.
Samantha Cruess Callaghan, counsel for Lucas Murphy, of Ashgrove, Kill Avenue, Dun Laoghaire, Co Dublin, told the Circuit Civil Court the boy, when aged two, fell while washing his hands in Wee Care Limited's crèche.
Callaghan, who appeared with Rose Sweeney of Coleman Legal Partners, said Lucas had to stand on an unsteady stool to wash his hands in the bathroom. She told Circuit Court President, Mr Justice Raymond Groarke:
The stool wobbled and he fell, striking his head quite forcibly against the toilet bowl.
She said he lacerated his left eyebrow and had been left with a horizontal mark on it. He had been taken to Tallaght Hospital and then to Our Lady's Children's Hospital in Crumlin where his injury had been assessed by Consultant Plastic Surgeon Mr David J.A. Orr.
Surgery under general anaesthetic had been ruled out and his wound had been closed by means of adhesive tape. He had been reviewed on three occasions before it was deemed his scar had healed satisfactorily.
Callaghan said Lucas, who sued through his father Darren Murphy, had been left with an almost inch long scar just above the middle of his left eyebrow which, although visible at conversation distance, was not grossly disfiguring.
Judge Groarke, having been told the Personal Injuries Board had assessed damages at €25,000, said on close examination of the mark on Lucas's eyebrow that he would not be happy to approve the proposed settlement offer by Wee Care Limited crèche, Monkstown, Co Dublin. He said:
What I expected to see after having read the medical reports is very different from what I have seen in court.
He refused to approve the offer and adjourned the matter for trial before another judge.