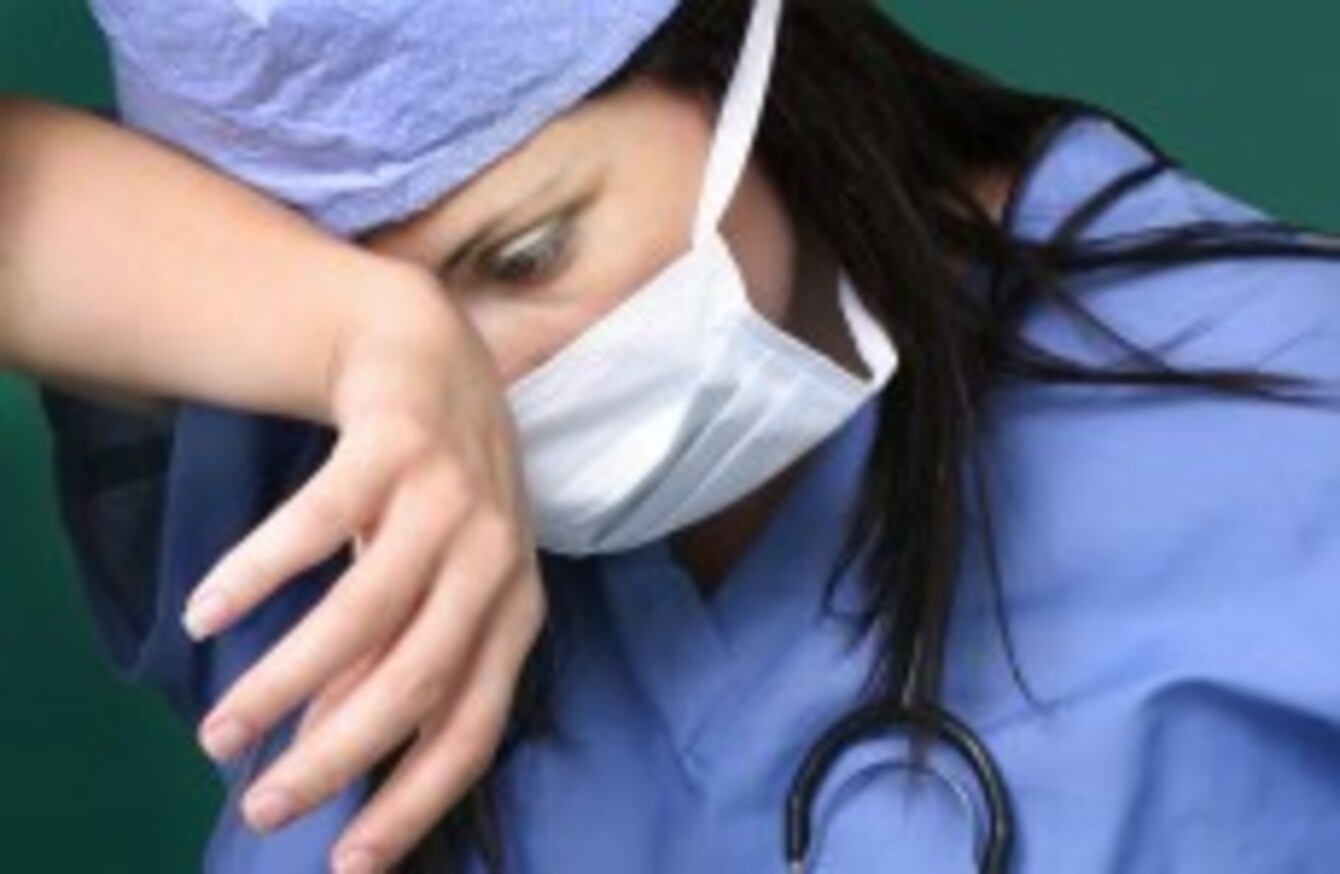 Image: Shutterstock/Leah-Anne Thompson
Image: Shutterstock/Leah-Anne Thompson
Updated at 8pm
THE EUROPEAN COURT of Justice has rejected a bid to have Ireland fined over the long hours worked by junior doctors.
The European Commission had claimed the Department of Health was in breach of the Working Time Directive by asking the non consultant hospital doctors (NCHDs), or junior doctors, to work 24 hour shifts.
However the court today said there was not enough evidence put forward to show the directive was not implemented. It also said arguments had been made which explained irregular shifts are sometimes necessary to keep staffing levels within standards at all times.
The court recognised that training time does not constitute working time as the doctor is not available for work purposes.
The Department of Health welcomed the judgement this afternoon and said it is committed to achieving full compliance with the 48 hours requirement as soon as possible.
However it said there are difficulties in recruiting and retaining certain categories of junior doctors and attracting them to smaller hospitals where the work does not support a sufficient number of training posts.
Compliance in the latter half of 2014 and the first quarter of this year has been in excess of 95% for many of the directive's requirements, the Department said. Compliance with the 48 hours maximum average working week requirement has gone from 33% in 2011 to 69% in the first quarter of this year.
"There will be further engagement between the Irish authorities and the Commission in the autumn when the details of the judgment have been worked into the HSE's plans for achieving full compliance," the department said.