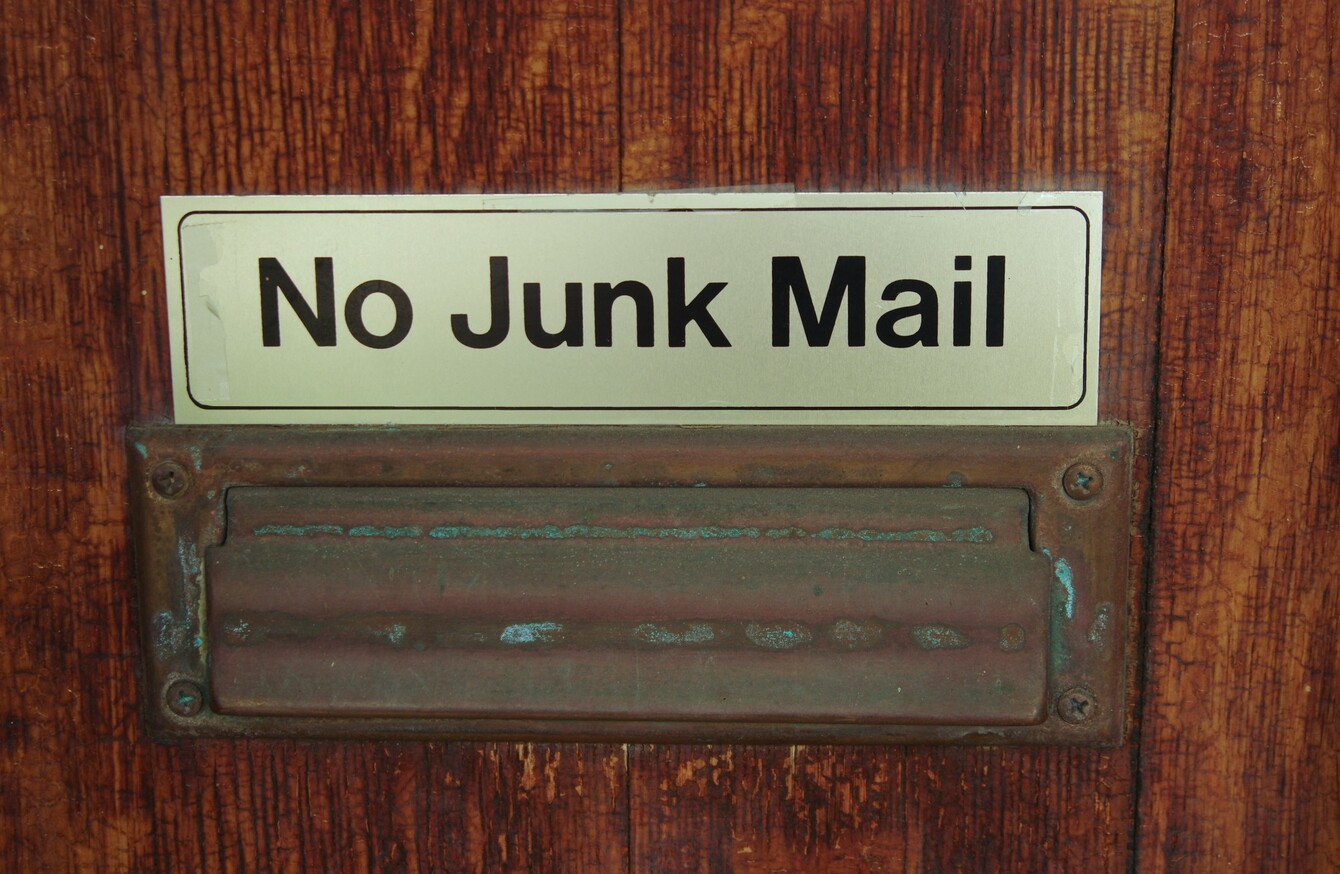 Image: Shutterstock/Nzescapes
Image: Shutterstock/Nzescapes
MORE AND MORE of them appear to have popped up since the election started – but when someone puts a 'No Junk Mail' sign on their door, should that apply to election literature?
It depends which canvasser you talk to. More than one campaigner told us they persist in posting leaflets through letterboxes where a 'junk' sign is displayed. Others said they'd hesitate to do so.
So what do you think?
As always have your say in the poll below or weigh in to what will hopefully be a heated debate in the comments section.

Poll Results:
They apply to election leaflets. (7962)
There's an election on? (256)