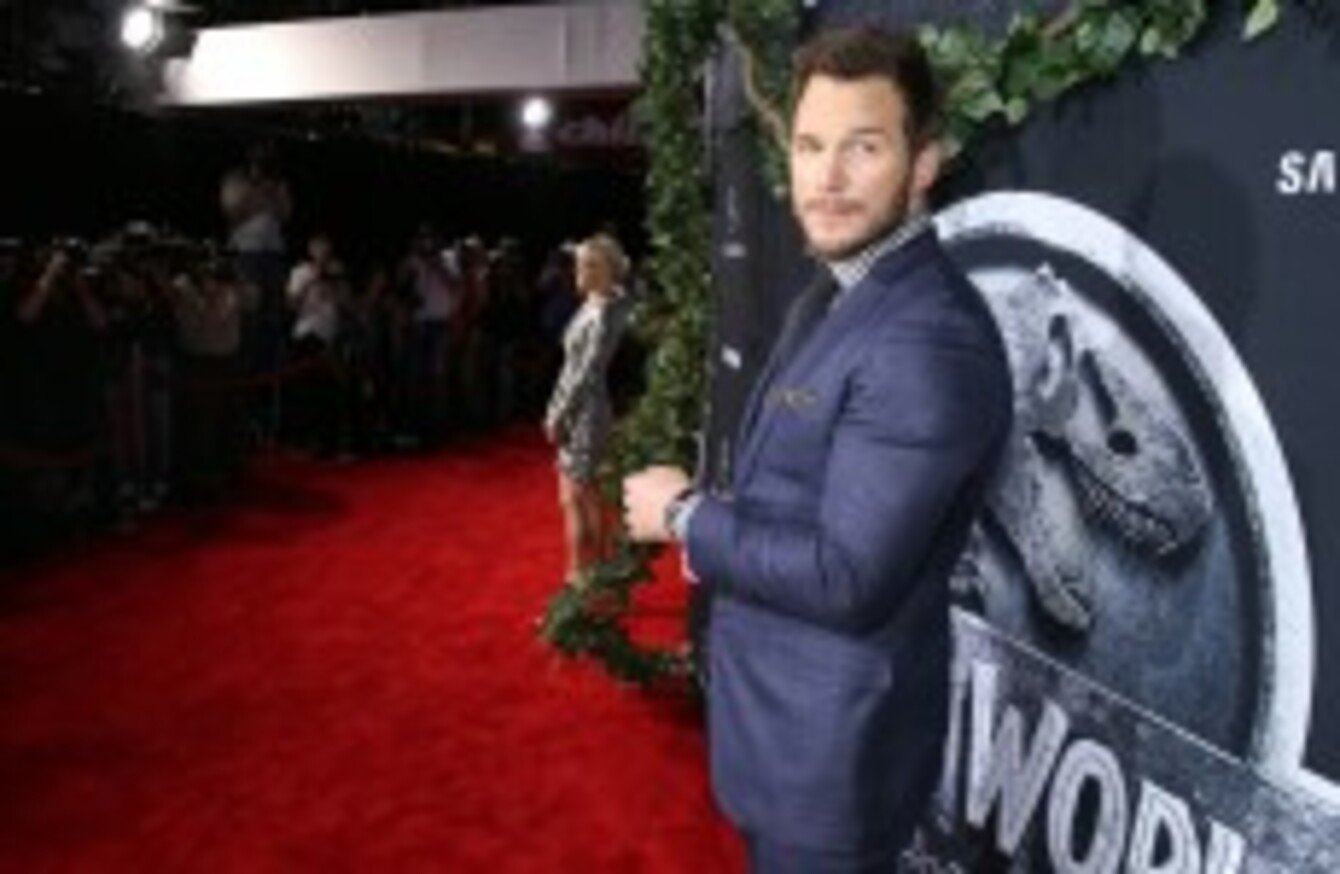 Image: Matt Sayles/AP/Press Association Images
Image: Matt Sayles/AP/Press Association Images
JURASSIC WORLD HAS just become the first film to earn more than $500 million internationally in its opening weekend.
The film has taken in $511.8 million (€456.67 million) since going on general release last week.
It has gone to number one in all of the 66 international markets that it has opened in, including China, where the film has taken around $100 million (€89 million).
That was the largest weekend take in history, eclipsing Harry Potter and the Deathly Hallows: Part 2 (€431 million in 2011), according to The Hollywood Reporter.
The unprecedented haul for "Jurassic World" — which has had largely good, if not sparkling reviews — was boosted by the $100 million earned in China alone and the blockbuster topped the box office in 66 countries.
In North America, "Jurassic World" made $204.6 million (€182.5 million), just short of the record for an opening weekend in the region, held by Marvel's "The Avengers" at $207.4 million (€185 million) in 2012.
"This is absolutely a four-quadrant movie and is working on so many levels. The release date was awesome and everybody stayed off of our date," The Hollywood Reporter quoted Universal domestic distribution chief Nick Carpou as saying.
In addition to Chris Pratt as chief dinosaur-keeper and Bryce Dallas Howard as the park's overzealous marketing guru, the cast of the film includes an array of high-profile actors.
Co-produced by Steven Spielberg — who directed the first two of the four films — "Jurassic World" takes us back to the island theme park where scientists first revived T-Rex and Co for paying customers more than two decades ago.