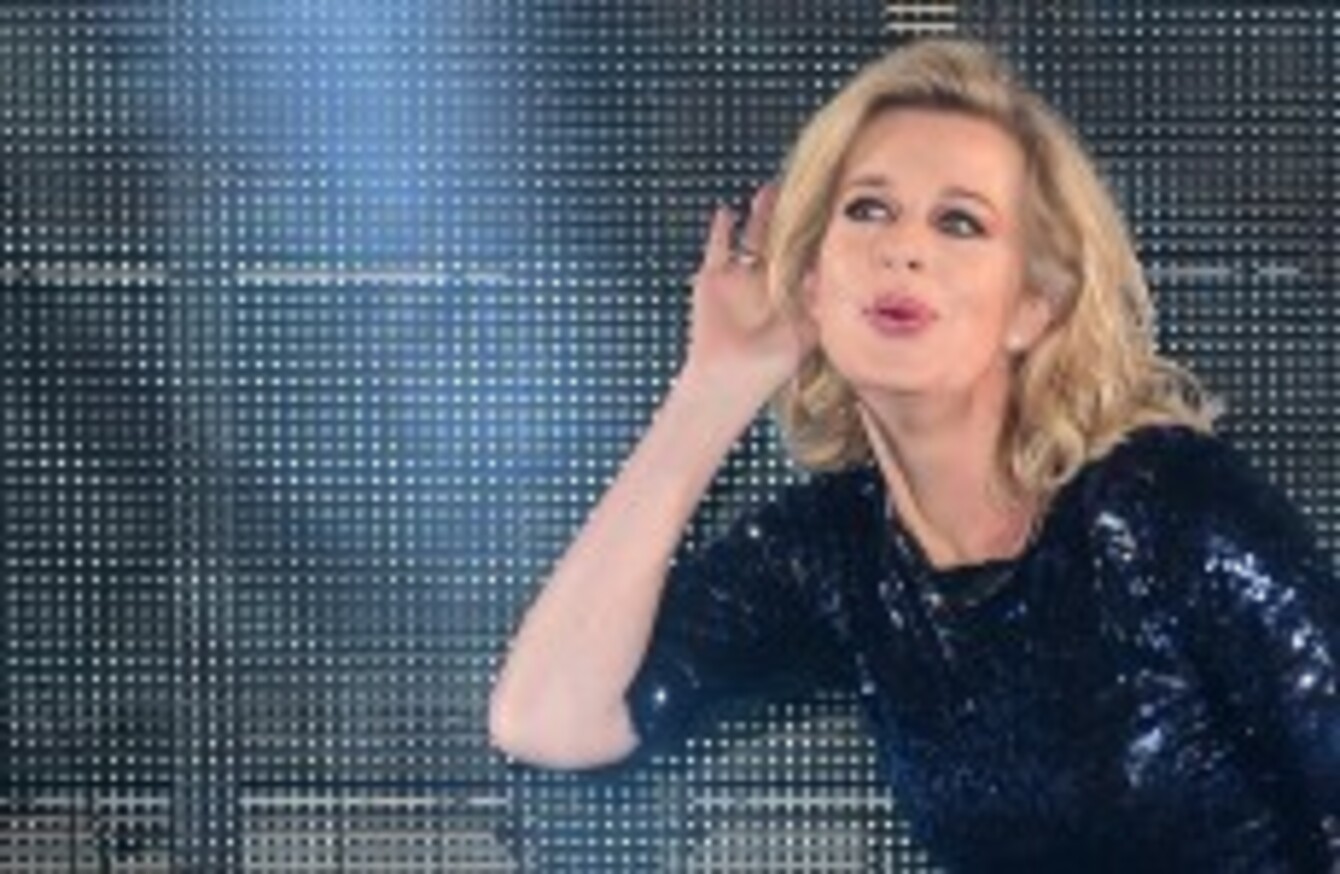 Image: Ian West
Image: Ian West
OVER 260,000 PEOPLE have signed a petition to have Katie Hopkins fired from The Sun newspaper and a charity campaign has raised £25,000.
The money raised will go towards Medicins Sans Frontieres to deliver medical aid and rescue supplies to migrants in the Mediterranean.
The campaign was sparked after the controversial columnist and professional troll called migrants "cockroaches".
In response, English woman Izzy Saunders started a petition calling on The Sun to remove Hopkins and a Just Giving page looking to raise £5,000 to send to the relief effort in the Mediterranean.
The appeal has since far surpassed that target.
Saunders told The Huffington Post that she felt the petition represented the majority view in the UK.
It's deeply depressing that Katie Hopkins is using such a powerful platform to spread poison about immigrants, but I started this petition because I believe most people in the UK disagree with these extreme views.
"Our response to the tragedy in the Mediterranean should be to send lifeboats not gunboats."