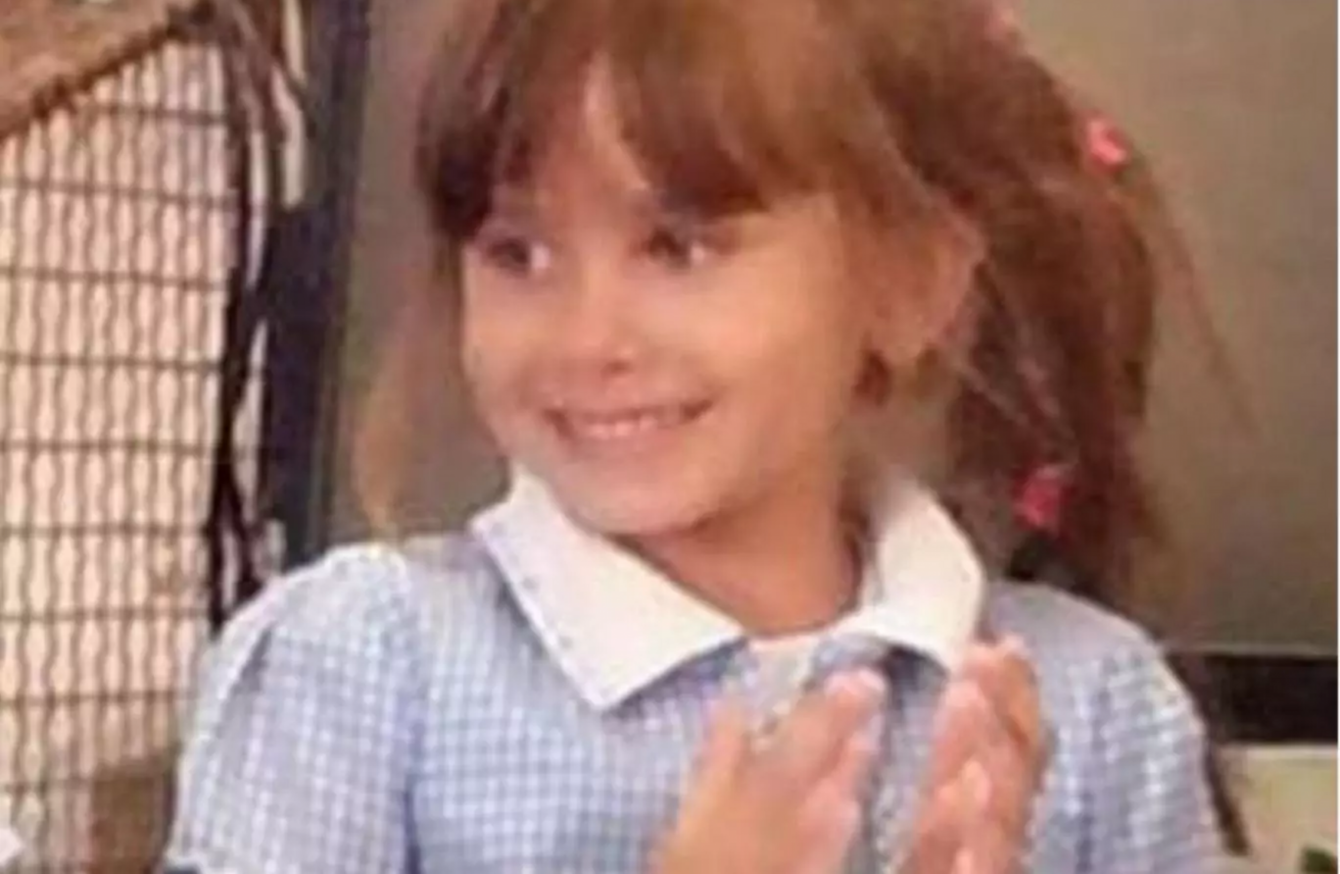 Image: North Yorkshire Police
Image: North Yorkshire Police
A TEENAGE GIRL who pleaded guilty to the manslaughter of seven-year-old Katie Rough in York, has today been sentenced to life at Leeds Crown Court.
Katie had been playing in a field close to her home in Woodthorpe, York last year January when she was smothered to death by the teen, who was then 15.
Katie was later slashed with a Stanley blade. The defendant denied murder but admitted manslaughter due to diminished responsibility.
The Guardian reports that the teen's own lawyer said that there was no other way to protect the public but to jail the girl.
The paper adds that the murder was "based on delusional thoughts" and that the girl was later found in a cul-de-sac covered in blood after phoning emergency services.
Senior Investigating Officer, DCI Andrea Kell of North Yorkshire Police said:
"This investigation has been one of the most tragic, and challenging, I have ever dealt with during my career as a police officer.
There are no positive results from cases such as these.
"Regardless of the conviction and sentence, nothing will ever replace the loss of Katie .
"The lives of Paul and Alison Rough, and their wider family, have changed forever as a result of the devastating events which happened on Monday 9 January 2017.
"I hope today's conclusion of the court proceedings, will allow the family to now focus on trying to re-build their lives."
A statement from the Rough family said:
"Today is the end of a process, and that is a relief, but it is not the end of our story.
"Our story is about a loving home and family that was torn apart on a day when we lost our daughter.
"Our story goes on into a future where our home feels very empty, but we will keep going for sake of our other children and our grandson.
We are so grateful for everyone who has helped us in these last months, including the whole community in York, who have been so generous with their kindness, their time and their money.
"Our hopes for the future are for a loving and safe home for the rest of our family, and we hope we will now find the privacy for that to happen.
Katie's memory will live on in our hearts but also more widely, as a little girl who brought more colour to her world.
The teenager will serve a minimum of five years.