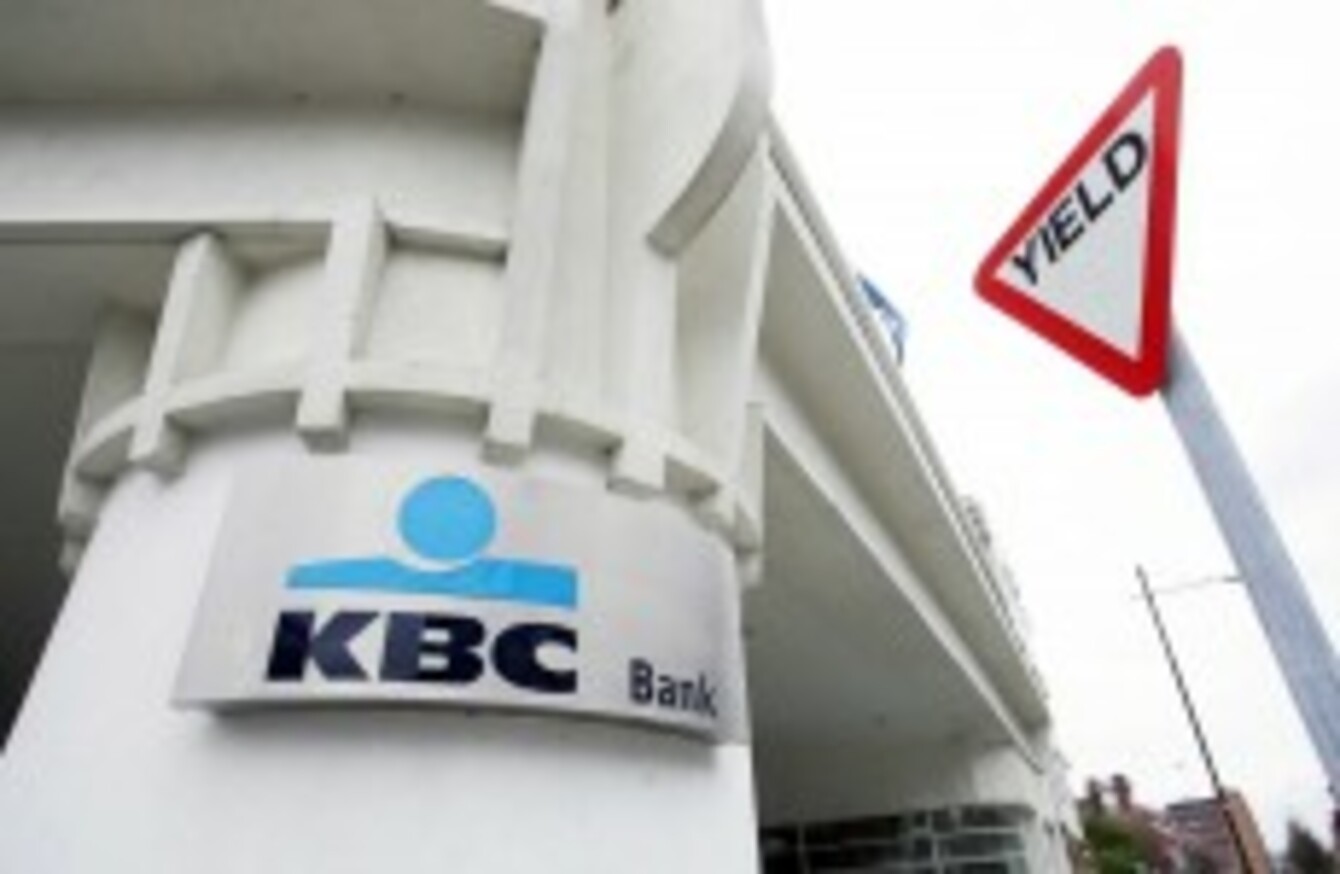 Image: Leon Farrell/Photocall Ireland
Image: Leon Farrell/Photocall Ireland
THE IRISH MORTGAGE Holders Organisation has announced a new service for customers in financial difficulty.
Under the agreement, KBC mortgage holders will receive a free advisory service and independent financial advice on their mortgage situation and be provided with a facility for negotiation with KBC.
The service will be provided from a dedicated IMHO office and will be funded by KBC for an initial six month period, from today.
Once IMHO has been contacted, mortgage holders will be provided with a designated point of contact where they will be assisted and advised on the completion of a Standard Financial Statement (SFS).
Having consulted with the mortgage holder, a proposal will be sent by IMHO to KBC.
David Hall, Director of IMHO, says that he feels the deal will be fruitful.
"KBC will fund the service which will be completely independent with the staff provided by the IMHO. We are confident that the initiative will be a success and look forward to working with KBC and warmly welcome their agreement to enter this new arrangement."
Darragh Lennon, Head of Mortgage Arrears Resolution at KBC Bank Ireland said the agreement was as important for the bank as it was for customers.
"The initiative with the IMHO is a further key proposition for KBC mortgage customers who find themselves in financial difficulty.
"This initiative provides an additional channel for KBC mortgage holders to address their affairs through an independent body with mortgage expertise and we welcome the opportunity to work with the IMHO to reach sustainable solutions for our customers."