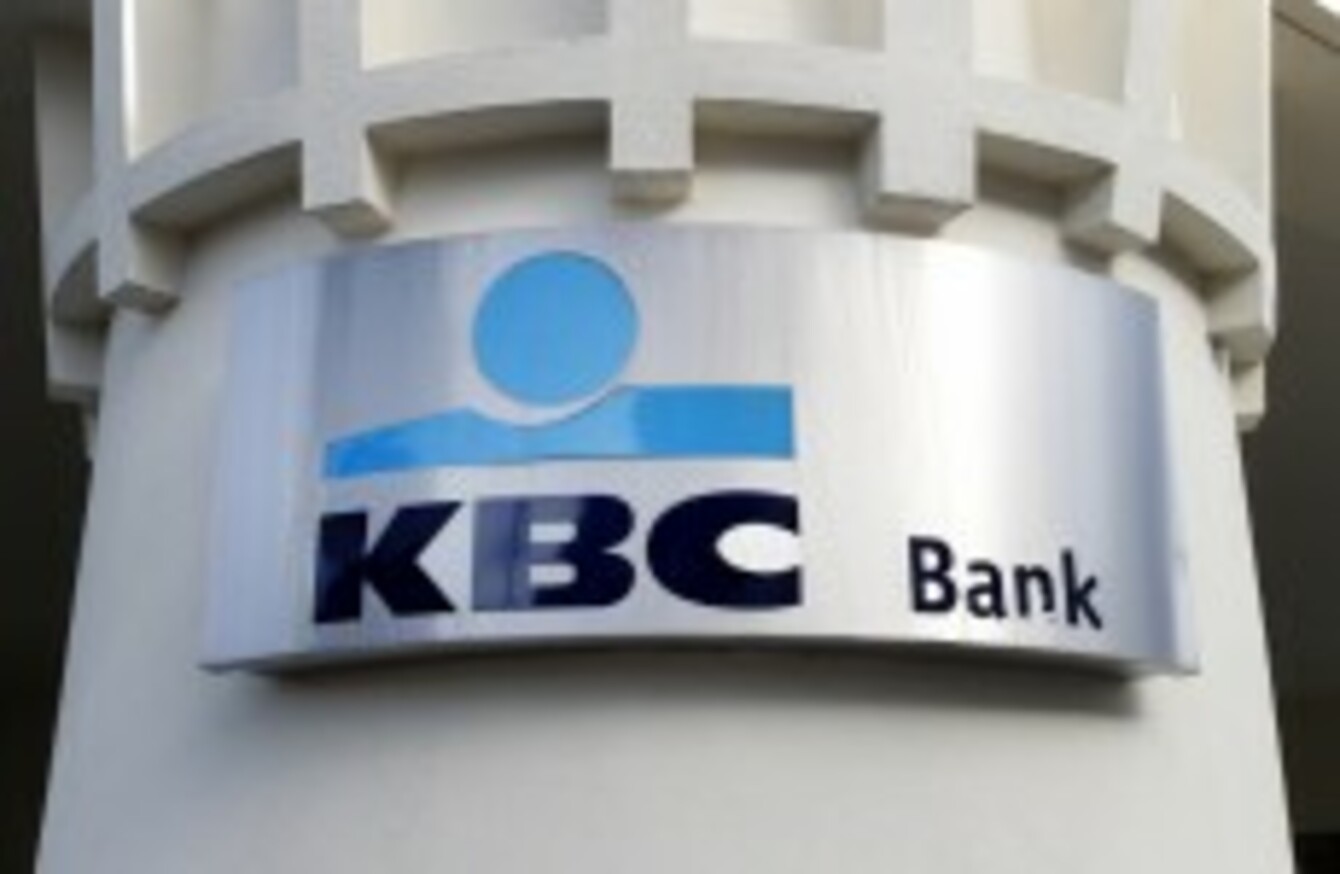 Image: Mark Stedman
Image: Mark Stedman
BELGIAN BANK KBC is considering all options for its Irish operation, including a sale, a strategy update from the bank has outlined.
The document, which was issued this morning, said that the bank will focus on returning to profitability in its Irish outfit before deciding what to do next.
It states:
As of then, all available options will be considered (i.e. whether to organically grow a profitable bank, build a captive bank-insurance group or sell a profitable bank).
As previously outlined, KBC's current strategy will see it expand its current branch network as it attempts to transition from being a mostly online-focused bank to a full retail option with a significant bricks and mortar presence.
The bank is planning to "grow strongly" in retail mortgages in Ireland, but will reduce its existing corporate and SME loan portfolio.
Earlier this year, the bank said that it had more than halved its provisions for loan impairments to €48 million.
A spokesperson for KBC Bank Ireland said: "The future of KBC Bank in Ireland is to grow into a strong retail player offering compelling value to customers."