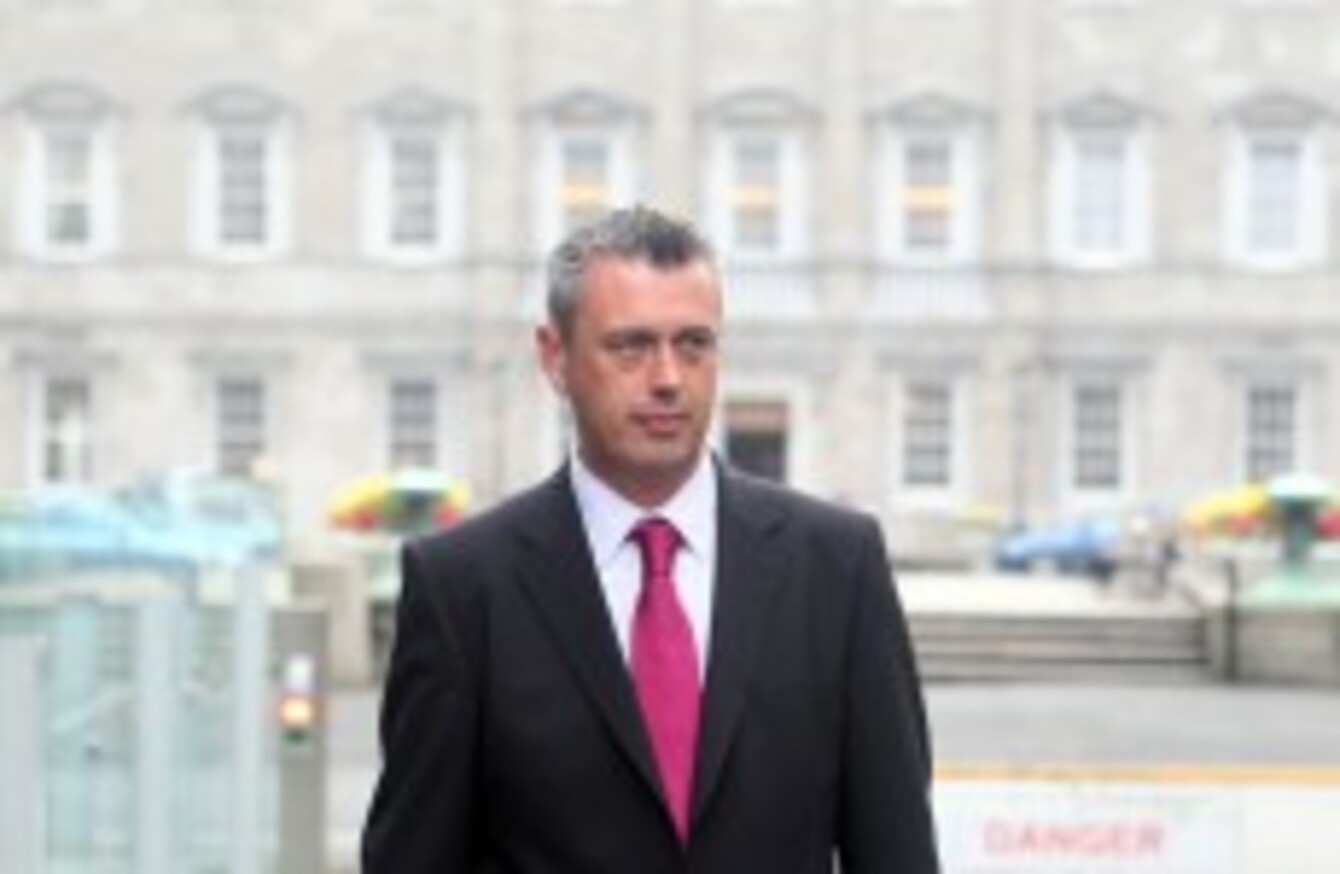 Colm Keaveney
Image: Leon Farrell Photocall Ireland.
Colm Keaveney
Image: Leon Farrell Photocall Ireland.
LABOUR LEADER EAMON Gilmore took "did everything possible" to prevent Colm Keaveney becoming chair of the party, Keaveney said today.
He told RTÉ's Morning Ireland radio programme this morning that "under no circumstances will I step down" and that he "won't be cajoled, bullied or harangued into" stepping down as chairman of the Labour Party.
He said that "it isn't a gift of the party leadership to take away the chairman of the party, it's a gift of the grassroots of the party" and that Labour leader Eamon Gilmore:
would want to be cognisant of the fact that the grassroots of the Labour Party will not stand for any undemocratic conduct of the leadership with respect to the chair of the party in terms of haranguing or harassing me or pushing me or the chairmanship.
Keaveney said that his election as party chair has been a contentious issue, and that Deputy Gilmore "did everything possible to ensure" he wasn't elected chair.
According to Keaveney, Gilmore has commissioned a legal report to be presented at the executive tomorrow regarding his role as chair.
He also denied he was fomenting dissent in the party and said he has written to Gilmore about his chairmanship.
Earlier this week, Keaveney said he wants the issue of his chairmanship sorted as soon as possible, and called for an April conference to take place.