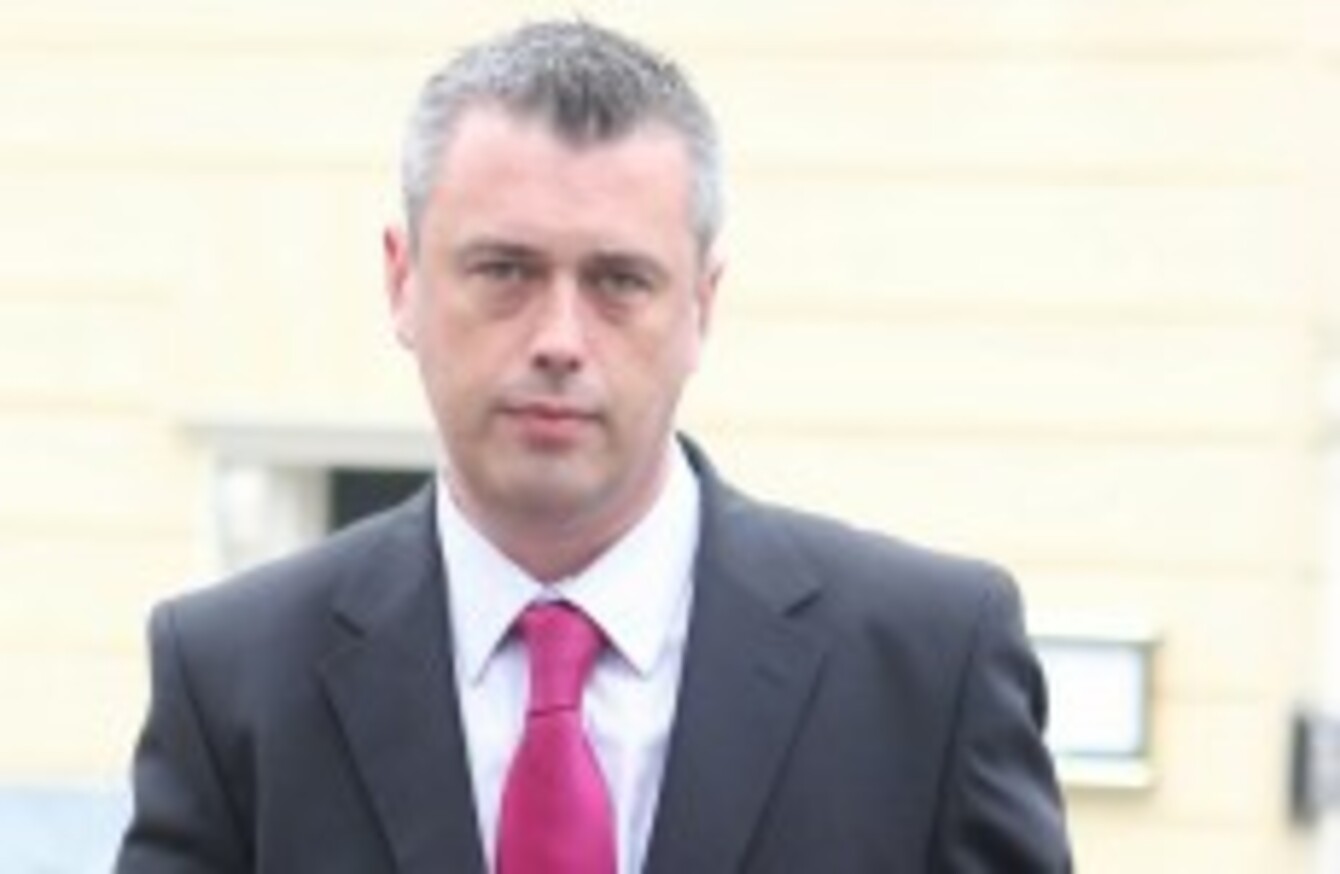 Colm Keavney pictured a
Image: Leon Farrell/Photocall Ireland
Colm Keavney pictured a
Image: Leon Farrell/Photocall Ireland
LABOUR TD COLM Keaveney said today that commentary from some ministers and other senior party members on his recent decision to oppose aspects of the budget contained in the Social Welfare Bill is "only serving to bring politics into even further disrepute".
Keaveney, who this week voted against the government on the cut to the Respite Care Grant said comments by ministers and other party members amounted to "little more than a cynical attempt to distract from the problematic issues contained in the budget, particularly in relation to elements in conflict with Labour's core values".
He said it was also an attempt to distract people from the Labour party's core promises to the electorate going into the last general election.
"On the level of political principle I cannot consent to any budget that will result in such a regressive impact on the welfare and income of low and middle income households," he said. "In particular, I cannot consent to decisions that will, in my view, leave many families struggling to secure the welfare of their own children."
Earlier this week Keaveney said he was determined to remain as Labour Party Chairperson but Labour Leader remarked that it wasn't "tenable" to have a chair outside of the parliamentary ranks.
Today he said lessons must be learnt and changes made for future budgets so that the concerns of party TDs are taken on board.
"Cynicism is running rife in political commentary in Ireland and in the attitudes of our citizens to politics and politicians," he said.
"Personal attacks on politicians who attempt to articulate a principled position serve only to deepen this cynicism, as does a flippant attitude to the keeping of political commitments made during budgets," he added.