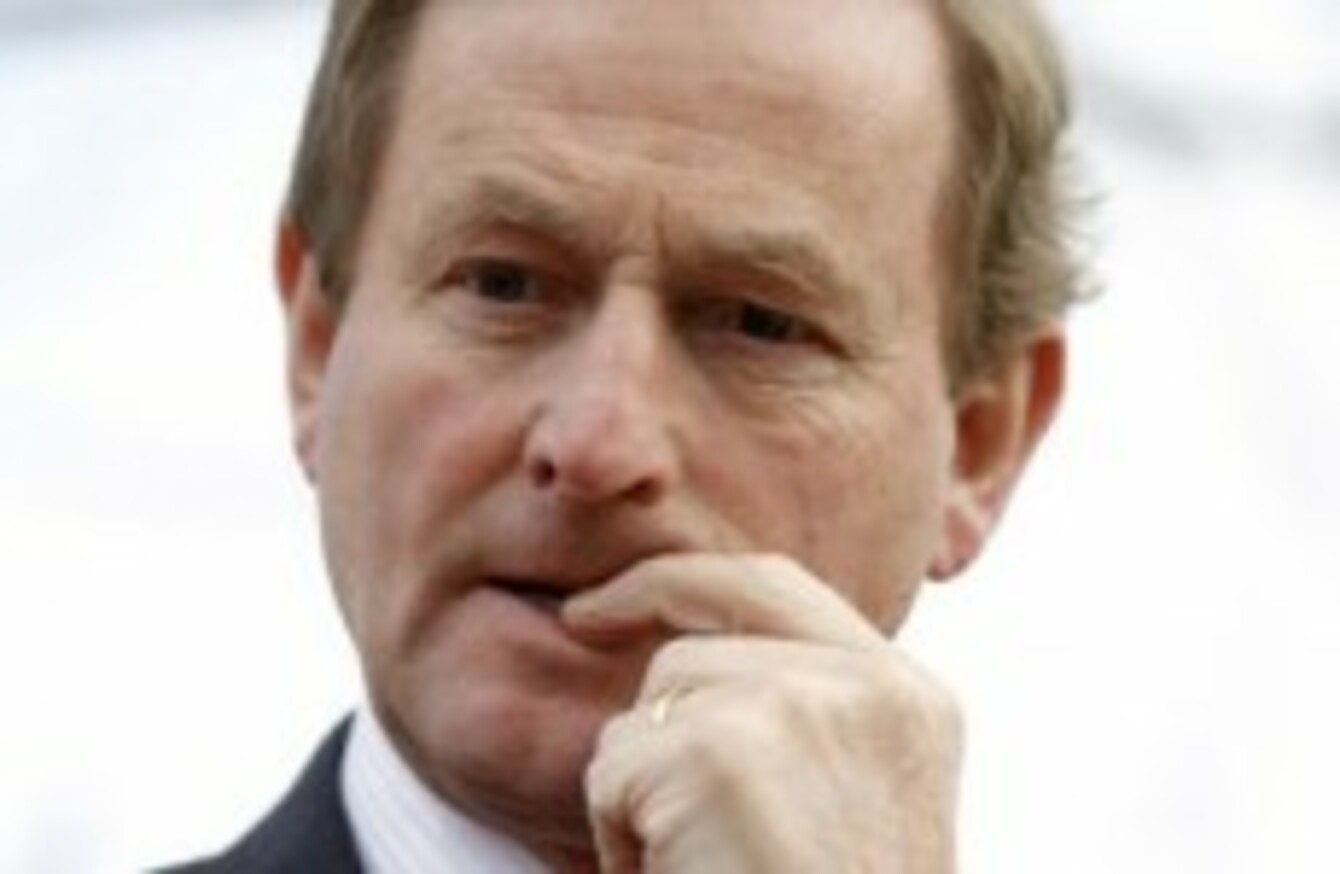 Image: Peter Morrison/AP/Press Association Images
Image: Peter Morrison/AP/Press Association Images
FINE GAEL LEADER Enda Kenny has said that he will defer a lump-sum pension payment of €100,000 from his teaching days until after he retires from politics.
Kenny was a teacher for four years in the 1970s and served as a school principal before his election to Mayo in 1975. Speaking to the Sunday Business Post, a spokesperson for Kenny said that he would not access the pension (which he will be entitled to when he turns 60 this April) until he leaves politics.
Kenny will be entitled to an annual pension of at least €30,000 on top of the lump-sum payment – as well as his politician's salary. When he retires from politics, he will be able to access these funds as well as being entitled to a TD's pension and ministerial pension.
Department of Education figures show that Kenny could have taken reduced retirement benefits in 2004 or waited until he turned 60 for full benefits.
Meanwhile, the Fianna Fáil spokesperson on Transport Billy Kelleher says that the matter "raises major issues" concerning comments made by Kenny in recent weeks.
"He has already admitting to having taken a quarter of million in severance and pension while still a TD even though he has been campaigning against these payments but tonight's revelation goes much further," Kelleher said.
"Having refused to answer questions about his teaching pension for over a week he has now admitted that he deliberately deferred it in order to get a bigger payout. It now appears that he will get paid 3 pensions – TD, minister and teacher and that he will get the teaching pension for 34 years service even though he didn't set foot in a classroom for 30 of those years."
Kenny recently said that he had not made "one red cent from teaching in the past 25 years".
Read more in the print version of the Sunday Business Post >