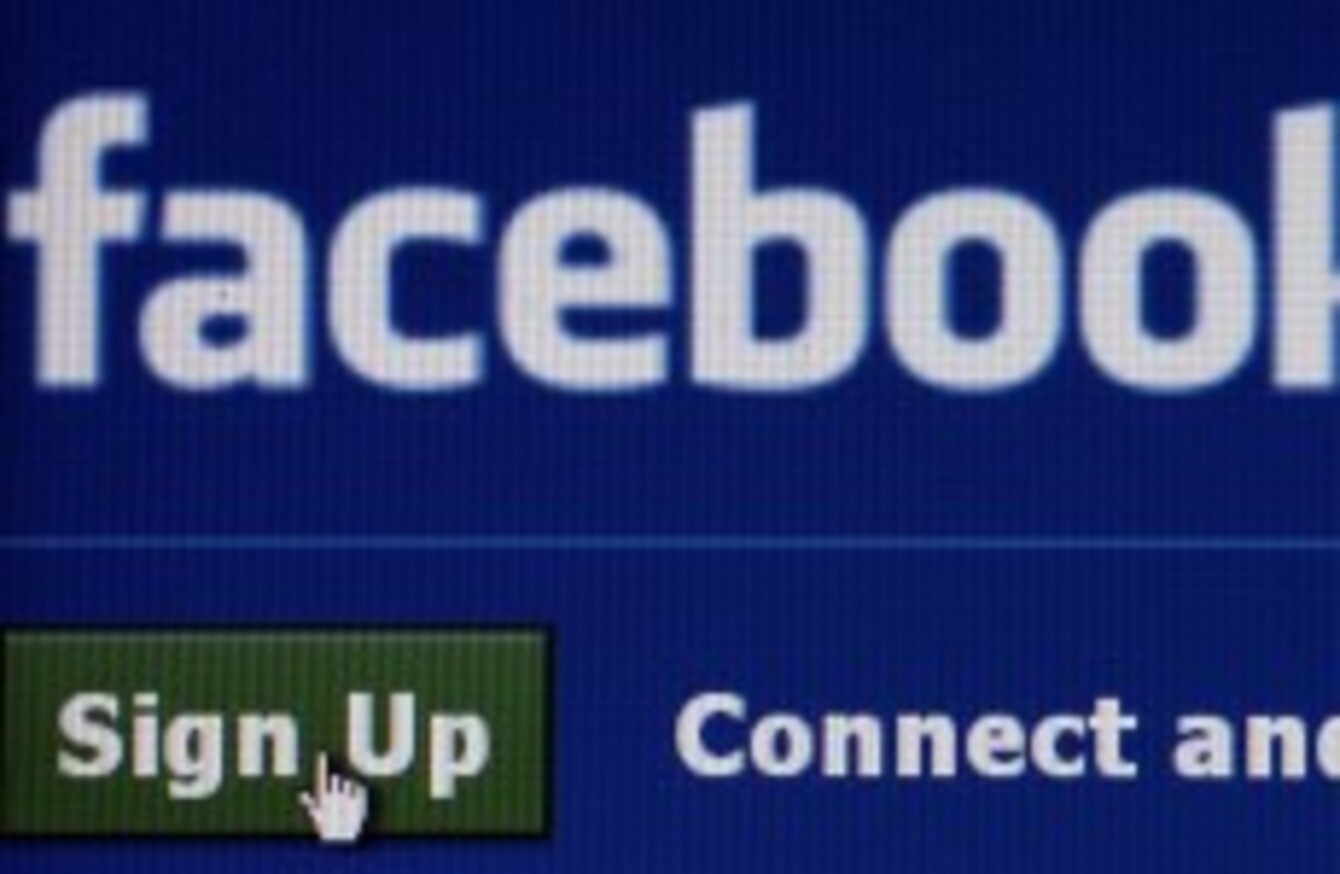 Image: PA Wire/Press Association Images
Image: PA Wire/Press Association Images
A COURT IN Kenya has jailed a man who insulted President Uhuru Kenyatta in a post on a social media site.
Alan Wadi Okengo, a 25-year-old university student, pleaded guilty to hate speech and insulting the head of state in a series of Facebook posts.
Court hearing
In a hearing in Nairobi, judge Ann Kaguru ordered Okengo to pay a 200,000 shilling (€1,830) fine or serve one year behind bars, plus one year in jail without the option of a fine for insulting the president.
His comments, which were posted online on December 18 and 19, stated that security in Kenya would only improve when members of the main Kikiyu ethnic group — to which Kenyatta belongs — are "deported" back to the central highlands region.
Kenya has suffered brutal ethnic violence in the past, notably after disputed elections in 2007, and has strict laws against hate speech.
Okengo's posts also insulted President Kenyatta over the passage of controversial anti-terrorism laws, which opposition officials say will severely restrict freedom of speech in the east African nation.
In his defence, Okengo — who police said was arrested while trying to flee to Uganda — said he was mentally ill.
"I am insane and would want to meet President Uhuru and apologise in person," he told the court.