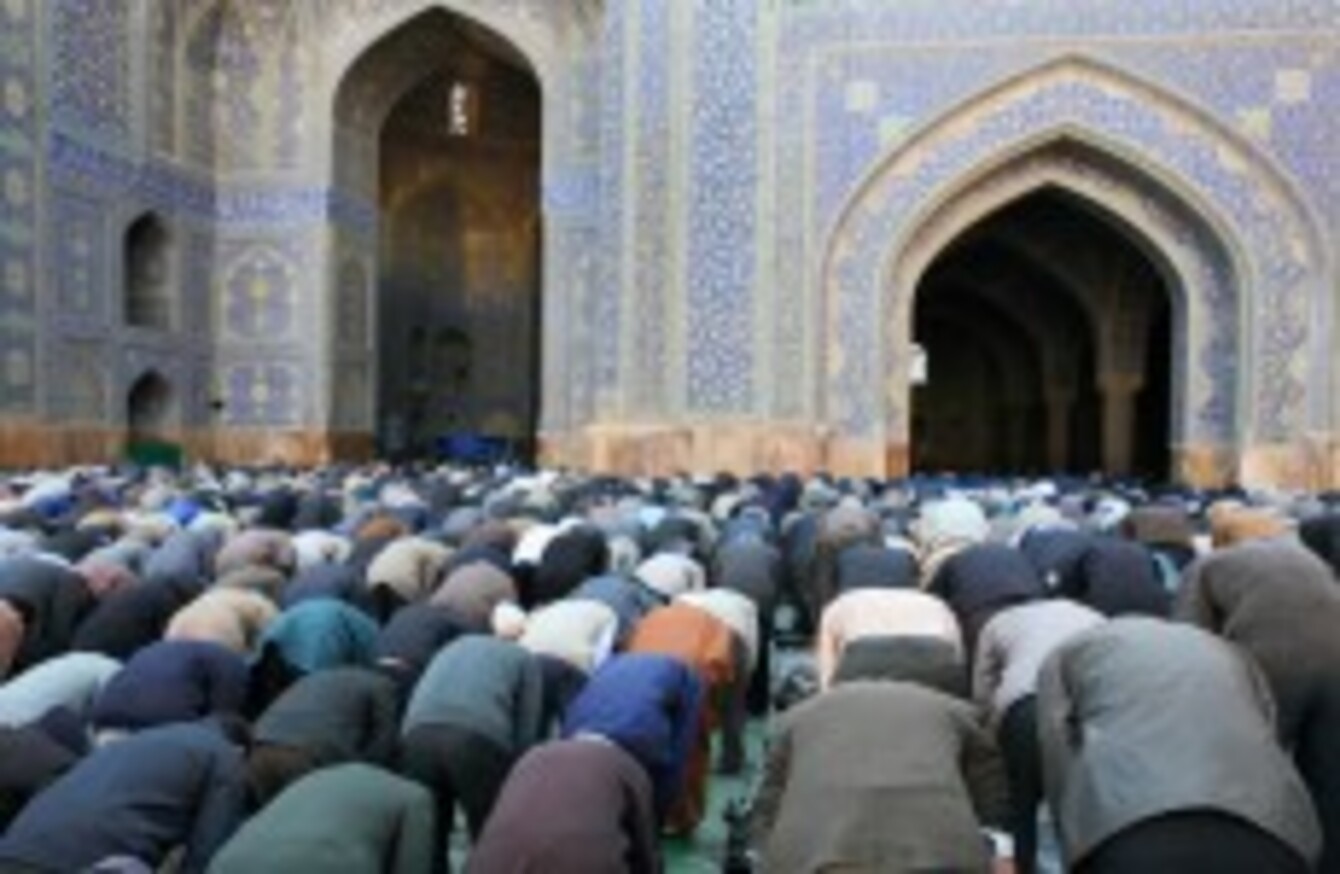 Photo: File
Image: Shutterstock/Vladimir Melnik
Photo: File
Image: Shutterstock/Vladimir Melnik
PLANNING PERMISSION HAS been granted for the building of a mosque in Tralee, Co Kerry.
The go-ahead was given at the end of last month and will see a mosque and Muslim community centre constructed on the site.
However, a stipulation has been made that there will be no call to prayer from the building, something that had been a concern for local residents.
The call to prayer traditionally comes from the mosque's minaret, a pointed turret-like structure protruding from its roof.
In the planning application it is specified that the minaret is "a traditional religious and architectural part of a mosque dating back civilisations that is still included in design but does not have a purpose in present day prayer."
The building will take place on a site of more than two acres in a business park to the east of Tralee. When finished the community centre will have 10 bedrooms. It is thought that the maximum number of people converging at the site will be around 90 for Friday afternoon prayers.
Concerns relating to balconies and windows in the structures have also been addressed in the accepted planning application document.
Their sizes will now be made smaller to reduce any overlooking of surrounding properties.
Applications to build a mosque in the area had previously been blocked by restrictions relating to traffic. The report found that traffic flow and public transportation in the area surrounding the proposed site would be sufficient.