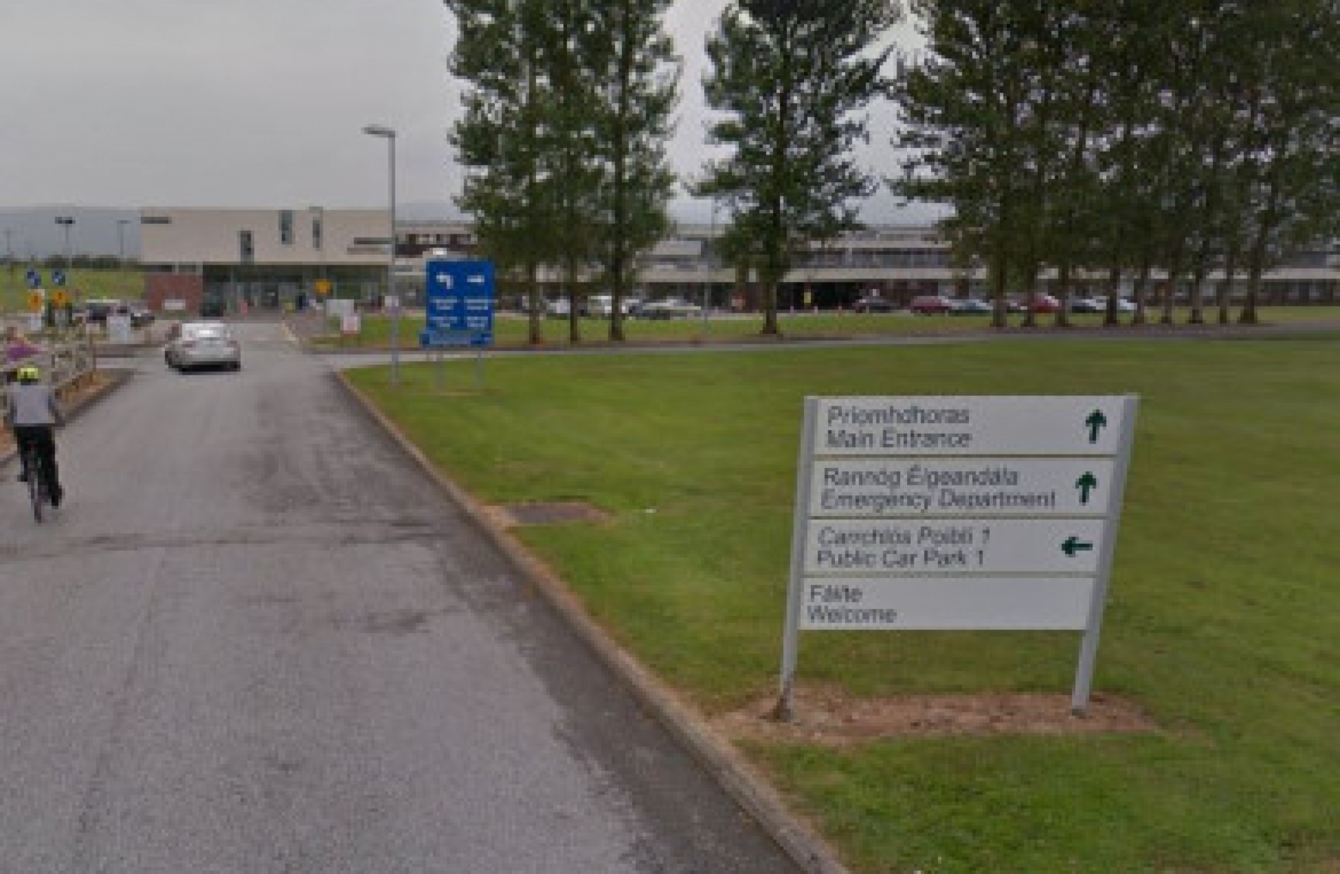 Image: Google Maps
Image: Google Maps
A TOTAL OF 34 patients have been asked to return to University Hospital Kerry as a result of a review of almost 22,000 scans.
All have been given the all-clear.
The South/South West Hospital Group (SSWHG) is currently re-examining 46,000 patient files, including x-rays, scans and ultrasounds, after a number of concerns were raised over the summer.
It has since been established that a locum radiologist missed or misdiagnosed seven serious cases involving cancer and other diseases.
In a statement today, the hospital group said to date 21,850 images have been reviewed.
"The reviews completed account for more than half of the patients impacted. The number of patients recalled arising from the review to date is 34. No further clinical follow-up has been required for these patients in relation to their radiology investigations."
The number of significant errors in the files has been described as "very minimal" by local GP Dr Gary Stack.
The Helpline, 1800 742 290, is open from 9am to 5pm tomorrow.