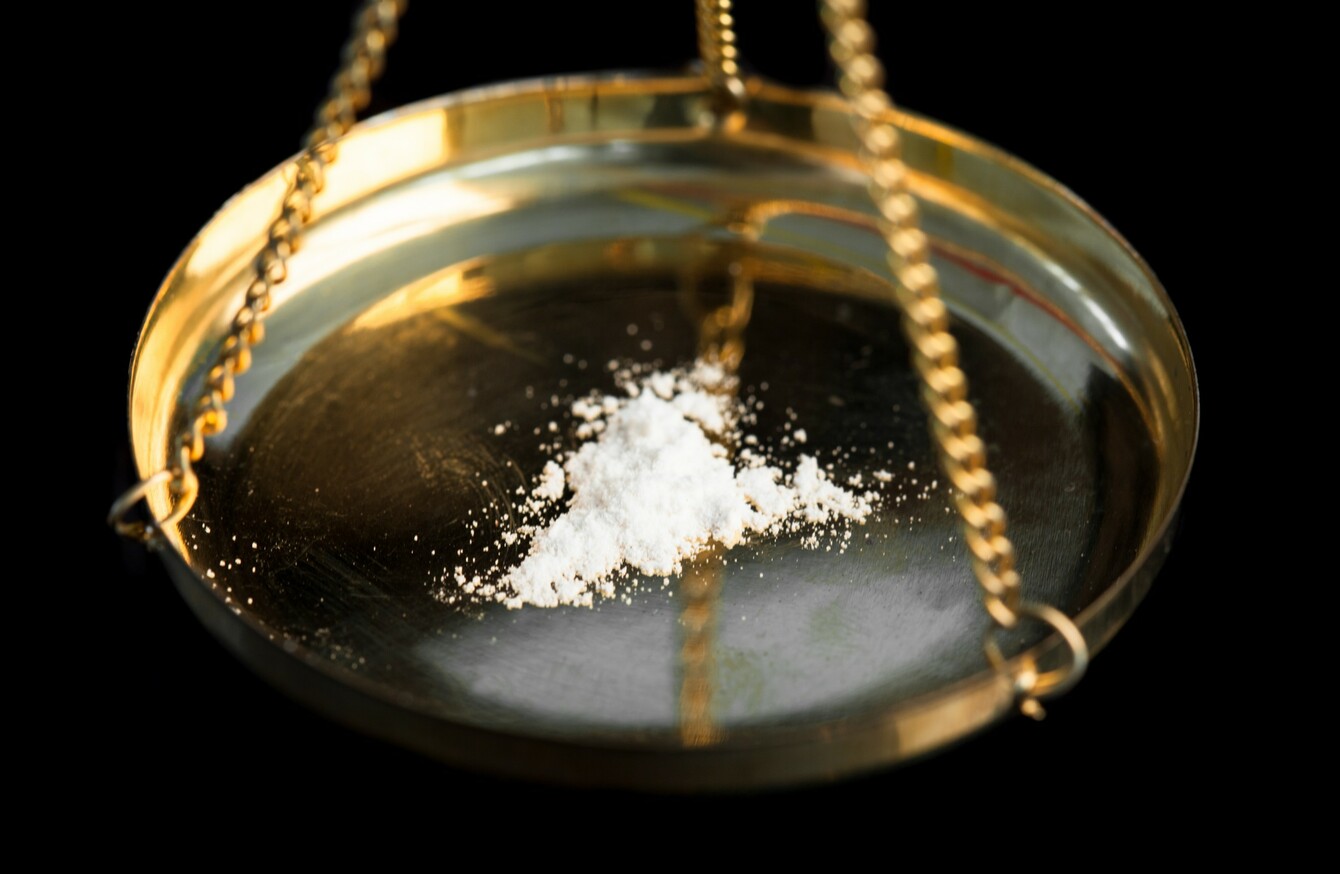 Image: Shutterstock/wavebreakmedia
Image: Shutterstock/wavebreakmedia
THE ANAESTHETIC KETAMINE is now being pilot trialled in Ireland as a treatment for depression relapse.
The pilot trials are taking place at Trinity College Dublin's Department of Psychiatry, under Professor Declan McLoughlin, research professor of psychiatry at Trinity, and his team at St Patrick's Mental Health Services.
The two trials are specifically looking at the viability of conducting a trial on whether ketamine can help prevent relapse after a severe depression episode.
Professor McLoughlin told TheJournal.ie that there are two trials underway – one with people who have severe depression and who had ECT and responded to it; the other with people who were hospitalised with severe depression and who received drug and psychological treatment but who didn't have ECT.
In the KEEP-WELL Trial, people who have had ECT for severe depression and have recovered (about 70% of people who have the therapy), can receive infusions of ketamine or placebo during the initial weeks after recovery.
In the KINDRED Trial, people admitted to hospital with recurrent depression can have ketamine infusions once recovered from depression using standard treatments.
There are 30 people in one study and 20 in the other. The participants take one dose once a week for four weeks, explained McLoughlin.
"Ketamine is routinely used as an anaesthetic drug. Because it can have some dissociative effects or make you feel like you are disassociating from reality, that's why people take it as a recreational drug. The problem is they take it in much higher doses," he explained. "And [they] use it repeatedly and can have a problem with addiction dependence and unusual side effects."
He explained that this pilot trial uses a sub-anaesthetic dose of ketamine and only on a few occasions, so there is no risk of dependency. However, he said that for about 15% of those taking part in the pilot, the dose could have mild dissociative effects which usually last about half an hour.
McLoughlin said that around 15 years ago, it was noticed that ketamine appeared to have antidepressant effects. Now the researchers want to see if the drug could help people who recover from severe depression to remain well.
Depression in Ireland
Around 200,000 people in Ireland suffer from depression every year. Out of these, about 6,000 will require hospital admission.
Up to 60% of people will become unwell again within the first six months of recovering from an episode of depression, said the Trinity researchers.
In fact, people with recurrent depression experience from five to nine episodes in their lifetime. Currently there are very few effective strategies to prevent someone from relapsing after they have recovered from an episode of depression.
Professor McLoughlin added: "We've seen from research over the last number of years that ketamine can be a powerful antidepressant. We also know that people who have just recovered from depression are at very high risk for another episode. In our own studies, we aim to see whether it's possible to harness that powerful antidepressant action of ketamine to prevent future depressive episodes in people who have recently recovered from depression. This has never been done before."
He pointed out that depression is the most common reason in the EU for long-term sick leave and disability.
"It is therefore a public health priority to not only recognise and treat depression but also to keep people well afterwards."
How does ketamine work?
Ketamine works differently to the currently used antidepressants. Exactly how it causes its antidepressant effect isn't known, but it is believed it may change dysfunctional brain cell pathways and connections, a process called neuroplasticity.
Professor McLoughlin's team are looking for healthy volunteers who are needed to complete mood and memory assessments to maintain the scientific quality of the studies. These volunteers do not receive any treatments or medications. To take part, people can email thekeepwellstudy@gmail.com.
More information on the studies, which are funded by the Health Research Board and Medical Charities Research Group, is available here.