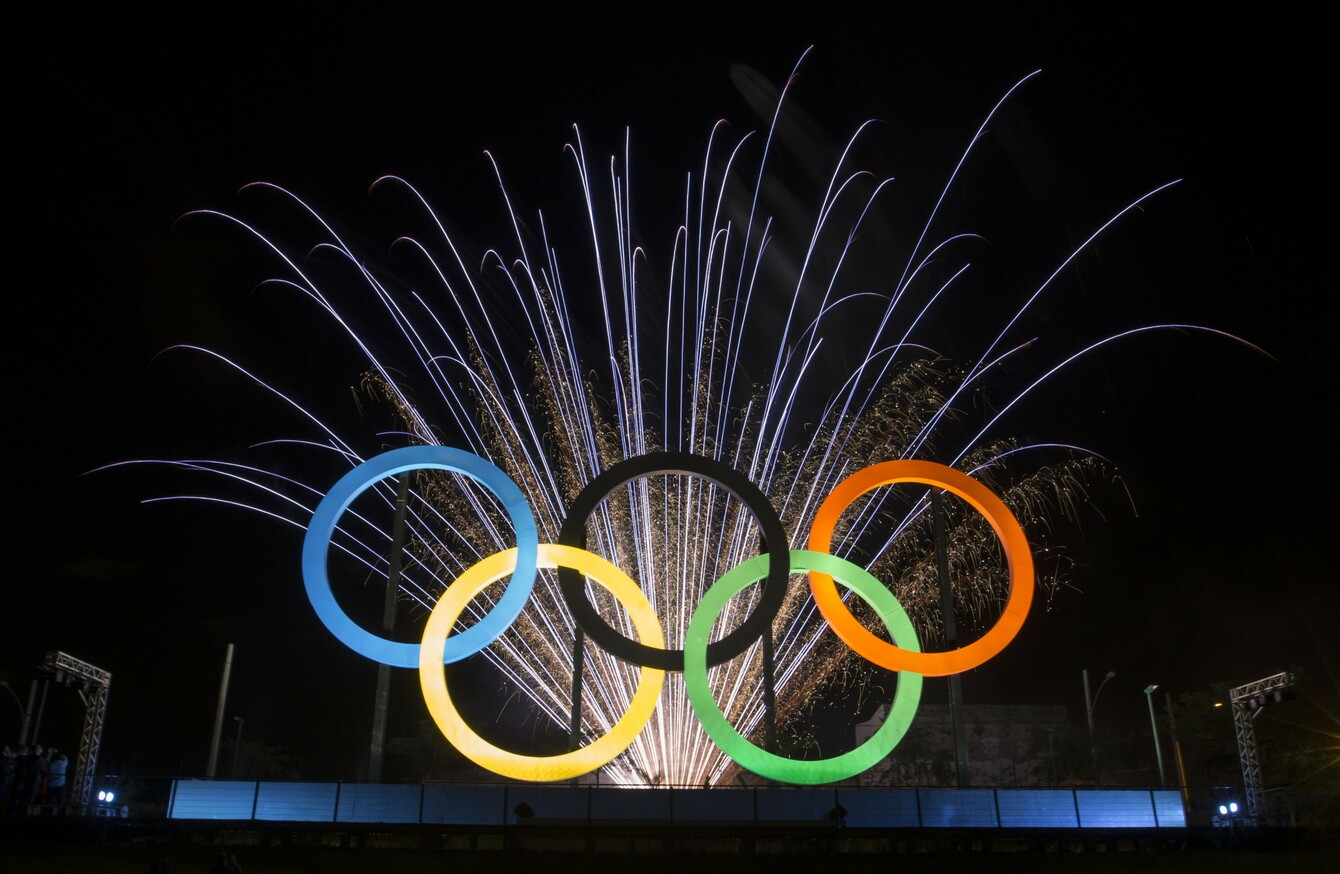 Image: AP/Press Association Images
Image: AP/Press Association Images
KEVIN MALLON, THE Dublin man arrested on the eve of the Olympic Games in Rio de Janeiro, and charged with ticket touting, among other alleged crimes, has returned to Ireland.
Lawyer Franklin Gomes said this morning that his client is already in Ireland with his family, having left Brazil yesterday, after more than four months. He denies the charges against him.
His passport was held by Brazilian officials since his release from Bangu maximum security prison in August, and he has spent the interim period living in an apartment in Ipanema, Rio's beach district.
A judgement published on 22 November allowed for the release of his passport, upon payment of a bond of 1.5 million Brazilian Reals. However, his legal team managed to get this amount reduced by 50%, claiming that the 36-year-old did not have resources to pay such a hefty bond amount.
The bond of the lower amount of R$750,000 was lodged to the Brazilian courts on Tuesday, the same day the Brazilian judicial system entered into its annual summer recess. Regular courts will reopen in Brazil on 6 January 2017.
Gomes said a judge providing emergency cover to the courts agreed last Wednesday to release the passport, once Mallon signed an agreement to continue to fully engage with and cooperate with the ongoing legal process in Brazil.
He said his client had been getting worried as Christmas approached, without his passport being returned. But, he said, "the judge showed good sense, and allowed for his passport to be given back to him. We still have some judges with good sense here in Brazil."
Gomes said the legal team had been focusing on getting Mallon back to Ireland to spend Christmas with his infant child, and family. Now that Mallon has left Brazil, his lawyers will focus on other aspects of the case. Gomes said there have been several unnecessary delays as the case was moved around the city, between the Special Court for Supporters and Large Events, located near Rio's international airport, and the public prosecutor's office in downtown Rio.
Gomes was critical of the prosecutor involved in the case.
In a Habeus Corpus case filed with the Court of Justice in Rio de Janeiro, to have the case against Mallon shelved, due to a lack of "just cause", it is claimed that charges laid by the prosecution in the case are "generic" and "superficial", based on "fantasy" and "speculation".
Responding to these claims in Rio de Janeiro last week, Marcus Kac said "it's the right of the defence to say whatever they want. Normally, when the defence has nothing to say, they disqualify the professional work of others. In 21 years I've never made up charges against anyone, I'm not going to start now."
Kevin Mallon maintains his innocence on all cited charges, and his lawyer says he will cooperate "100%" with the ongoing legal process in Rio de Janeiro. "Kevin will return to Brazil when he is called by the courts."
Comments are off as the case is due before the courts.