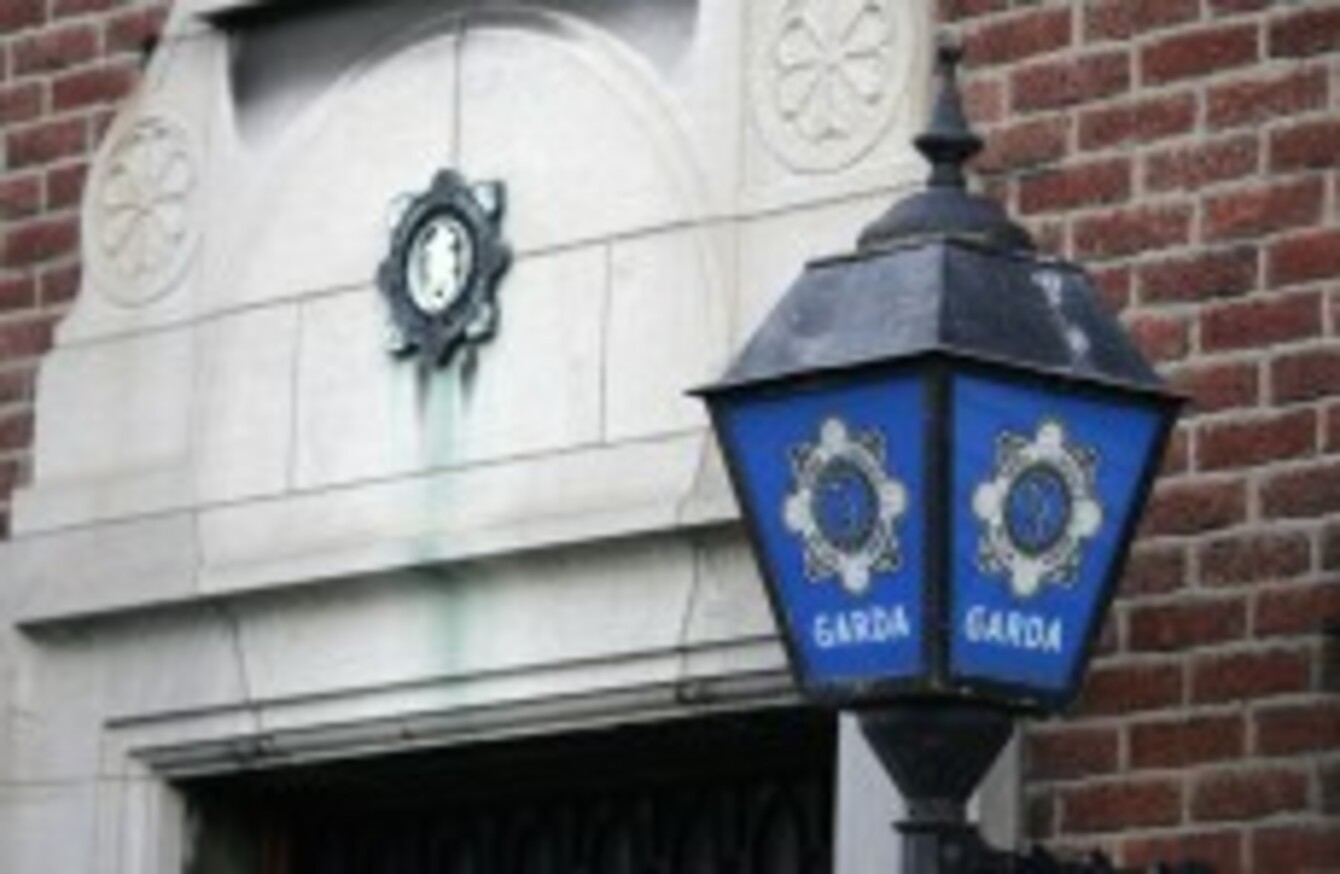 KEVIN MCGEEVER, THE property developer who mysteriously reappeared in January following his alleged abduction last May, has been released from garda custody.
Gardaí have confirmed that a 68-year-old man was released last night at around 7.30pm and a file has been sent to the Director of Public Prosecutions.
Kevin Michael McGeever was arrested  on Thursday and questioned by gardaí in Gort in Co Galway over allegations of wasting police time.
McGeever was found on a Leitrim roadside last January in ill-health with no shoes and the word thief written on his forehead. He had lost five stone and was taken to a local garda station where he was given tea, biscuits and curry chips.
He has claimed that he was abducted at gunpoint from his home in Galway in 27 May 2012 and held against his own will in an underground bunker until his release in January when he claimed he was dumped on a roadside having been transported in a van.
Gardaí have been investigating the incident since McGeever reappeared on 29 January.
The businessman ran KMM International Properties which has been involved in the property scene in Dubai for over a decade.