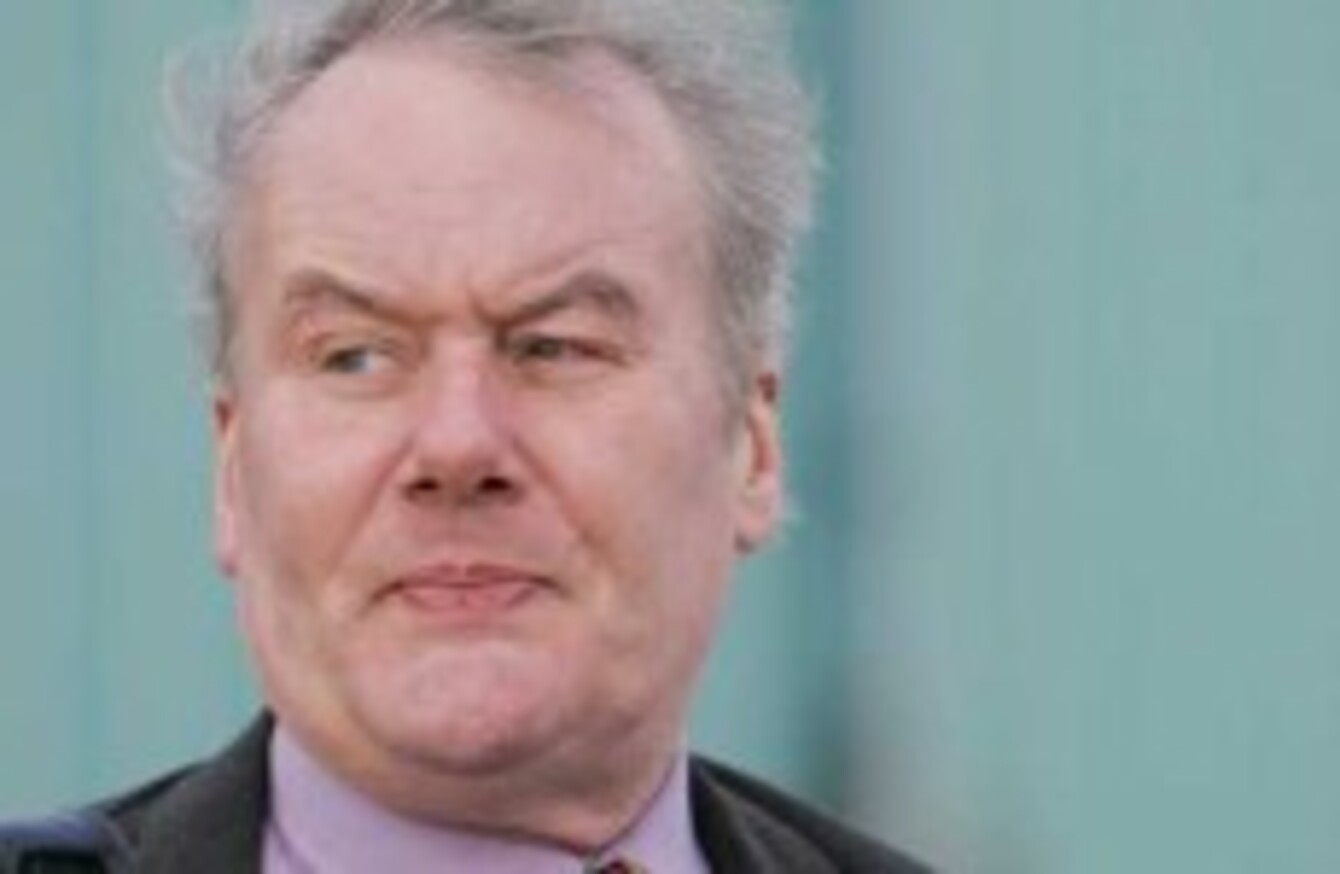 Image: Photocall Ireland!
Image: Photocall Ireland!
JOURNALIST KEVIN MYERS has raised the legalistic issue of consummation if tomorrow's same-sex marriage referendum passes.
Speaking on Newstalk's The Pat Kenny Show, he said that the passing of the referendum would create a loophole where the marriages of same-sex couples could be annulled as, under the legal definition, they would never be consummated.
Despite this, Myers also stated clearly that he supported same-sex marriage, but that he believed that it does not require introduction through a constitutional referendum.
On the potential for legal difficulties for same-sex couples, Myers said:
The act of consummation is when the marriage is legally valid. It doesn't become a marriage until it is legally consummated. And there is no equivalent deed, as far as I can see, for lesbians or gay men.
The journalist stated that for this reason he would be voting No in tomorrow's referendum.
Consummation 
Also appearing on the programme alongside Myers was Grainne Healy from Marriage Equality. She made the point that political party consultation with legal professionals prior to the referendum made it clear that constitutional change was required.
"I think there has been a lot of concern that without giving this constitutional definition or a definitive place in the constitution, it would have been challenged constitutionally," she said.
The Law
While there is currently a legalistic requirement for couples to consummate their marriage, there are exceptions.
In the case where either party was impotent at the time of the marriage, a declaration of nullity of the need to consummate can be obtained.