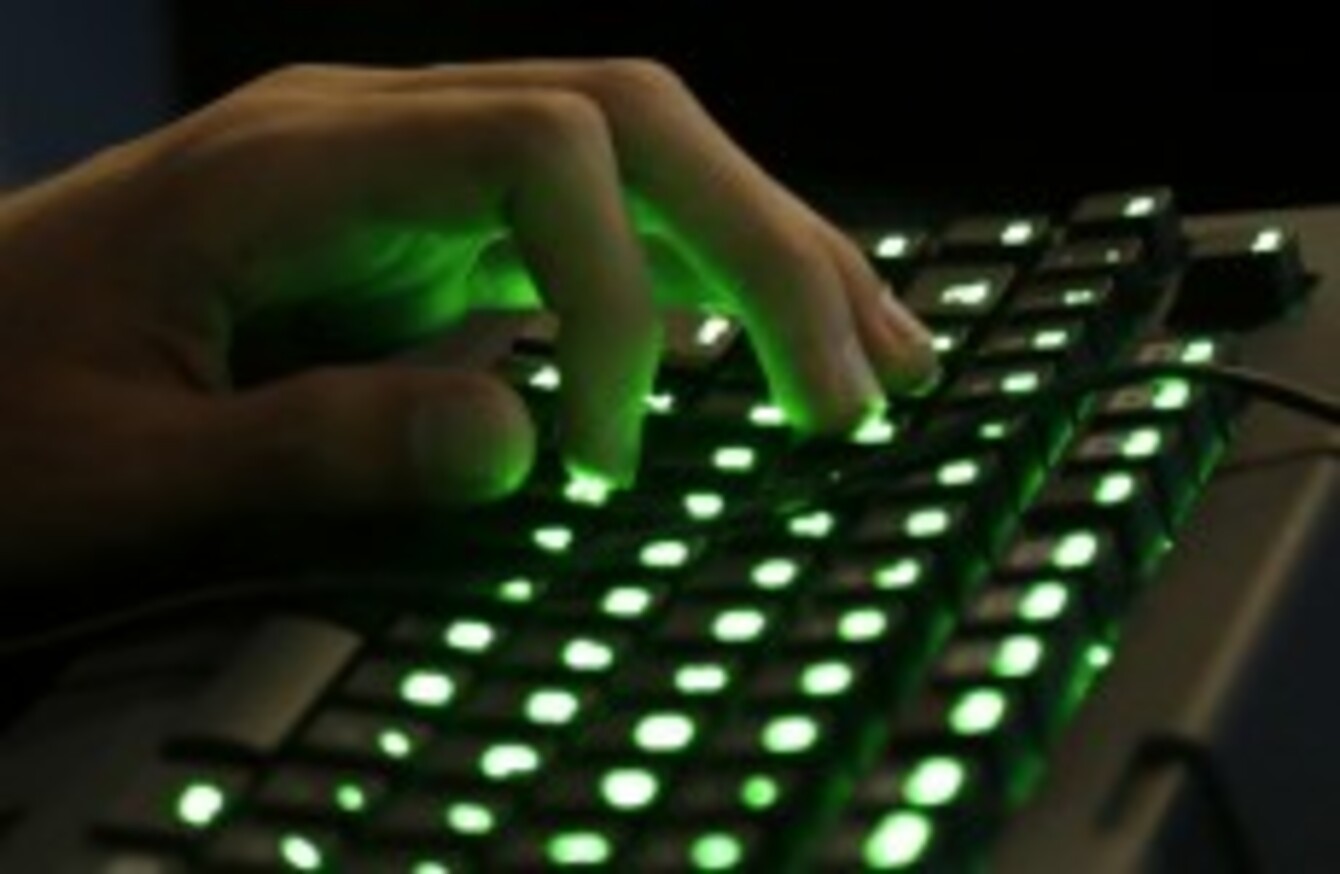 Image: Ted S. Warren/AP
Image: Ted S. Warren/AP
HAVE YOU EVER ended up with a situation where you're typing away on your keyboard, and it brings up the " symbol instead of @? Or you find that the wrong symbols are coming up and so you have to remember which button does what?
In the greater scheme of things, it's a minor annoyance but an annoyance all the same, and the reason is down to you (accidently) switching keyboard languages on Windows.
Traditionally, there are two English language keyboards set automatically: the US version and the UK/Irish version. While the letter keys are the same, the location for symbols like £, " and @ are different which is where the confusion emerges.
The quick way to change it is to just hit Shift + Alt, which allows you to alternate between the two keyboard languages.
But if that doesn't work, and you're stuck with the same problems, you'll have to go a little deeper. Go into Control Panel > Region and Language and click on the 'Keyboard and Languages' tab.
Click Change Keyboards and you'll be brought to general where the two languages are present. Click on English (United States) and hit remove.
If it happens again, or resets after you've completed this, then hitting Shift + Alt will revert it back to normal.