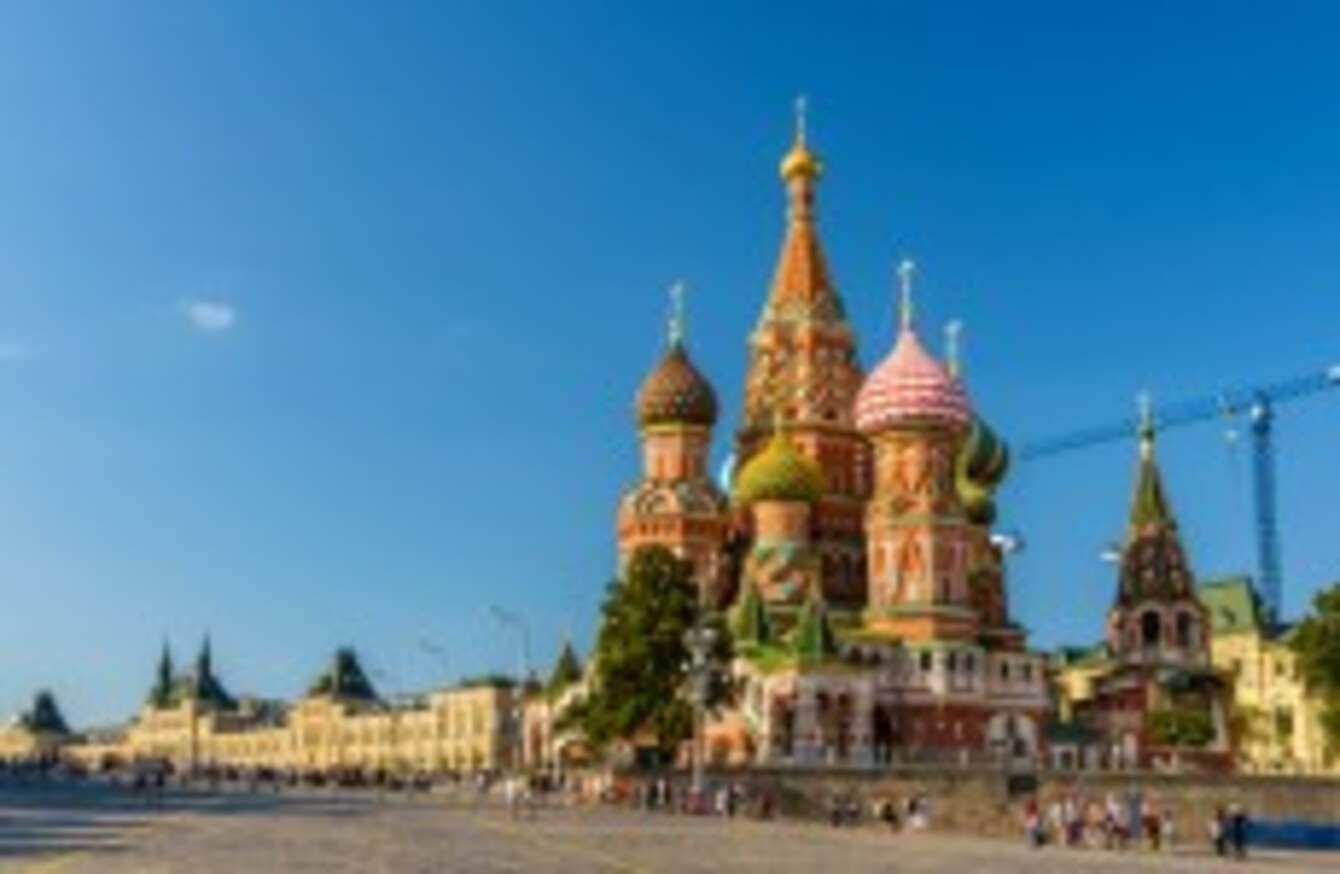 Image: Shutterstock/Leonid Andronov
Image: Shutterstock/Leonid Andronov
THE EUROPEAN OF Human Rights (ECtHR) has found that a former KGB worker was treated unfairly after his attempts to find work in the private sector.
In Lithuania, the country's 'KGB Act' of 1999 restricts the areas of the economy that former employees of the Soviet security agency are able to be employed in.
In a case in which three former employees took cases to the ECtHR, it has been found that a human rights abuse took place when one of them was not reinstated to a job in a telecommunications company he had been dismissed from.
The grievance
Juozas Sidebras (a tax inspector born in 1951), Kęstutis Džiautas (a prosecutor born in 1962) and Raimundas Rainys (a lawyer born in 1949) were dismissed from their positions all working with the same telecommunications company.
Džiautas and Sidebras were both let go under the KGB Act in 1999 and Rainys was dismissed later in 2000.
The trio initially took cases in 2004 and 2005 when it was found that discrimination had taken place under Article 8 of the European Convention on Human Rights (right to respect for private and family life) in conjunction with Article 14 (prohibition from discrimination) – with the State being found at fault for restricting a person's employment opportunity in the private sector for their former 'lack of loyalty' (something that would have been acceptable had they had been working for the State).
Despite this ruling and payments being paid to the three applicants, the KGB Act kept its place in Lithuanian law, and each of the individuals felt that they went on to face discrimination as a result of it.
Sidebras and Džiautas said that they had been unable to find a private sector jobs as a result of the law, while Rainys said that his reinstatement with the company that he had previously been working with had been blocked under the legislation.
Judgement
It was decided that in the case of Džiautas and Sidebras, discrimination had not happened. Rather, a number of other factors could be attributed to the two individuals being unable to secure work.
However, in the case of Rainey who sought to return to his work as a lawyer with the Lithuanian telecommunications company he had previously worked for, it was found by the ECtHR that it would have been impossible for him to return to work while the KGB Act was still in place.
As a result of this, it was ruled that Lithuania was required to pay Rainys €6,000 in non-pecuniary damage and €2,000 for costs and expenses.