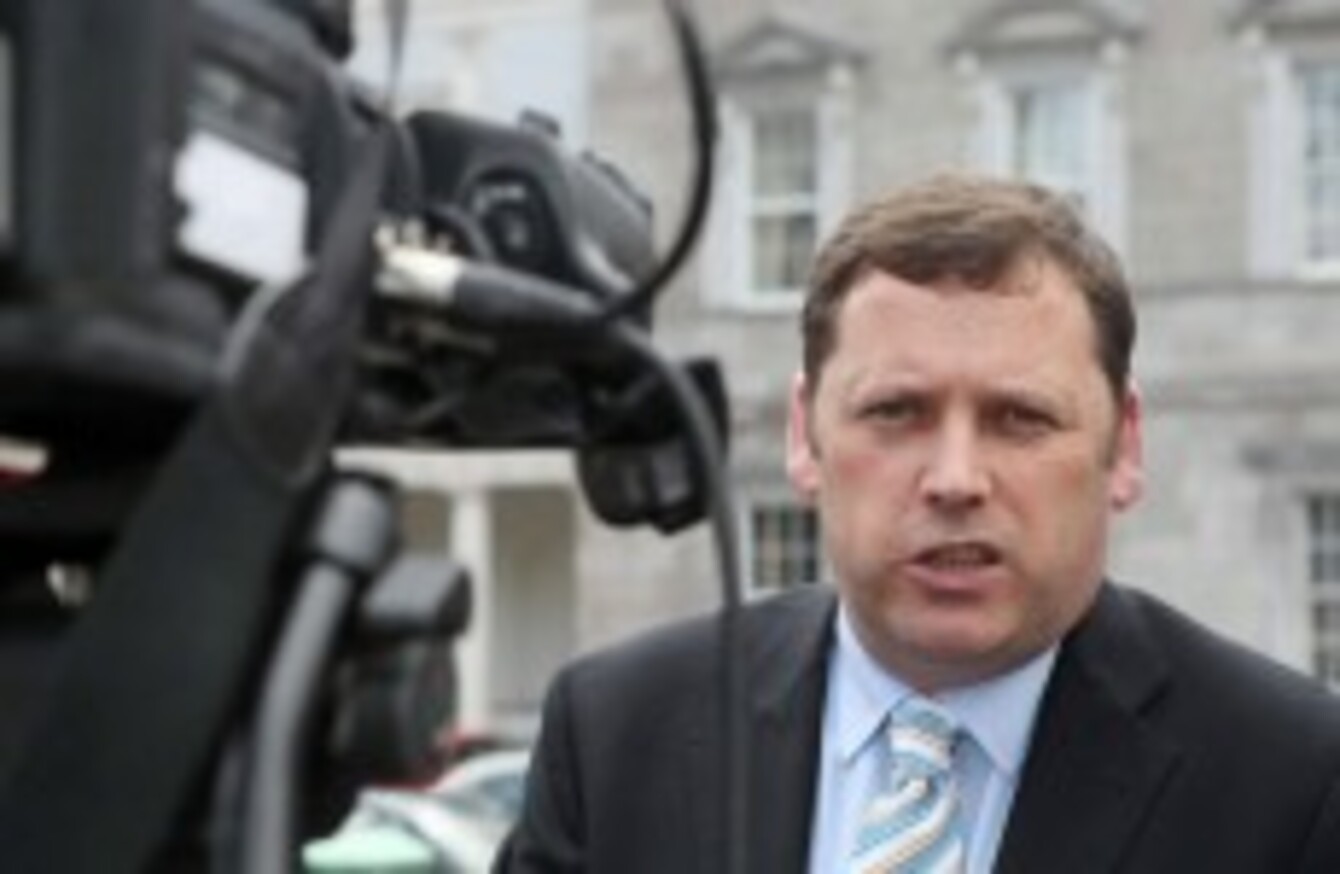 Barry Cowen
Image: Photocall Ireland
Barry Cowen
Image: Photocall Ireland
FIANNA FÁIL TD Barry Cowen has moved to distance the party from Paul Kiely, in the wake of further media reports on the former CRC chief executive's links to ex-Taoiseach Bertie Ahern.
In one of the latest such reports, the Sunday Independent this morning reprinted a 1997 election leaflet from Ahern's Dublin Central constituency, issued by Kiely as 'Director of Elections'.
Cowen, a brother of Ahern's successor Brian Cowen, said that this week's revelations regarding Kiely's pay-off package from the Central Remedial Clinic had been as much of a shock to Fianna Fáil members as "anyone else in the country".
Speaking on RTÉ's The Week in Politics, he said Kiely had had "no hand, act or part" in the running of the party "today, yesterday or tomorrow".
Regarding the former members of the CRC board — which resigned en masse last month following the revelations that charitable donations were used to pay salary top-ups at the clinic — Cowen said the party "holds no candle for them in any shape or form".
Kiely has been described as a key part of Ahern's 'Drumcondra Mafia' while several other former board members also had close links to the party in Dublin.
It emerged during the week that €700,000 of Kiely's pension and pay-off package when he retired in March of last year had been paid from the CRC's charitable arm, the 'Friends and Supporters' group.
The package included a €200,000 tax-free lump-sum and a €273,336 taxable payment, amounting to €473,336.
Cowen said he had been appalled by the revelation, and promised that the party would play a full role in the effort to restore faith in the charity sector.
"It's important that staff are given the respect and support that's needed in order to restore faith and confidence" in the CRC, Cowen said.