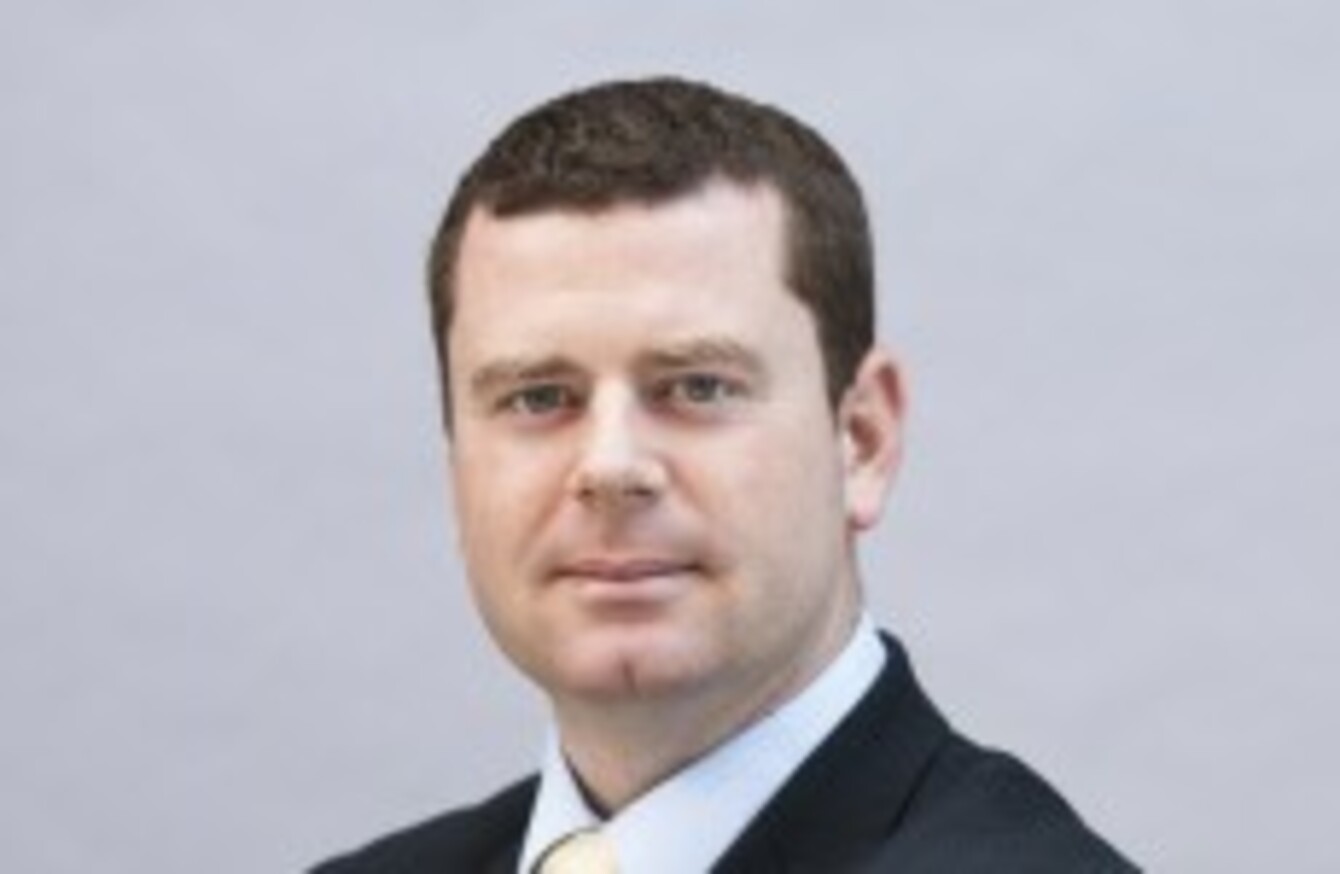 Kieran Binchy
Image: Kieran Binchy
Kieran Binchy
Image: Kieran Binchy
A FINE GAEL councillor has expressed concern about "unelected officials" in his own party who "may try to spike my election" by preventing him seeking the nomination to run in Dublin Bay South.
Kieran Binchy, a Dublin city councillor for the Pembroke-South Dock ward, insists he will be seeking the Fine Gael nomination to run in the general election at the selection convention on 16 April.
His council colleague Kate O'Connell is also seeking the nomination. With Fine Gael facing difficulties ensuring that 30 per cent of their election candidates are female, the party hierarchy wants O'Connell on the Fine Gael ticket along with incumbent TD Eoghan Murphy.
The situation in Dublin Bay South is mirrored in other constituencies across the country.
Fine Gael is expected to field up to 90 candidates in next year's general election meaning around 30 of them must be women.
The party is therefore considering adding female candidates to tickets – even if, in some areas, they have little chance of being elected – in order to meet the 30 per cent gender quota target and avoid a cut in State funding.
After TheJournal.ie reported earlier that some party sources expected Binchy to withdraw his name from contention on the night of the convention, the councillor issued a strongly-worded statement, insisting he intended to run for the nomination.
"I have put my name forward to be the Fine Gael candidate in Dublin Bay South, and look forward to the support of the Fine Gael members on the night," he said.
"I have full confidence in the support of those members who I have worked and campaigned alongside since 2006, and come what may I will be asking for their support on the night.
Given my support among the members, unelected officials in Fine Gael HQ may try to spike my election by forcing the members to elect certain people, but I will fight to the end to be on that ticket, and if it is a fair fight I am confident I will be selected as a candidate.
On Facebook, he said:
O'Connell insisted she was unperturbed by the competition for the nomination.
She told TheJournal.ie: "I think it's great that Fine Gael have so many people interested in putting their names forward.
It's up to the members who they want to select on the night, irrespective of gender or local election success. I have the utmost respect for the democratic process and I look forward to a competitive convention.
Sources locally say that Binchy would enjoy strong support among the Fine Gael membership but the outcome of any straight vote involving Murphy, O'Connell and Binchy is unclear.
Headquarters' desire to ensure a female is on the ticket could see a directive issued to members to select one male and one female candidate, in which case it would be Murphy and O'Connell on the ticket.
Binchy has served on the council since he was co-opted in 2011. He won re-election last year after being deemed elected on the 11th count.
A trained barrister, he is also a former parliamentary assistant to ex-Fine Gael minister Lucinda Creighton, the sitting TD in Dublin Bay South, who now leads Renua Ireland.
O'Connell owns and runs a pharmacy in Rathgar. In her first election last year she topped the poll in the Rathgar-Rathmines ward and was the first Fine Gael councillor in the country to be elected.