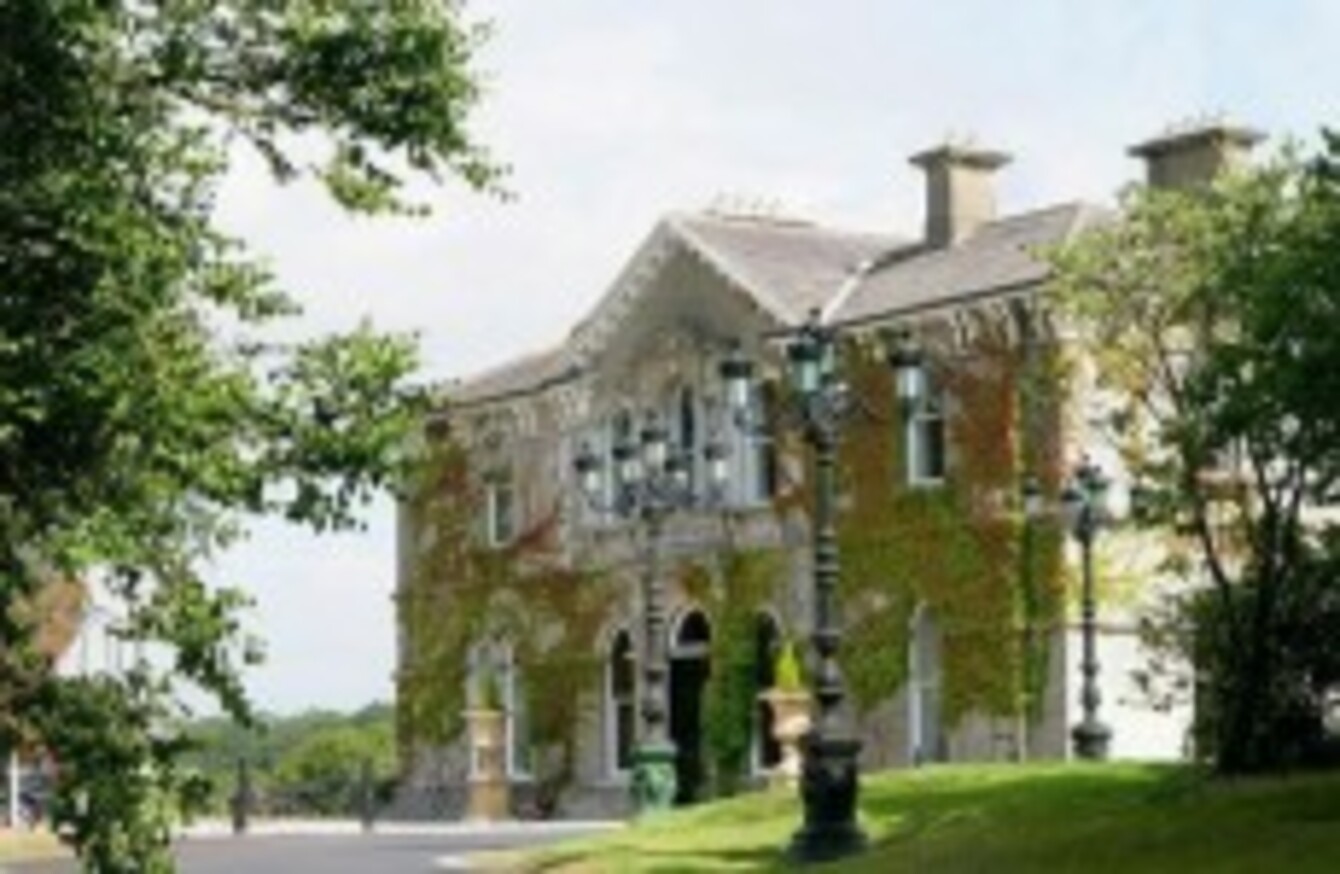 Image: Lyrath Hotel
Image: Lyrath Hotel
AT LEAST 350 people were told to leave the luxury Lyrath Hotel & Spa in Kilkenny this morning after a small fire was sparked in the spa area of the venue.
The fire was spotted at around 10am, and management made the call to evacuate the entire complex, in line with procedure.
Over 300 people were attending a conference at the hotel's convention centre when the alert occurred.
Three units of Kilkenny fire service attended the scene, the fire was put out, and the all clear was given after around an hour.
A spokesperson for the hotel said an investigation into what caused it was under way, and that the venue – with the exception of the spa area – was now fully open for business once again.