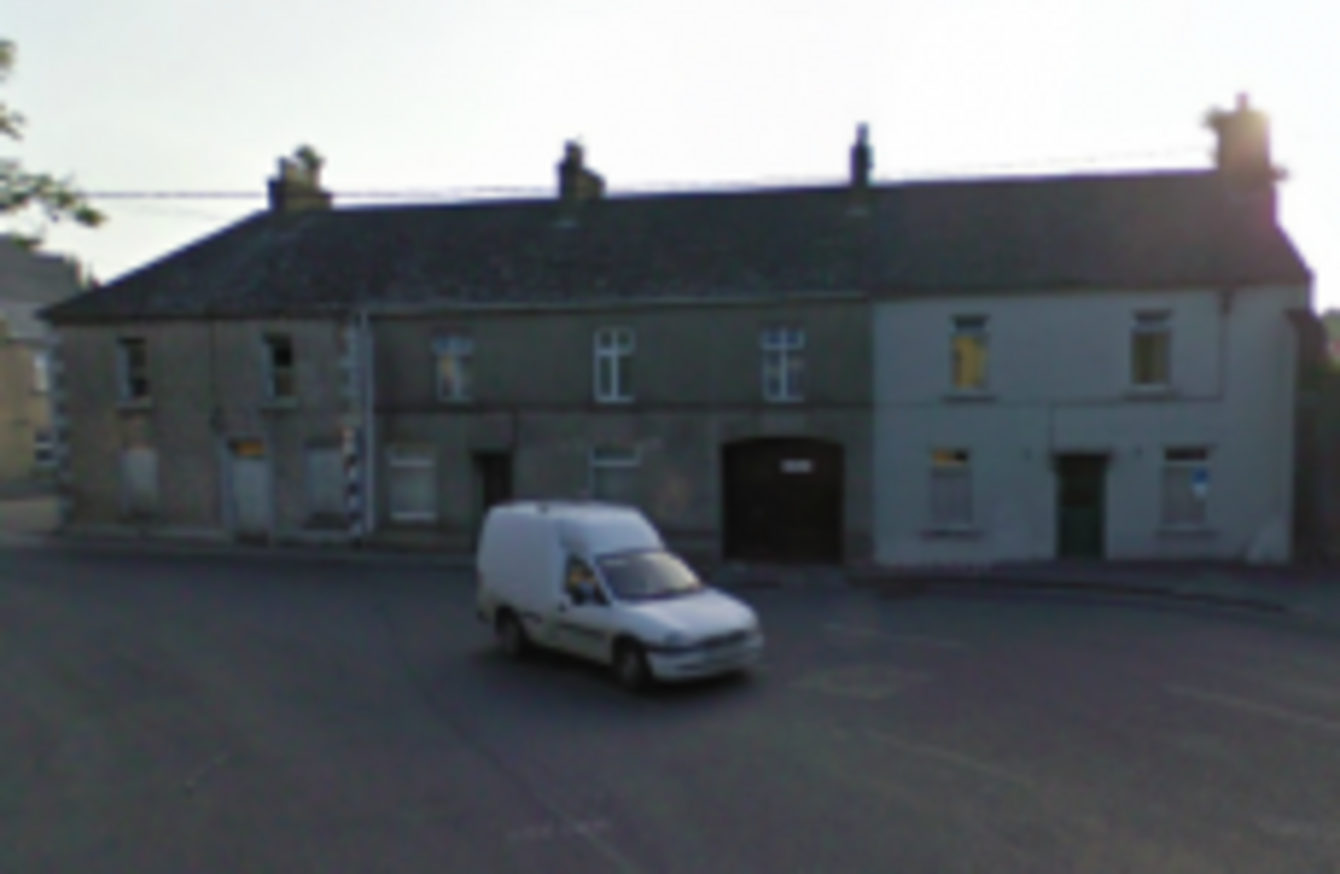 The three houses on Vicar Street in Kilkenny.
Image: Google maps.
The three houses on Vicar Street in Kilkenny.
Image: Google maps.
AN ARCHAEOLOGICAL REPORT into two houses on a Kilkenny street has found that that they have no Medieval features, but the council has still decided not to demolish them.
The houses at 21 and 22 Vicar Street were due to be dismantled to make way for new road development and their retention has been the subject of strong views by a number of parties including An Taisce and the Heritage Council.
The €10.7 million project, which was approved by An Bord Pleanála in 2011, involves the construction of 700 meters of a new road across the former cattle mart and the Smithwicks brewery lands.
As a result of the disagreement over the houses, Kilkenny authorities agreed to commission two reports to find out if the houses contained a medieval gable wall, or at least the remnants of one, as had been claimed.
The surveys and investigations by two historical buildings specialist were carried out under licence by the Department of Arts, Heritage and the Gaeltacht. They revealed that the houses do not date back to medieval times.
A total of 12 trenches were excavated as part of the dig.
One report concluded that the walls of 21 and 22 Vicar St date mostly from 1881 and 1908 respectively with no evidence that they date to medieval times.
The report says there are small remnants from the eighteenth or early nineteenth century.
The second report found that the earliest archaeology found dated from the late 17th or early 18th century, and not further back to medieval times.
Despite this, the Kilkenny city and council manager says that because "strong views continue to be expressed by a number of parties", they have decided to keep the wall and houses.
"It appears now to be common cause among all parties that the houses at 21 and 22 are in themselves of no archaeological value," reads a letter to councillors.
"In order to avoid further disagreement and further costs of investigation and in the possible interest of the building heritage of Kilkenny, the council has decided to retain the gable wall of No. 22 and has notified the Department of Arts, Heritage and the Gaeltacht accordingly."
The gable wall is also to be retained and the council says it will not affect the building of the road and will not have significant cost implications.
The former owner of one of the buildings had previously told TheJournal.ie that he felt the demolition should go ahead, even though the house was bought as part of a compulsory purchase order.