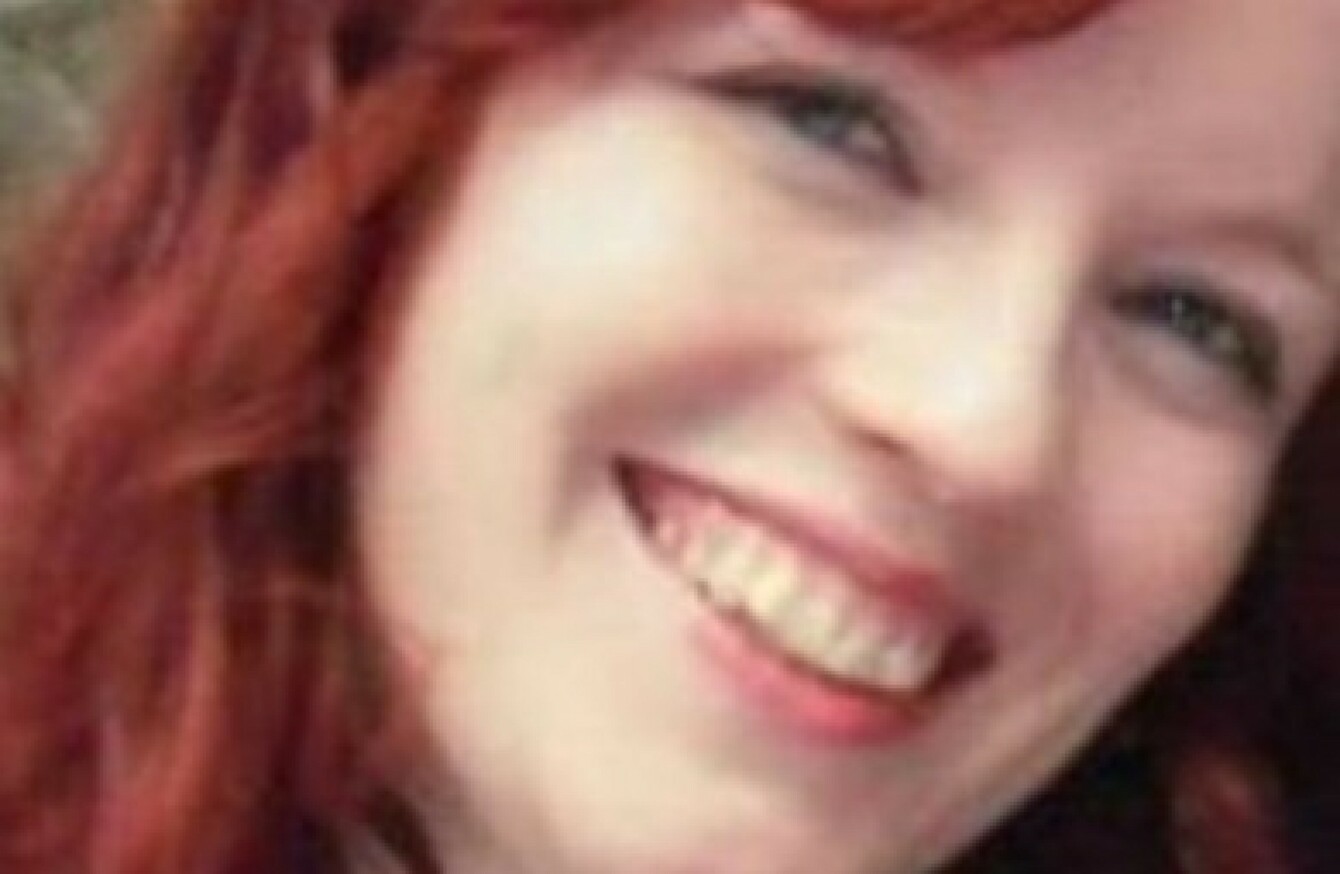 A KILKENNY MAN who stabbed shop worker Mairead Moran to death at her workplace and was found not guilty of her murder by reason of insanity has been committed to the Central Mental Hospital.
The trial heard that Shane Smyth (29) believed Mairead Moran had stolen a "vial of his blood" and had "installed hidden cameras" and put "black widow spiders" in his house.
Mr Smyth, with an address at McGuinness House, Evans Lane, Kilkenny was charged with murdering Mairead Moran (26) on May 8 2014 at the Market Cross Shopping Centre in Kilkenny City.
Two weeks ago at the Central Criminal Court Mr Smyth pleaded not guilty to murdering Ms Moran by reason of insanity.
The jury had been told that the facts of the case were not disputed and during the trial forensic psychiatrist Dr Brenda Wright gave evidence that Mr Smyth was suffering from severe paranoid schizophrenia at the time.
A second forensic psychiatrist, Dr Paul O'Connell of the Central Mental Hospital (CMH), also gave evidence that the accused was suffering from schizophrenia and was "not capable of forming a specific intent".
Last week a jury of three men and nine women spent fifty-five minutes deliberating before bringing in a unanimous verdict of not guilty of murder by reason of insanity.
Today's proceedings
Today prosecution counsel Mr John O'Kelly SC called Dr Sally Linehan who is a consultant forensic psychiatrist at the CMH.
Dr Linehan told Mr O'Kelly that she had prepared a report to advise the court as to whether Mr Smyth was suffering from a medical disorder and in need of inpatient care.
Dr Linehan told the court Mr Smyth was admitted to the CMH on May 16 2014 where he had presented "evidence of bizarre delusional beliefs" and she had been responsible for his care there since July 15 2014.
The court heard Mr Smyth was treated with Clozapine, an anti-psychotic medication and was later treated with a second psychotic medication but he "continued to present psychosis and delusional beliefs".
Dr Linehan told the court that while Mr Smyth does acknowledge his illness, he hopes to be "cured in the future".
"In conclusion Mr Smyth is very cooperative, his speech is normal, he denies feeling depressed but I did notice evidence of delusional beliefs and limited insight into his illness," she said.
Paranoid schizophrenia
The court heard in Dr Linehan's opinion Mr Smyth suffers from "paranoid schizophrenia" and he has had a "limited response to treatment since" his admittance to hospital.
"My opinion is that he has a mental disorder and is in need of inpatient care in a designated centre. This is only available in the CMH," she said.
Dr Linehan then recommended to the court that Mr Smyth be committed to the CMH. She confirmed there was a bed available for him there today and staff present in court were available to escort him to hospital.
Ms Justice Margaret Heneghan said she heard the evidence from Dr Linehan and "in those circumstances" she made an order for Mr Smyth's "inpatient care and treatment".