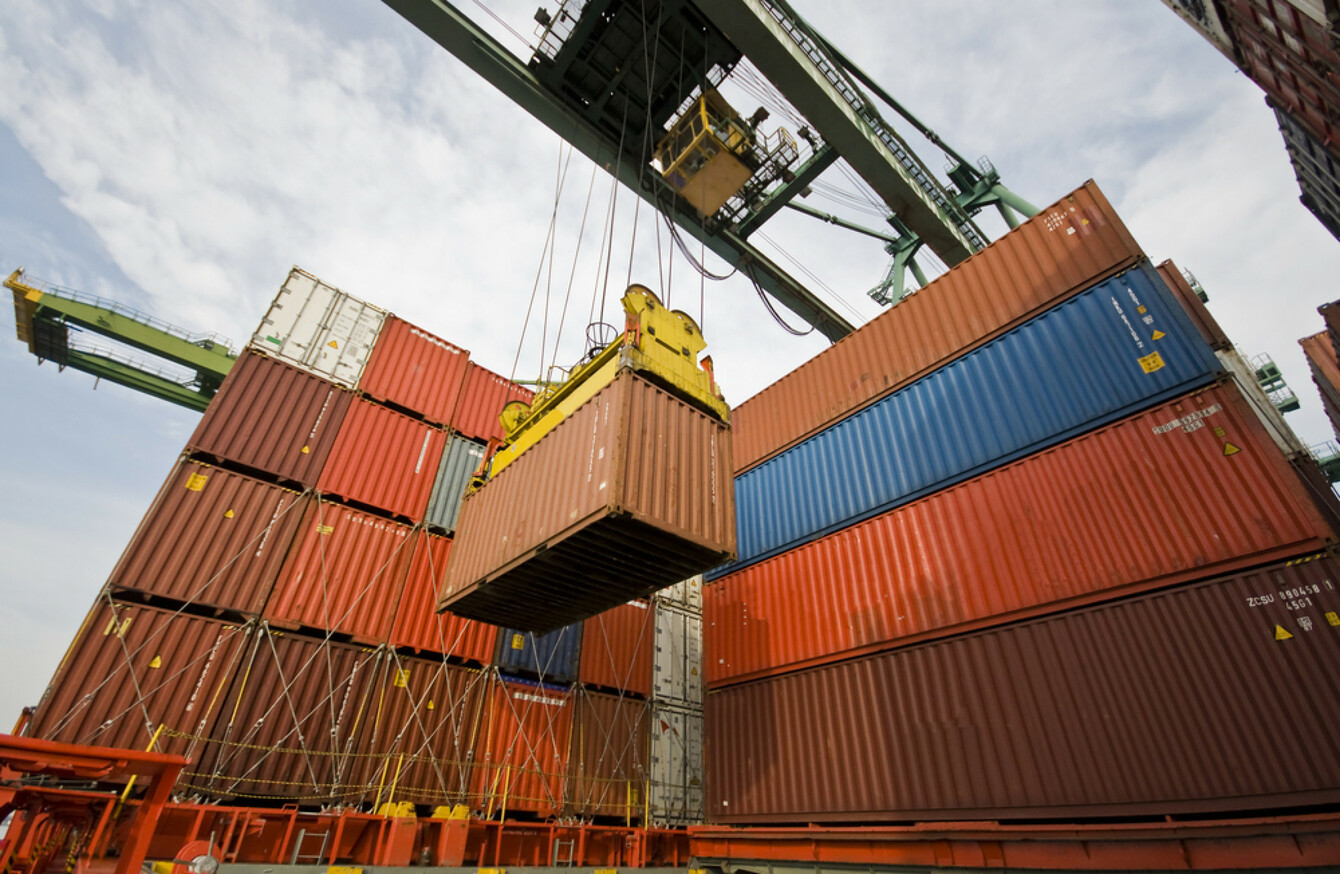 Image: Shutterstock/donvictorio
Image: Shutterstock/donvictorio
ARMED GARDAÍ ARE patrolling areas near ports outside the capital as drug traffickers attempt to bring consignments into Ireland by using channels not regularly used by criminals.
Gardaí, along with Revenue's Customs Service, have seized significant quantities of drugs in at Dublin Port in recent months. Sources have told TheJournal.ie that senior members of the Kinahan cartel believe there are informants operating within their gang.
Now, Cork, Rosslare and western ports, including Galway, are being targeted by traffickers who believe they have more of a chance of getting their packages through.
Intelligence-led operations at Dublin Port and in Co Meath resulted in specialist gardaí ensuring tens of millions of euro worth of cannabis and cocaine did not reach the streets.
Gardaí have, in recent months, made a number of significant arrests, some of which have resulted in serious charges being brought against alleged criminals.
The Kinahans' international supply routes are being increasingly cut off as a result of work by gardaí, UK police and Interpol.
The gang had previously controlled the drug trade in profitable areas like the south of Spain, Amsterdam, and Antwerp in Belgium.
But the cartel's main players are now in hiding in Dubai, freeing up the channels for Russian and English gangs who had previously been forced to get the cartel's permission to move drugs through those areas. 
Gardaí have received intelligence that more shipments of drugs are being moved through a number of lesser-used ports in Ireland.
However, the new ports are causing fresh problems for the cartel. Because they are now arriving outside the capital, it means that drivers now have to move the drugs longer distances before they are cut and distributed to local Dublin dealers.
The cartel has had to enlist the help of a number of gangs in Waterford, Westmeath and Kilkenny to use their safe houses to store the drugs.
It is estimated that the Kinahan cartel has lost over €40 million in drugs since theRegency Hotel shooting last year in which David Byrne was murdered.