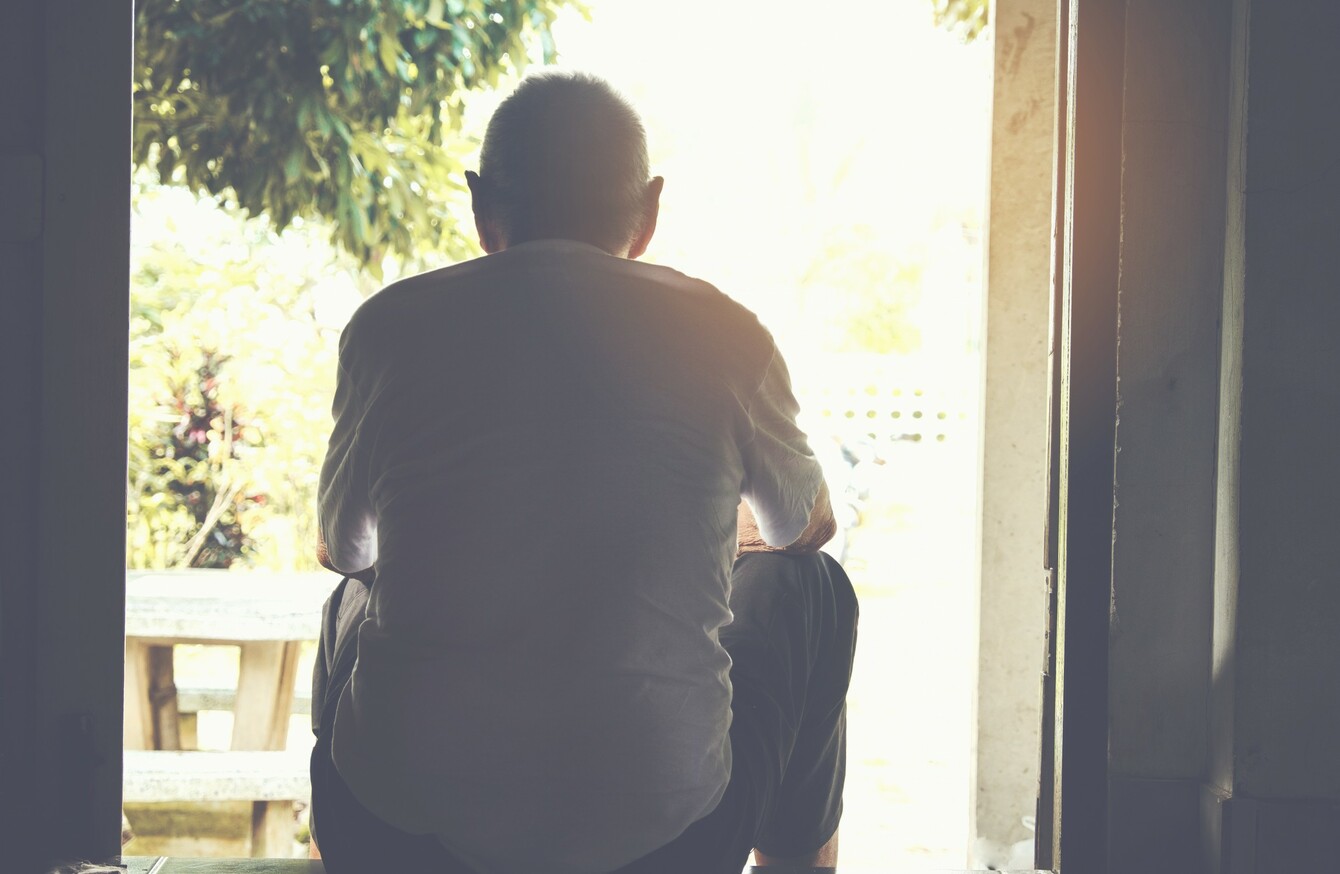 Image: Shutterstock/Joyseulay
Image: Shutterstock/Joyseulay
WHILE WE HAVE a long history of emigration in Ireland, from the 1950s post-war London in particular became attractive to the Irish in need of work.
Irish labourers were able to play their part in the rebuilding of the bombed city, with a chance to earn decent money while digging ditches or doing construction work.
Many people ended up living in Kilburn – so much so that it now has the largest Irish-born community in the whole of London.
For some men, emigration was the beginning of a new life. They could fall in love, settle down and set up home. But for others, it could be a lonely existence. And returning home to admit that things didn't work out wasn't always an attractive option.
The Kings of the Kilburn High Road, written by Irish playwright Jimmy Murphy, was first staged in 2000. Back then, the Ireland of the 1950s felt like worlds away from the dawn of the millennium.
A further 16 years on, times have changed even further. After a period of recession, London once more came to pull the Irish to it, many of them young and fresh out of college.
In Murphy's play, we meet six Irish men who emigrated to London in the 1970s.
While they intended to stay only a little while, make money and return home as successes, that was never to be. When the curtains open, 25 years have passed and five of the men are gathered in a pub to hold an informal wake for the sixth.
Forgotten generation
Veteran actor Arthur Riordan stars as one of the men in the latest production, which runs at the Gaiety Theatre in Dublin until 12 November.
"I think they are a forgotten generation and I think it's very important to remind people of that whole experience because it is such a huge part of Irish history," said Riordan backstage at the Gaiety.
"And the fact that an audience connects emotionally with them, I think that's the important thing, I think they tend to be regarded as something other and poor unfortunates and kind of funny or whatever, but they are quite an important part of the Irish experience and history."
Of the men, he described most of them as "hard, tough men, hard drinking, hard fighting".
"And now many of them are still stuck in a young man's life. My character is relatively more [well off]. He has a family and a council flat, is relatively settled and a decent enough life and he's made peace with the fact he's made his life in England. Whereas a lot of the characters, there is still this yearning for the Ireland they left and can still never go back to. Some of them are ashamed."
This shame means that they haven't been able to move on, he explained. "They are still living very much the same life, where you spend your days labouring talking about the pub and you spend your nights in the pub talking about work."
While Riordan had no direct family members who experienced this, he knew of men from his hometown of Fermoy who did emigrate to London.
It's a story that "does resonate with Irish audiences very strongly", he said.
Not likeable, but human
Despite a heavy subject, Riordan assured the play is not all doom and gloom. "In spite of the tough lives and the hardship and everything, it is a very funny play again, not just the banter but the way these big characters bump up against each other."
"I think this is a huge achievement on Jimmy's part that most of them are not particularly likeable men," said Riordan of the playwright. "But the beauty of the play is that it does make you engage with these people on a human level, and laugh with them, and cry with them."
People have spoken to the actors about how much the play relates to their own life. "We've met several people along the way that that was very much their story or they had come back. That was still very much alive in their heads, that whole Irish emigrant phenomenon," said Riordan, before heading back for another afternoon of rehearsal.
Kings of the Kilburn High Road, written by Jimmy Murphy, directed by Padraic McIntyre and starring Phelim Drew, Malclom Adams, Arthur Riordan, Seamus O'Rourke and Charlie Bonner, runs until 12 November at the Gaiety Theatre.