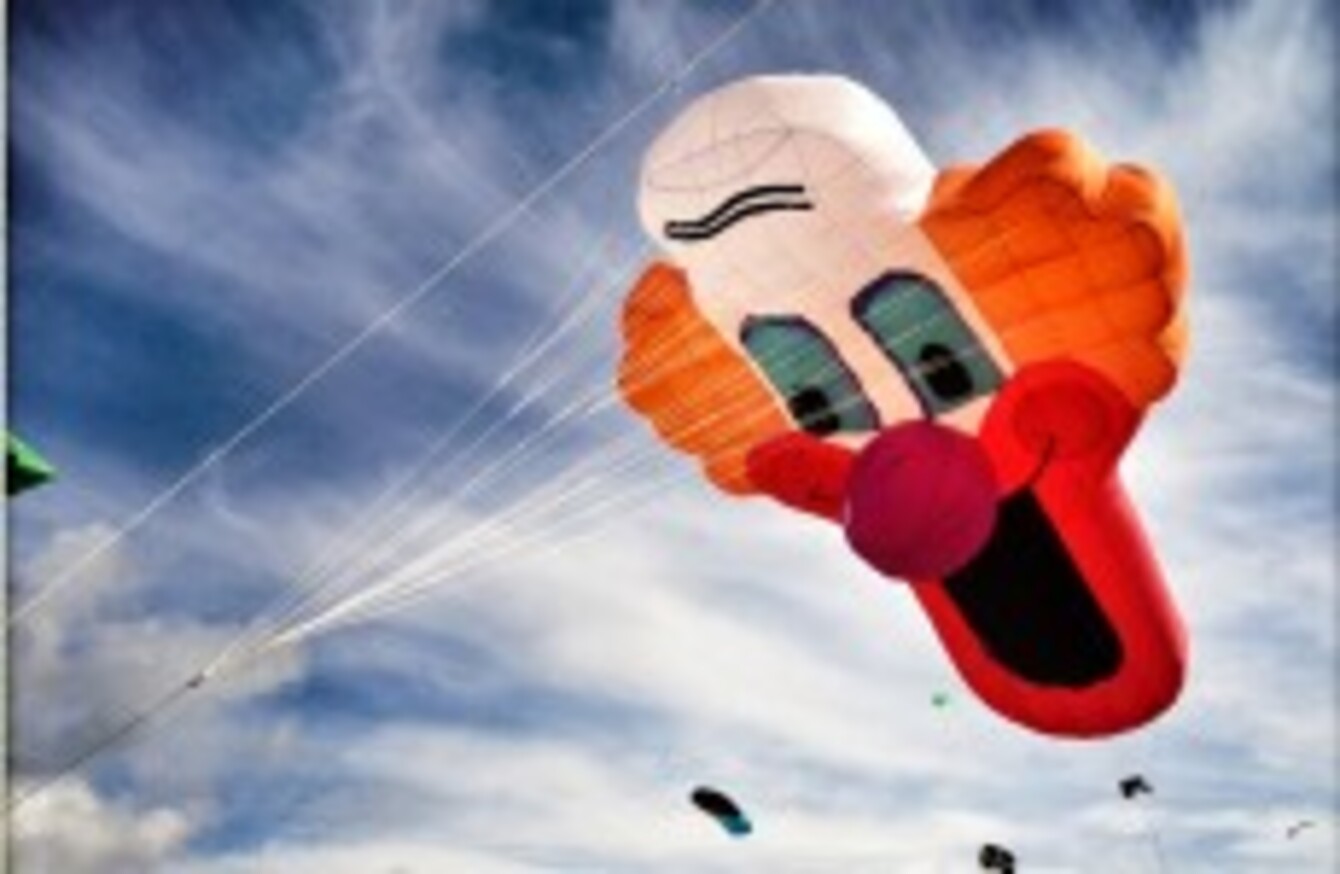 Image: EMPICS Entertainment/Richard Gray
Image: EMPICS Entertainment/Richard Gray
TWO STORIES WHICH have appeared across Irish media this weekend have raised eyebrows among advocacy groups and Opposition benches.
The government has hinted at plans for capping the property tax, and for introducing a full year's paid parental leave which can be handily shared between mothers and fathers.
Both are enticing prospects for taxpayers – a fact not lost on Sinn Féin.
The party's Carlow/Kilkenny by-election candidate Councillor Kathleen Funchion issued a statement today, saying "talk from the Labour Party about capping the Property Tax is a desperate attempt to buy back votes".
"We are now clearly at the start of the run-in to a general election," she added. "The Labour Party, after four years of administering brutal austerity and cuts, are beginning what will be a process of desperately attempting to buy back votes from ordinary people – the very people they abandoned, time and again, throughout their term in government."
Yesterday, the Tánaiste said that the government was "aware that house valuations are rising steeply" in parts of the country. She said that the government is awaiting a new report and will act on it.
Meanwhile, on a second issue raised in reports over the long weekend, Early Childhood Ireland acknowledged that childcare is a "big election issue" and therefore it "expected to see such kite-flying about extending parental leave to engage the electorate".
Today, a number of newspapers revealed Minister James Reilly's plans to implement a full year's leave that could be shared by Mam and Dad.
"But we need a whole plan that addresses the current weaknesses in capitation levels, the salaries and conditions of the workforce and affordability and choice for parents," commented CEO Teresa Heeney.
"Decisions about the type of childhood we want for children must be the cornerstone of any plan. This must be as important as getting parents back to work.
The extension of parental leave to one year over the next five years would reflect international evidence that confirms that young children do better in their first year when they are at home with parents.
"Parents would welcome such a policy shift as well and we welcome the proposal that some of the time would be shared among parents. This plan is, however, only one of many required. This sector has been badly hit by underinvestment."
Britain's shared parental leave laws have come into effect today, with mothers and fathers now able to share a 50-week pot of paid time off. Under the new rules, parents can take the time off together or separately. They will be paid 90% of their average weekly salary or £139.58 per week (which is lowest).