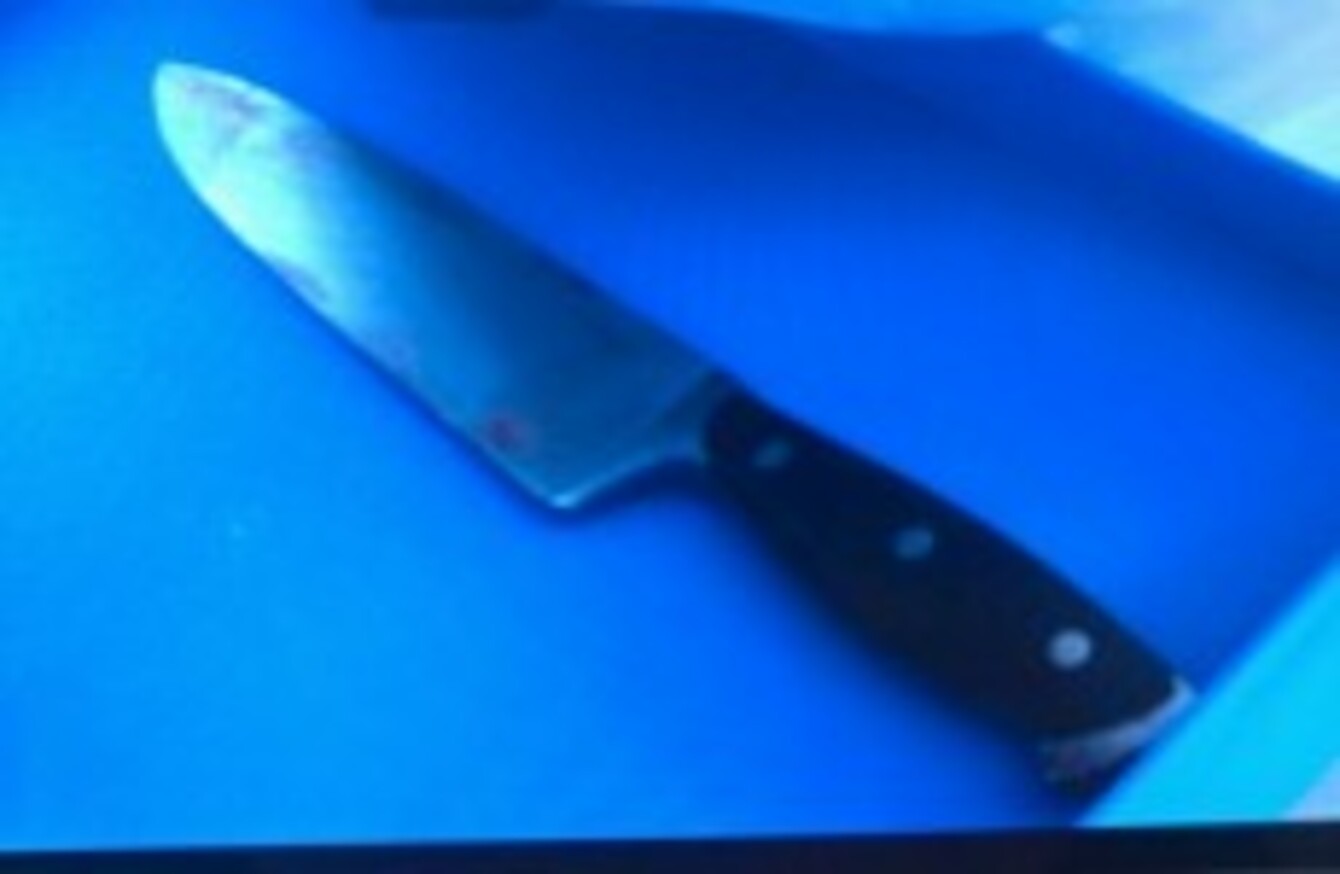 A LARGE KNIFE was found in a toilet of Tallaght Hospital yesterday while a prisoner was being transported there for treatment.
The prisoner, believed to be categorised as low-risk, was being escorted from Cloverhill Prison at the time. 
Hospital staff found the knife and reported the incident to gardaí and authorities at Cloverhill Prison.
It's believed that stab vests were issued to prison officer staff after the knife was discovered.
Although it is unknown whether the discovery was related to the prisoner's hospital visit on the same day, the Prison Officers Association is worried about continued threats to its members.
A spokesperson said it is concerned with the development, stating it "further supports our very real fears that the use of knives is becoming more prevalent and is viewed by criminals as a legitimate tool to use against prison officers".
The association added that incidents such as these highlight that the 160 stab vests issued to officers is not enough.
Stab vests
The Prison Officer's Association previously called for stab-proof vests to be issued to all staff members.
Last week at their annual conference, the association said that attacks by inmates on prison officers have increased to critical levels.
Earlier this year, two prison officers were seriously injured by Derek Brockwell, a dangerous prisoner from Portlaoise Prison who then escaped from Tallaght Hospital.
Attacks 
A number of officers were also stabbed in the Midlands Prison as they tried to intervene and quell a disturbance.
Most recently, three officers were viciously attacked by a prisoner using a shiv at Mountjoy Prison. Two of the officers received serious injuries to the head and face.