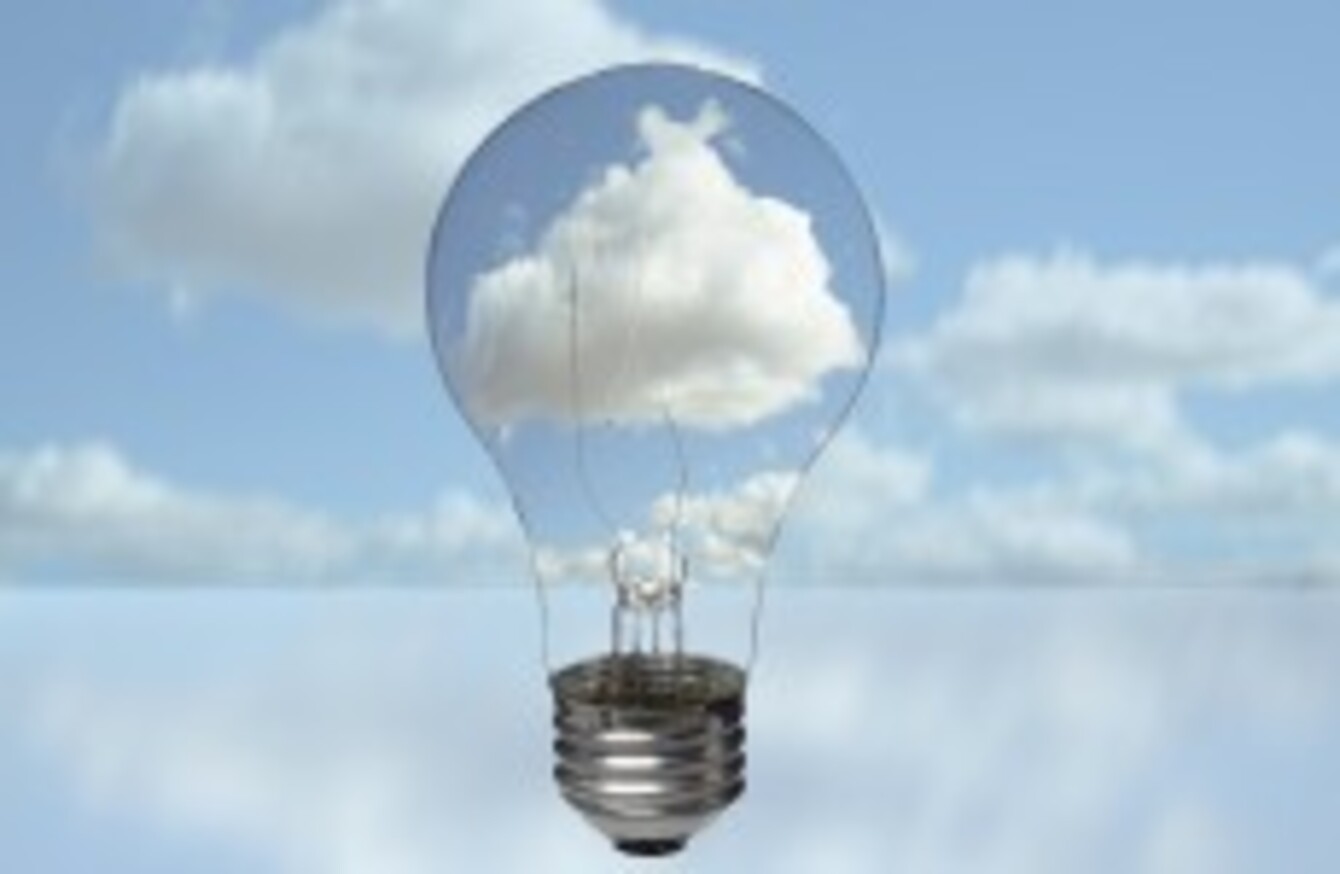 Image: Shutterstock/Dan Kosmayer
Image: Shutterstock/Dan Kosmayer
THE GOVERNMENT WANT to know what you think about introducing a new corporation tax initiative here in Ireland that will offer big incentives for companies to develop new technology in Ireland.
In last year's Budget, Finance Minister Michael Noonan announced the end to the 'Double Irish' tax loophole, stating that he wanted to introduce a new corporation tax incentive, a 'Knowledge Development Box' (KDB) this year.
Patent 
So, what exactly is a "knowledge box"? It is better known as a patent box that would bring in new tax measures to sweeten the deal for corporations by offering big incentives for companies to develop new technology in Ireland.
The government's hope is that this will create jobs and offset the money it loses through the tax breaks in higher overall income.
The move would put Ireland in line with countries like the UK and Netherlands which already had generous patent-box tax deals in place to lure investment for research and new products.
Today, the Department of Finance is launching a consultation process on the introduction of the new scheme.
Consultation 
Interested parties are now invited to submit their views on how the KDB should be designed to ensure that it meets the key objective of being the most competitive in class, within the agreed international parameters for fair tax competition in this area.
The consultation will run for 12 weeks from today, 14 January 2015 until 8 April 2015.
If you want to give your viewpoint on the issue, you can find further details in the consultation document which is available on the website here.