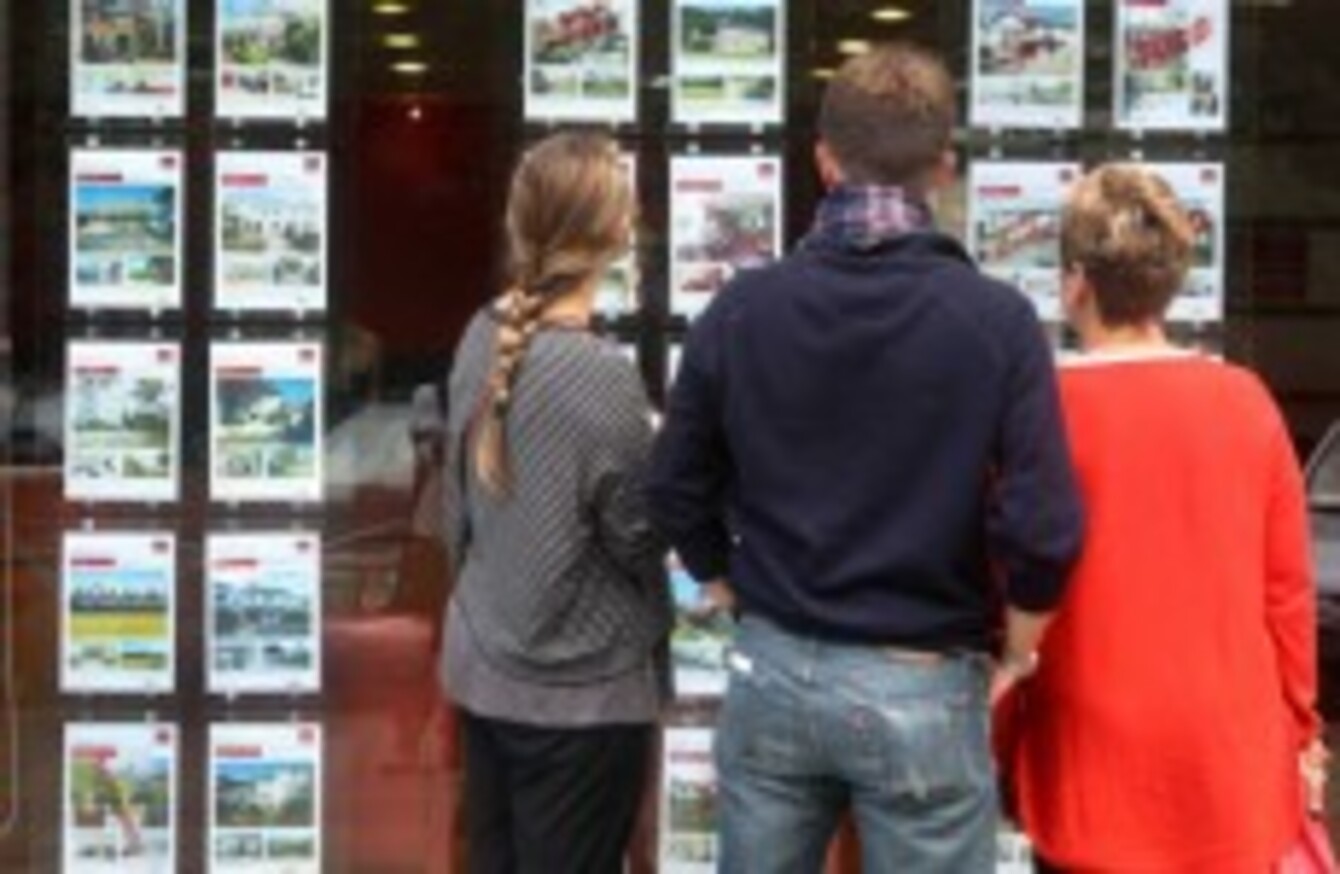 Image: Sam Boal/Photocall
Image: Sam Boal/Photocall
A LABOUR TD has called for an immediate freeze to rents in the private rental sector.
In a statement issued today, Éamonn Maloney, a TD for Dublin South-West, states that
"the introduction of emergency legislation to freeze rents in the private rental sector is required."
The TD makes the point that "rents have increased by 30% in less than two years and are beyond the affordability of lower income tenants."
He argues that rents should be frozen for two years as this would protect families and prevent Dublin from being turned into a "landlords' paradise".
Speaking to TheJournal.ie, Maloney stated that he plans to bring forward a motion on a proposed rent freeze at the Labour party conference, which will take place in Killarney, Co Kerry, at the end of February next year.
I have people coming to my clinic with letters informing them that their rents are being increased – increases of as much as 31%. We need a rent freeze – we can't wait around.
"A lot of people who are on low pay, who are on welfare, are being force out of their accommodation – on account of heightened rents," he said.
Joan Burton
Speaking last week, Joan Burton said the introduction of rent controls could run into potential constitutional issues.
The Tainiste said that "the kind of rent control frameworks that you see in other European countries are unconstitutional in terms of interference with property rights here in Ireland."
Burton went on to say that she would be in favour of "a reform of the system… in which people on rent supplement or in tenancies could negotiate tenancies for longer than the current one-year period."
On these comments, Deputy Maloney said:
She didn't rule out rent control. She quite rightly said there may be issues that may relate to the constitution. I support rent control – if that means having to deal with the referendum, then we will have to deal with the referendum.
A reaction from the Labour Party to the statement is pending.