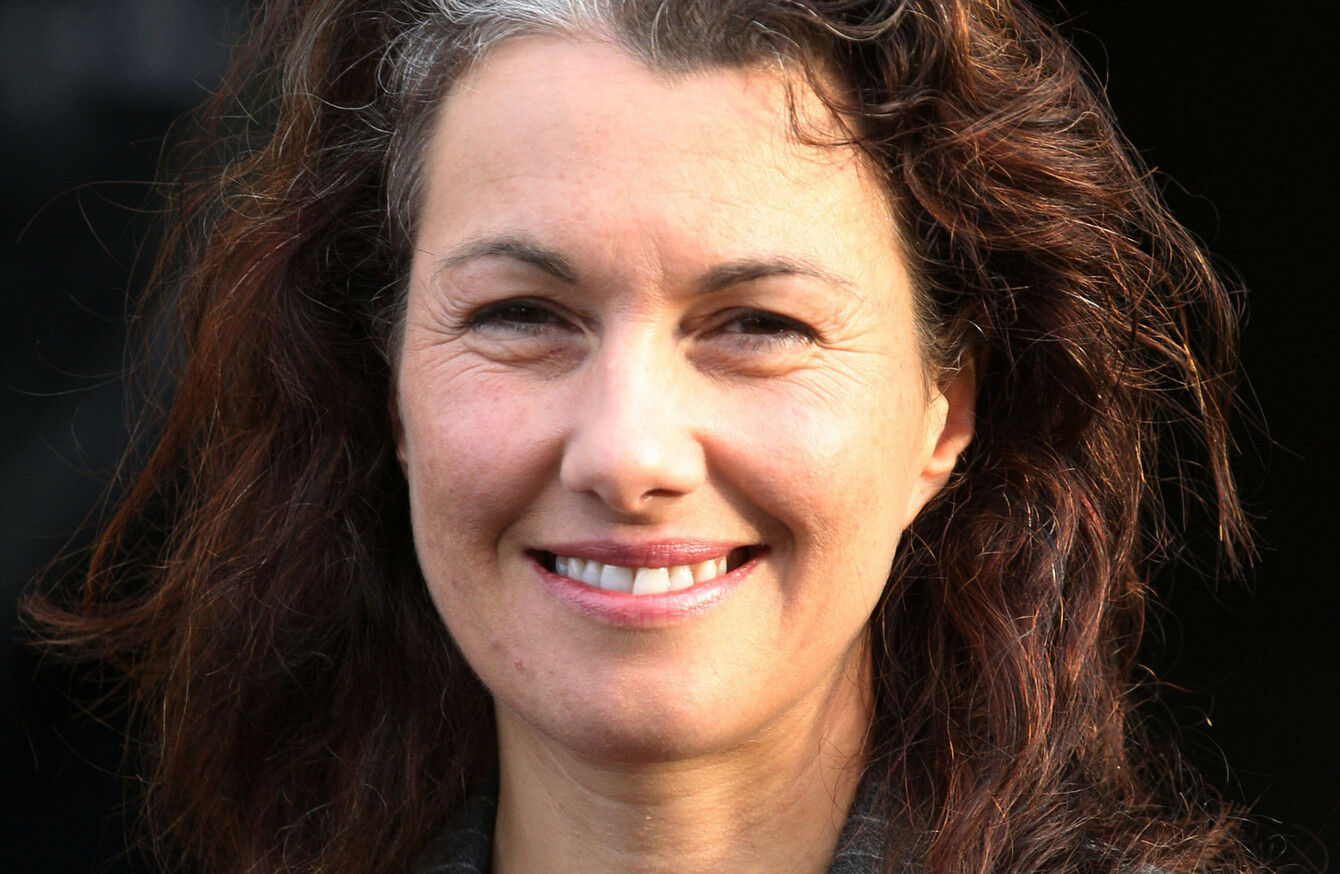 File photo dated 03/12/12 of Labour MP Sarah Champion
Image: Lewis Whyld/PA Wire/PA Images
File photo dated 03/12/12 of Labour MP Sarah Champion
Image: Lewis Whyld/PA Wire/PA Images
A UK LABOUR Party shadow minister has stepped down from her position after coming under fire for writing a controversial article.
Sarah Champion wrote an article in The Sun last Friday in which she said:
"Britain has a problem with British Pakistani men raping and exploiting white girls."
The article was written following the conviction of 17 men in Newcastle who forced young girls to have sex.
The men were mostly British-born and were from Iraq, Bangladeshi, Pakistani, Indian, Iranian and Turkish communities.
In the article, Champion said:
These people are predators and the common denominator is their ethnic heritage.
The article attracted criticism from Champion's own party, with West Lancashire Labour councillor Paul Cotterill calling it "a sinister piece of propaganda".
Following the criticism, The Guardian reports that Champion attempted to distance herself from the article, claiming the opening paragraphs had been edited by The Sun and "stripped of nuance".
However, The Sun hit back, with a spokesperson confirming that the article as it appeared in the paper had been approved by Champion's team.
The controversy mounted when The Sun's senior writer Trevor Kavanagh wrote an incendiary article saying that the UK needed to tackle what he called "The Muslim problem".
Kavanagh praised Champion in his article. She later said she was "horrified" and "ashamed" that he had referenced her piece in his column.
Following Kavanagh's article, 100 cross-party MPs wrote to The Sun to condemn it.
Champion released a brief statement today announcing her resignation as shadow equalities minister following the controversy.
"I apologise for the offence caused by the extremely poor choice of words in the Sun article on Friday," she said.
"I am concerned that my continued position in the shadow cabinet would distract from the crucial issues around child protection which I have campaigned on my entire political career.
It is therefore with regret that I tender my resignation as shadow secretary of state for women and equalities.
UK Labour leader Jeremy Corbyn accepted Champion's resignation and said he was looking forward to working with her in the future.