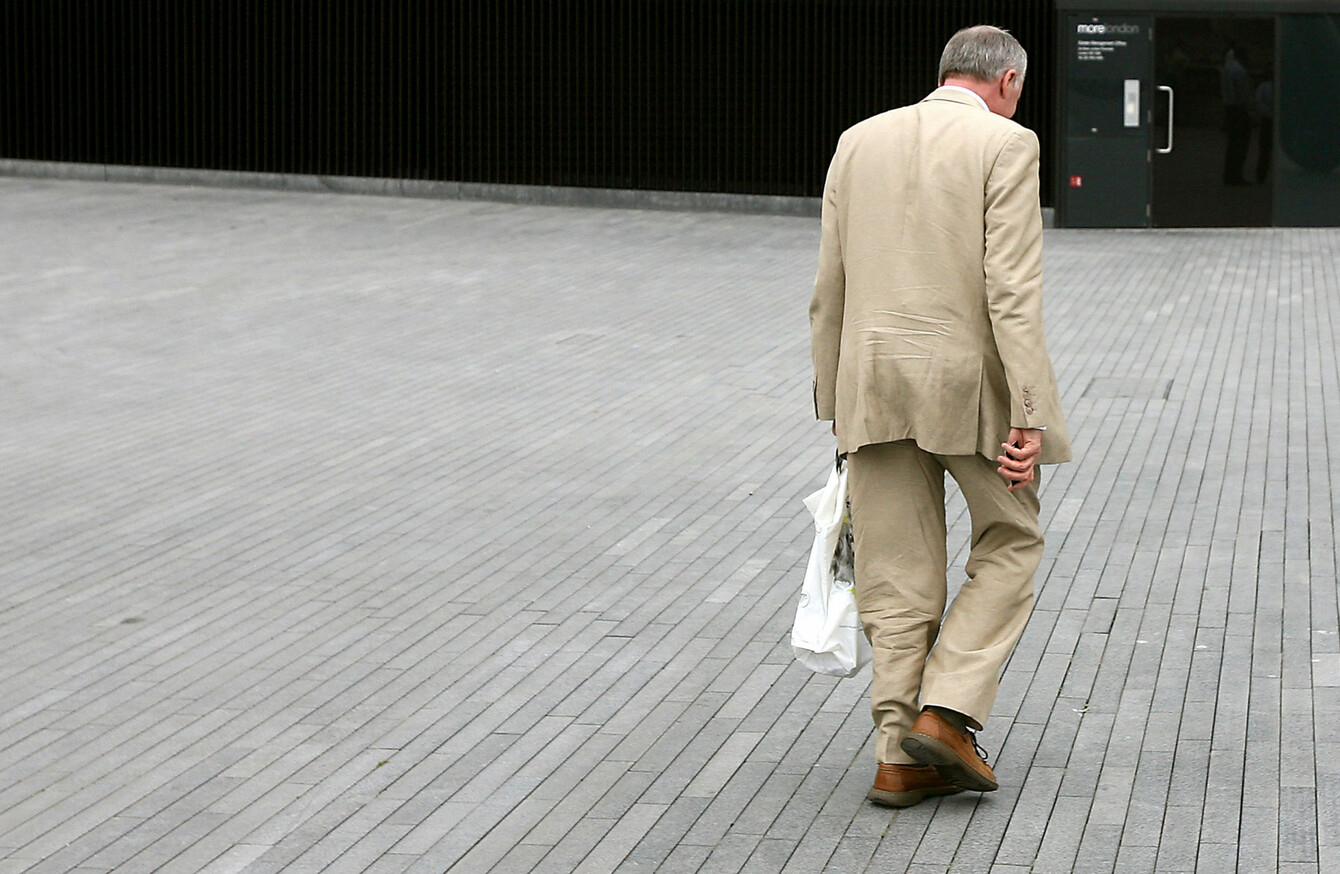 File photo of Ken Livingstone
Image: PA Wire/PA Images
File photo of Ken Livingstone
Image: PA Wire/PA Images
FORMER LONDON MAYOR Ken Livingstone has quit the UK's opposition Labour Party, saying his 2016 suspension for alleged anti-Semitic comments had become a "distraction" to a party recently dogged by the issue.
"After much consideration, I have decided to resign from the Labour Party," Livingstone said in a statement on his website. "The ongoing issues around my suspension from the Labour Party have become a distraction."
The mayor of the capital between 2000 and 2008 denied that he had "brought the Labour Party into disrepute" or that he was "in any way guilty of anti-Semitism."
"I abhor anti semitism, I have fought it all my life and will continue to do so," he said.
Livingstone, 72, was suspended in April 2016 after saying on a radio show that when Hitler won power in Germany in the early 1930s, "his policy then was that Jews should be moved to Israel. He was supporting Zionism before he went mad and ended up killing six million Jews".
Despite the row party leader Jeremy Corbyn, a veteran leftist and long-time ally, had refused to expel Livingstone despite calls from many MPs and party members.
The issue came back into public view recently following mounting allegations by Jewish groups that the party under Corbyn had become increasingly anti-Semitic.
The issue appeared to hurt the party in recent local elections, when it performed worse than expected, and failed to deliver the expected blow to Theresa May's divided Conservative Party.