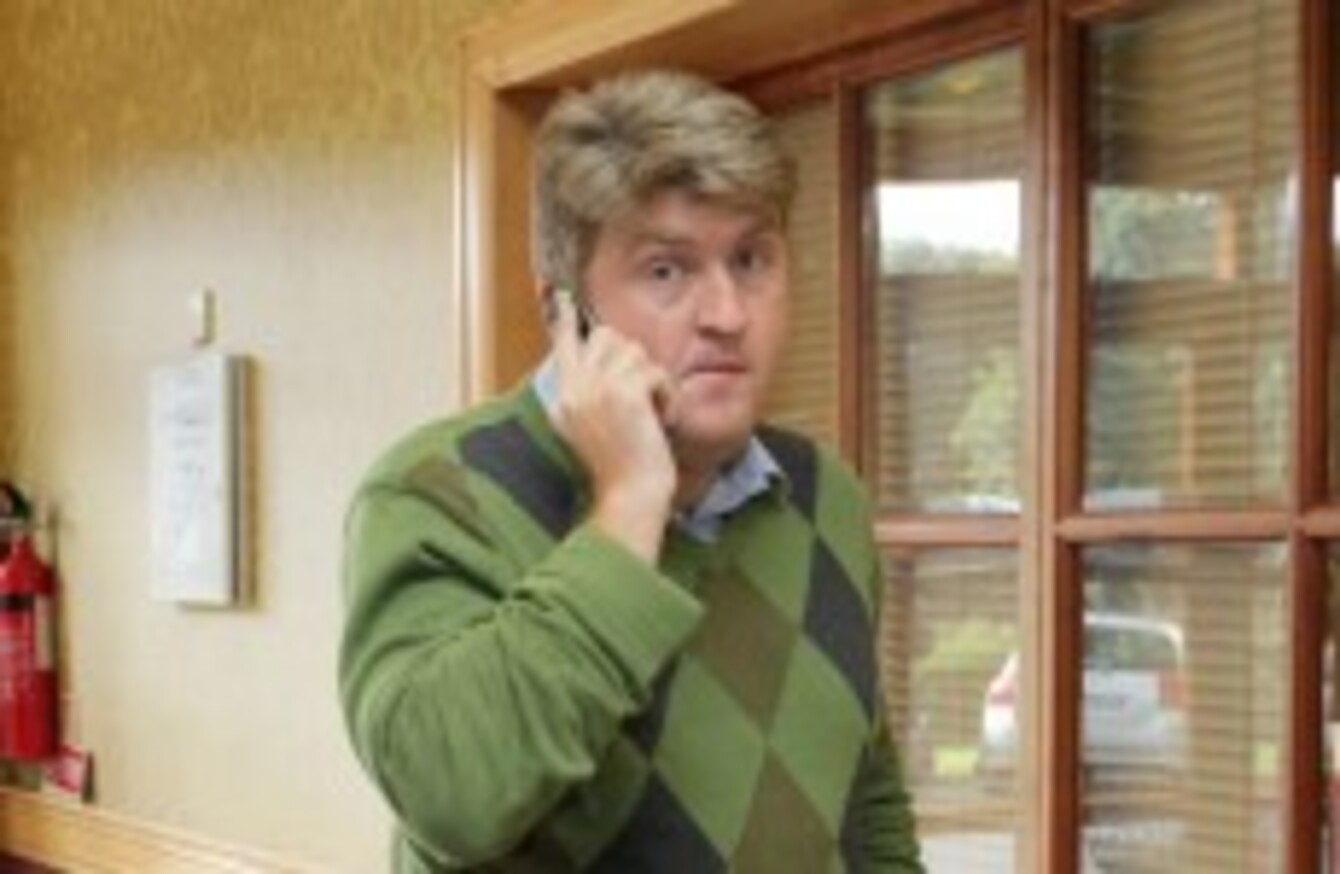 Michael McNamara
Image: Mark Stedman/Photocall Ireland
Michael McNamara
Image: Mark Stedman/Photocall Ireland
A LABOUR TD who has admitted that he defied the party whip and refused to vote for the establishment of Irish Water last December will not be sanctioned.
Michael McNamara told the Sunday Business Post website that he refused to vote for the establishment of the controversy-hit semi-state having raised concerns about there being no legal requirement for it to answer questions from TDs and Senators.
"I made it quite clear that I wasn't going to vote for Irish Water. It was a particularly fraught time," he told the paper.
McNamara technically defied the party whip by missing the vote, but Labour chief whip Emmet Stagg said today that the Clare TD will not face any sanction from the party despite other TDs in the junior coalition partner previously being expelled for defying the party whip.
"He disappeared [for the vote]… that happens sometimes," Stagg told TheJournal.ie this afternoon.
It's the second time that McNamara has defied the party whip having voted for an amendment to include fatal foetal abnormality cases in the abortion legislation in July 2013 that the government had opposed.
This was later described as a "genuine mistake" by Labour and Stagg reiterated today McNamara's abortion vote was "certainly inadvertently".
Stagg said he was not concerned by McNamara's actions and claimed he was not the only government backbencher to disappear for the Irish Water vote, but he said he was not concerned about this because the government has a large majority in the Dáil.
The final stages of the bill to establish Irish Water was passed by 70 votes to 40 on 19 December last year as the government rushed to pass legislation in order for the company to be formally established on 1 January 2014.
Stagg said that McNamara's case differed from that of other former Labour TDs like Patrick Nulty and Colm Keaveney who were expelled from the party after voting against Budget measures, saying they "deliberately set out" to vote against the government and "cause maximum political damage" to Labour.
During the course of the final stages of the Irish Water debate, McNamara raised concerns with then junior minister Fergus O'Dowd about the lack of any legal provision to ensure Irish Water would address concerns raised by elected representatives.
"It is not a matter of the power to ask questions but rather an obligation to provide answers. There will be no obligation to provide answers," he said at the time.
The Labour TD pressed for an amendment to the legislation but this was rejected.
McNamara could not be reached for comment.