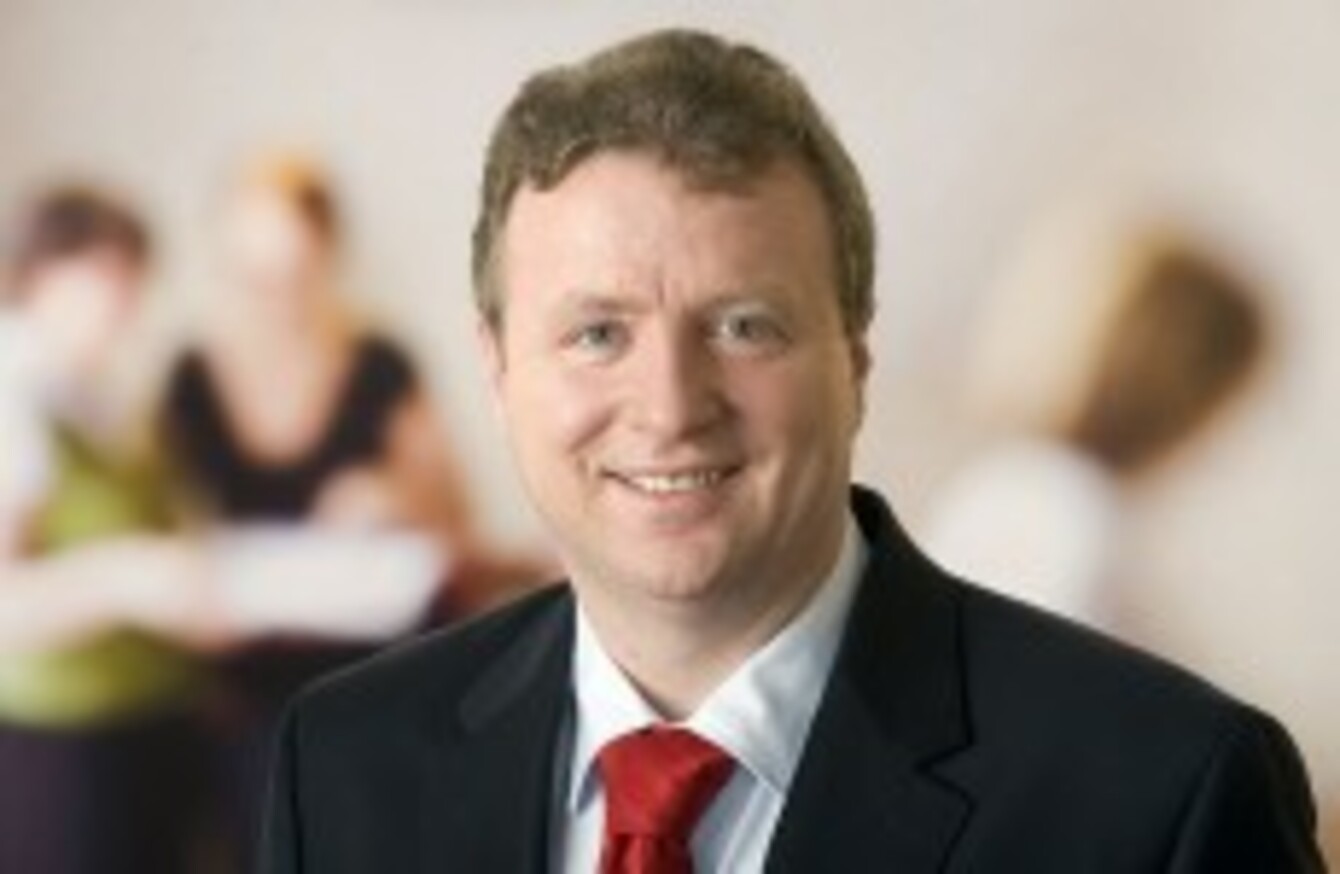 Image: Labour Party Flickr
Image: Labour Party Flickr
CONTRARY TO REPORTS that they would sit out the Longford-Westmeath by-election, Labour has selected a local councillor to contest the race.
Denis Leonard, who was elected to Westmeath County Council in 2009, was selected to contest the seat vacated by the death of Fine Gael's Nicky McFadden.
Speaking this evening, Leonard said that he was "delighted" to be selected.
"As a parent and teacher, I understand the struggles faced by families in our area and the challenges that local businesses must overcome."
Reports this week suggested that Labour wouldn't run a candidate after a potential candidate ruled himself out due to college exams.
"I am committed to maintaining and advancing rural services and will continue to advocate for the re-opening of the Killucan railway station. Rural communities must not fall behind as the national recovery begins.
We must have a local recovery so people can work near home, and have a good standard of local public services to improve their quality of life.
The Labour TD for the constituency, Willie Penrose, said that he felt Leonard would make a good addition to the Dáil.
"Denis has a distinguished track record in representing his community, and I know that if elected to the Dail, he will serve the people of Longford/ Westmeath well."