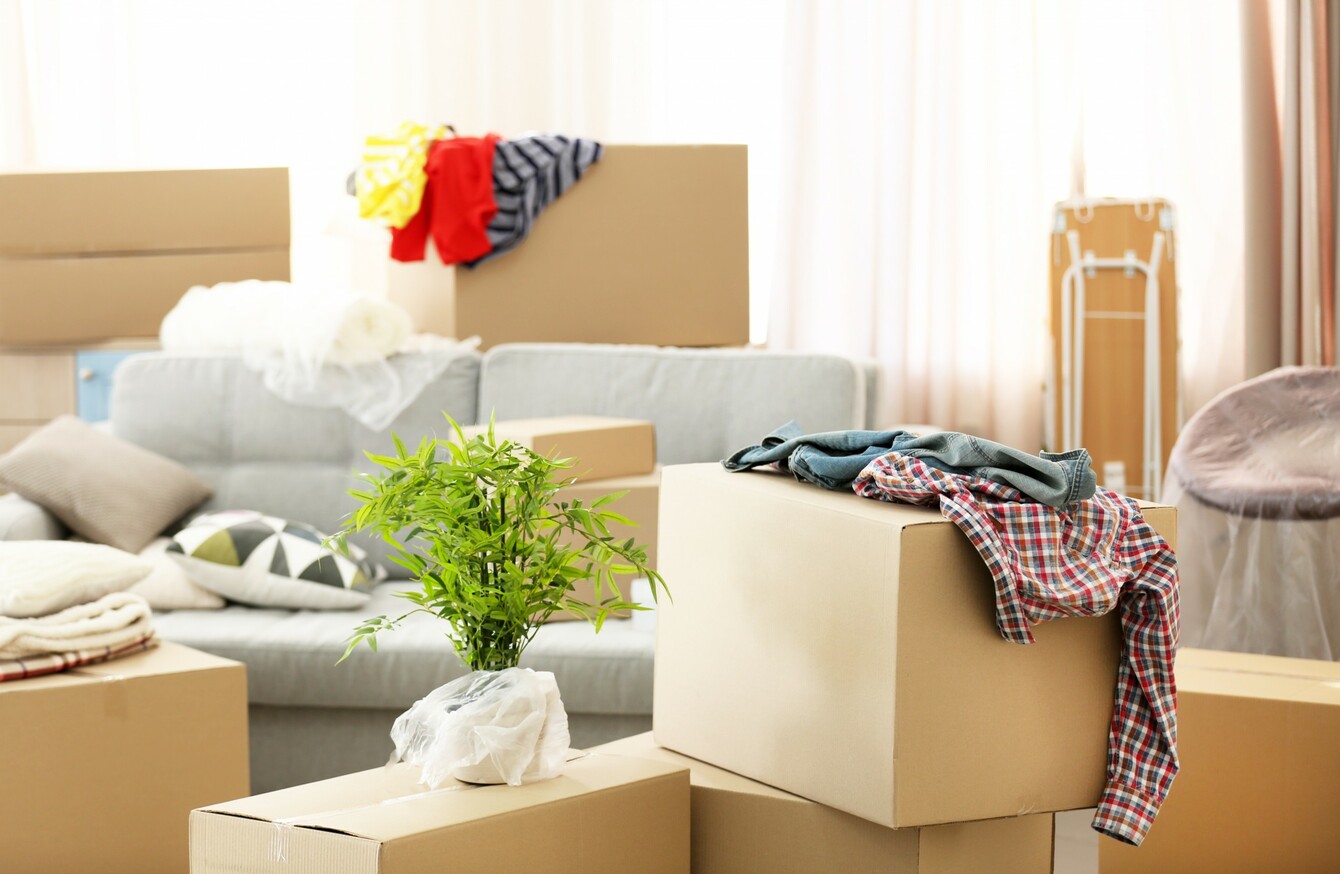 Image: Shutterstock/Africa Studio
Image: Shutterstock/Africa Studio
LANDLORDS WHO TRY to evict their tenants by claiming they are selling up may now face fines or be taken to court if it subsequently emerges that they did not sell.
Today, Minister for the Environment Alan Kelly is to sign the new regulations into law. Previously, the minister said the fines could be up to €3,000.
The new rules hopes to end the practice of landlords telling their tenants they must vacate the property as it is being sold, only to let the apartment or house to new residents but at a higher rent.
Under the new rules, a landlord will have to sign a statutory declaration saying they want to issue notice to tenants in order to sell the property.
Up until now, tenants could be evicted if a landlord intended to sell the property, however it was not necessary to provide proof.
In a statement from the Residential Tenancies Board, it stated that if a notice of termination is found to be invalid then the tenant, a landlord may be may be directed to allow the tenant re-entry into the dwelling and or required to pay substantial damages to the tenant depending on the circumstances of the case.
Awards of damages of up to €20,000 may be awarded  for loss and inconvenience suffered as a result of a breach of obligations
Speaking last week in the new Oireachtas Homeless and Housing Committee, Minister Kelly said due to some legal issues, it took some time to write up the regulations.
We made the change that a landlord now has to sign a declaration if he or she is selling a house. If it is found that he or she has not done so, the Private Residential Tenancies Board can effectively deal with that and the tenant can actually go back into the house.
This is one of the last changes in law introduced under the Department of Environment aimed at strengthening tenants' rights. Other measures included introducing a rental cap so tenants can only have their rent increased every two years.
A spokesperson for the department said "virtually all of the changes concerning rental space have been put in place", adding these new regulations will be signed off on today.