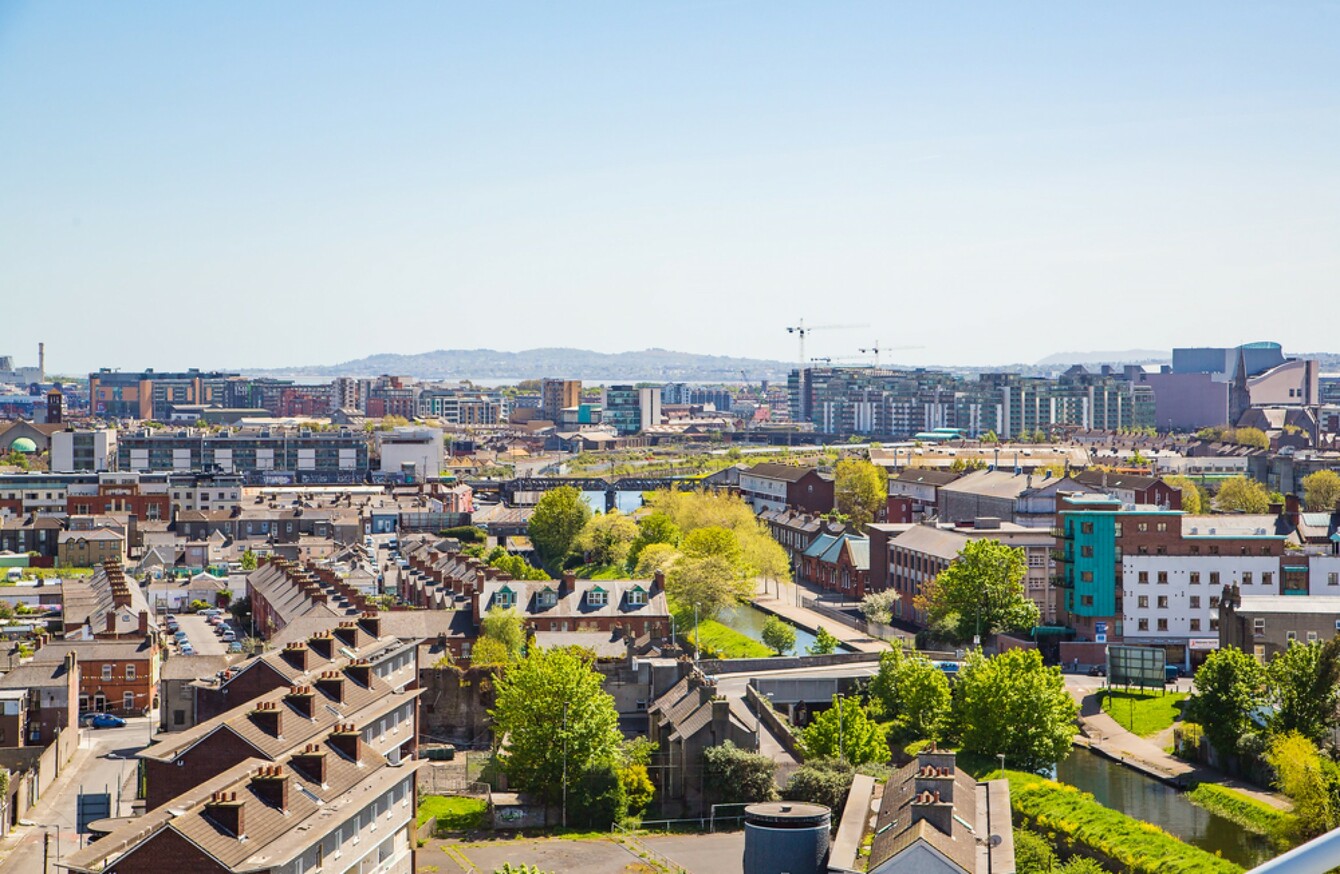 Image: Shutterstock/Ingus Kruklitis
Image: Shutterstock/Ingus Kruklitis
LANDLORDS IN THE private rental sector have said that they are "shell-shocked" with new rental pressures brought in by Housing Minister Simon Coveney, claiming that the measures on rental pressure zones are "removed from reality and practicality".
In Budget 2017, plans were unveiled to introduce rent caps in certain towns and cities around Ireland.
Originally rolled out for Dublin and Cork, the new system of rent caps has been extended to all of Galway city and 23 towns across the country.
It means rent can only be raised by a maximum of 4% a year in those areas, at the time of its next review.
At an Irish Property Owners' Association (IPOA) meeting of 120 landlords in Cork last night, they criticised the new measures as "quite clearly unconstitutional rent control" and accused the government of "political sabotage of [their] property rights".
The group's chairman, Stephen Faughnan, said that attendees were critical of these measures "being foisted on them" by Minister Coveney.
They argued that, instead of rent controls, increasing housing supply was the answer to the renting crisis in Ireland. They also said that landlords have been left out of the conversation on how best to approach the private rental sector by the government.
Faughnan added: "We have said on many occasions over the years – supply, supply, supply is the answer. I again urge government to listen to the practitioners in the private rental sector, i.e. the owners."
He cited cases where attendees at the meeting outlined the "personal grief experienced in following correct procedures for handling rent arrears".
In one instance outlined by the IPOA, one landlord said they'd waited 12 months and lost €14,000 plus added legal costs associated with having to enforce a determination order through the courts.
Faughnan added that the market rents outlined under the control zones are "inconsistent with the reality of the sector", calling them a "distortion".
Rising rents
Data released by Daft.ie showed that rents across Ireland are now rising at their fastest ever rate.
The average rent seen nationwide now stands at €1,111 per month.
Daft.ie economist Ronan Lyons said the data made "grim reading not only for tenants but for policymakers".
Opposition parties were critical of Coveney's rent control zones, but for somewhat different reasons.
Sinn Féin housing spokesperson Eoin O'Broin said that "rent certainty" is needed in Ireland, and that rent control zones don't go far enough.
"Minister Coveney had an opportunity before Christmas to halt unaffordable rent increases," he said. "Instead, he gifted landlords with a 4% year-on-year rent increase for the next three years."