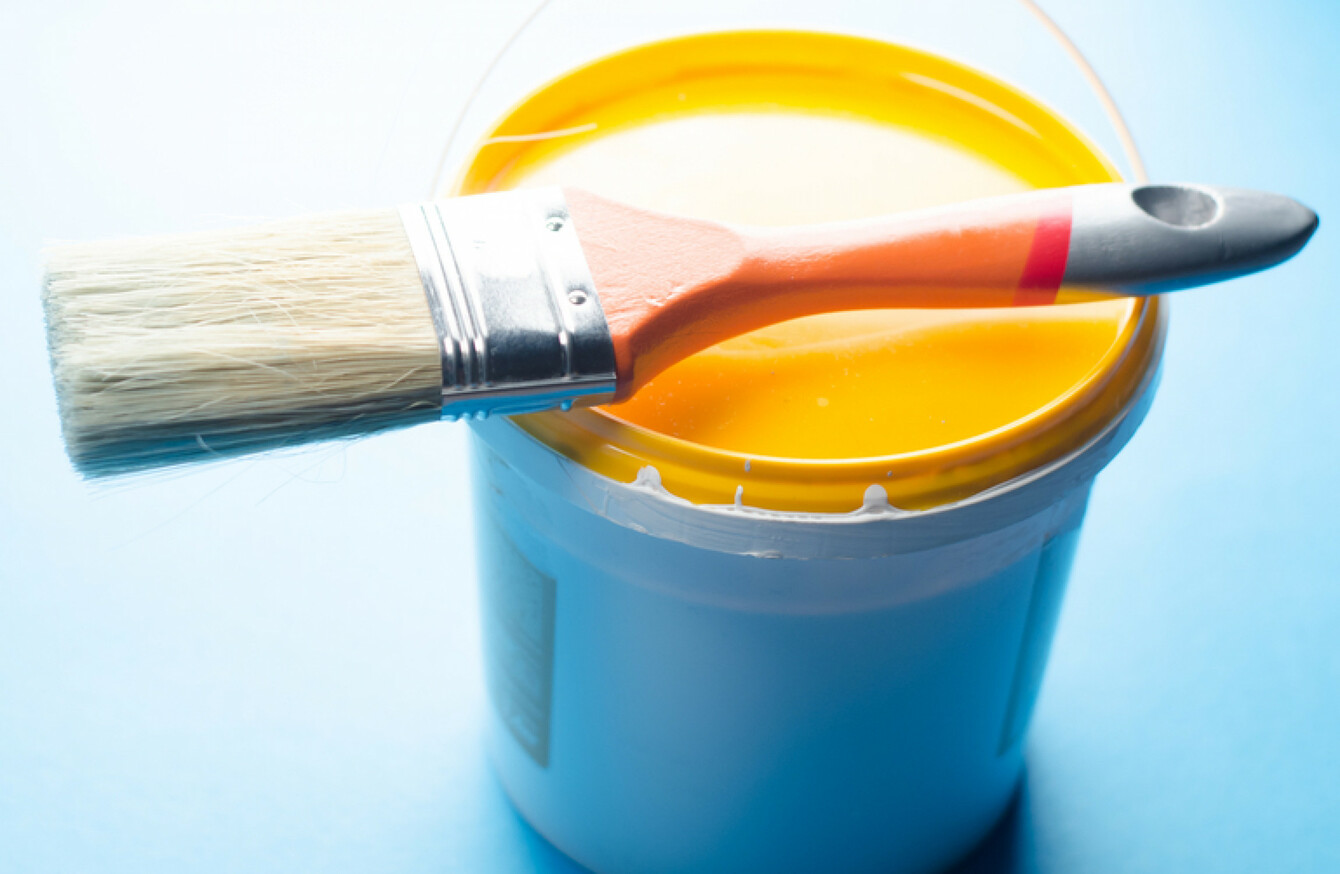 Image: Shutterstock/vandame
Image: Shutterstock/vandame
HOUSING CHARITY THRESHOLD has expressed concern about the number of tenants told to leave their home so landlords could carry out significant renovations.
Of the people who contacted them after being told to move out, Threshold says 12% related to landlords who wanted to carry out renovations.
Such renovations may justify a subsequent increase in rent and has been described as a "back door" around rent limits.
Housing Minister Eoghan Murphy has suggested rules should lay down exactly what constitutes "significant renovations". But should this even matter?
Today's poll, Should landlords be able to move tenants out to carry out renovations?

Poll Results:
No, they should wait until the lease is finished (4944)
Yes, but the rent should not change after (2477)