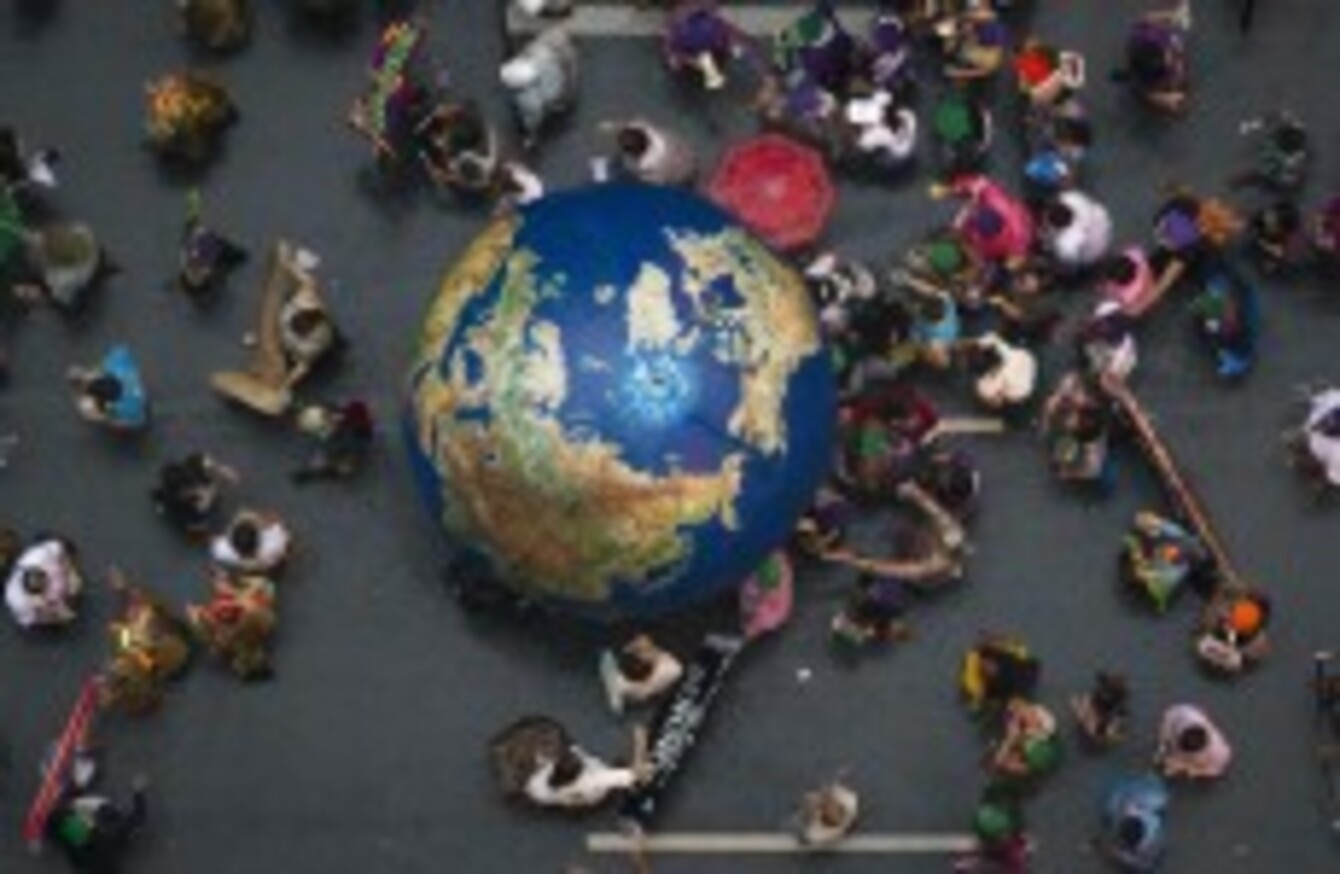 Image: AP Photo/Felipe Dana
Image: AP Photo/Felipe Dana
FEWER THAN FIVE per cent of more than 7,000 spoken languages can be found online and more than half could be under threat.
The study, which was done by András Kornai and is titled Digital Language Death, measured how many of the world's languages were used on the web.
To do this, he designed a program that crawled top-level web domains and tracked the number of words used in each language.
It also analysed Wikipedia pages, which was a key factor in telling how popular a language is, as well as language tools like spell checkers and operating systems.
The result was that, at best, five per cent of the world's languages exist online, and the study estimated that 2,500 will survive for another century in spoken form at least. It's estimated that at least half of those languages are currently under threat and could end up disappearing by the end of the century.
The study identifies three main signs that suggest a language is under threat. The first is loss of function where the language is used less for day-to-day tasks like commerce, the second is loss of prestige where a language loses importance among younger generations, and the third is loss of competence where speakers adapt a simplified version of the language.