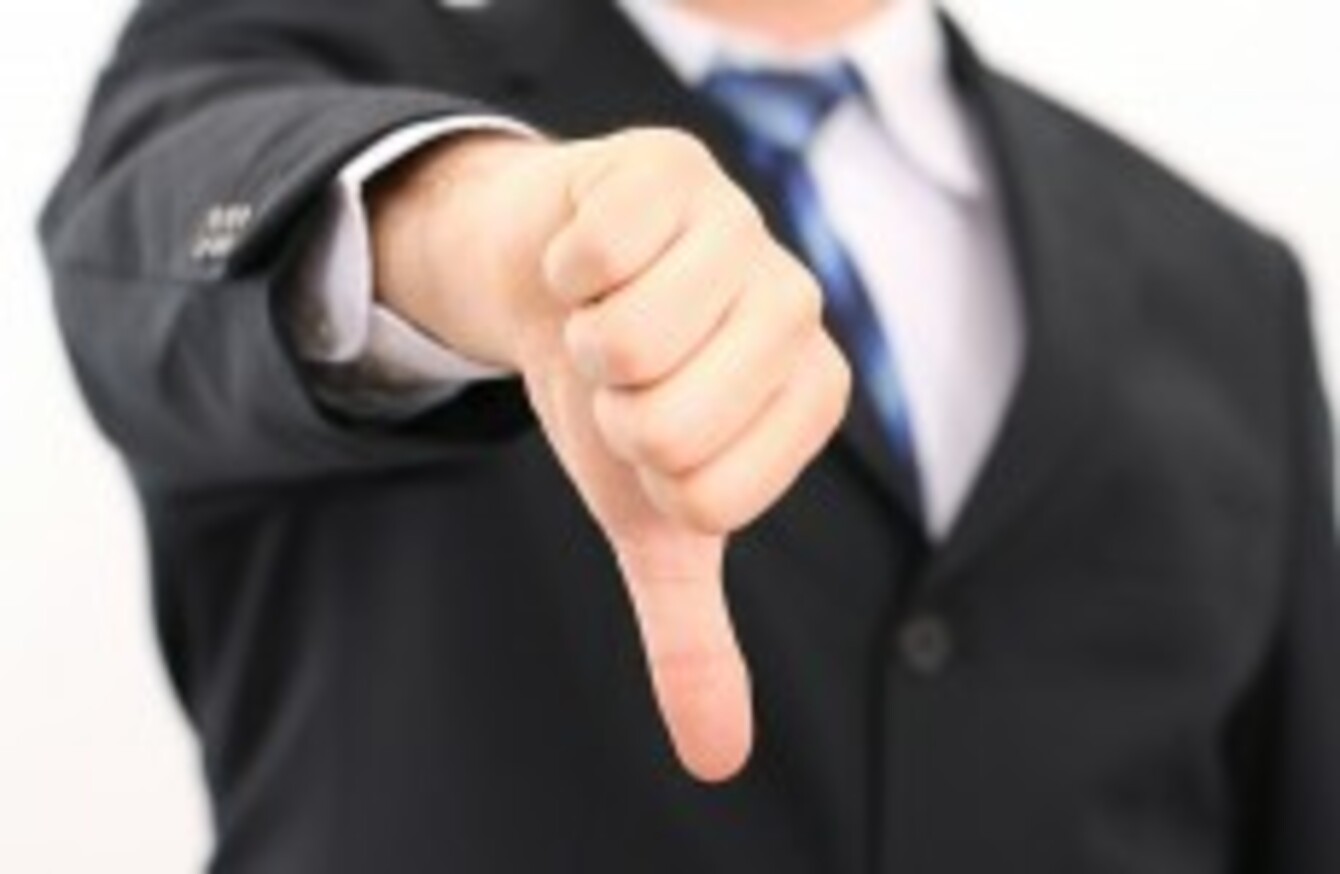 Image: Shutterstock/meikesen
Image: Shutterstock/meikesen
PUBLIC SECTOR REPRESENTATIVES have joined teachers and doctors in rejecting the Lansdowne Road Agreement.
At a meeting today, representatives in the Unite trade union unanimously decided to urge their members to reject the pay deal negotiated in May.
The union has been consulting with members since last month and will begin balloting next Monday on the plan.
Unite's regional co-ordinating officer Richie Browne says that the deal doesn't give enough back to workers who lost pay and benefits.
For the past number of years, public sector workers who provide the services on which we all rely have paid for a crisis not of their making. They have endured pay cuts, the pension levy, increased taxes and charges, job losses, cuts in sick pay and longer hours, as well as the increased pressures associated with the public sector recruitment moratorium.
"In that context, following consultation with our members in workplaces throughout the country, Unite's public sector representatives have concluded that the Lansdowne Road proposals negotiated at the end of May are completely insufficient to compensate our members for the losses suffered since 2009, and have therefore decided to recommend rejection of the proposals."
The Irish Medical Organisation, the ASTI, the Association of Higher Civil Servants and the Teachers' Union of Ireland have both rejected the deal, but Siptu and INTO members approved it.