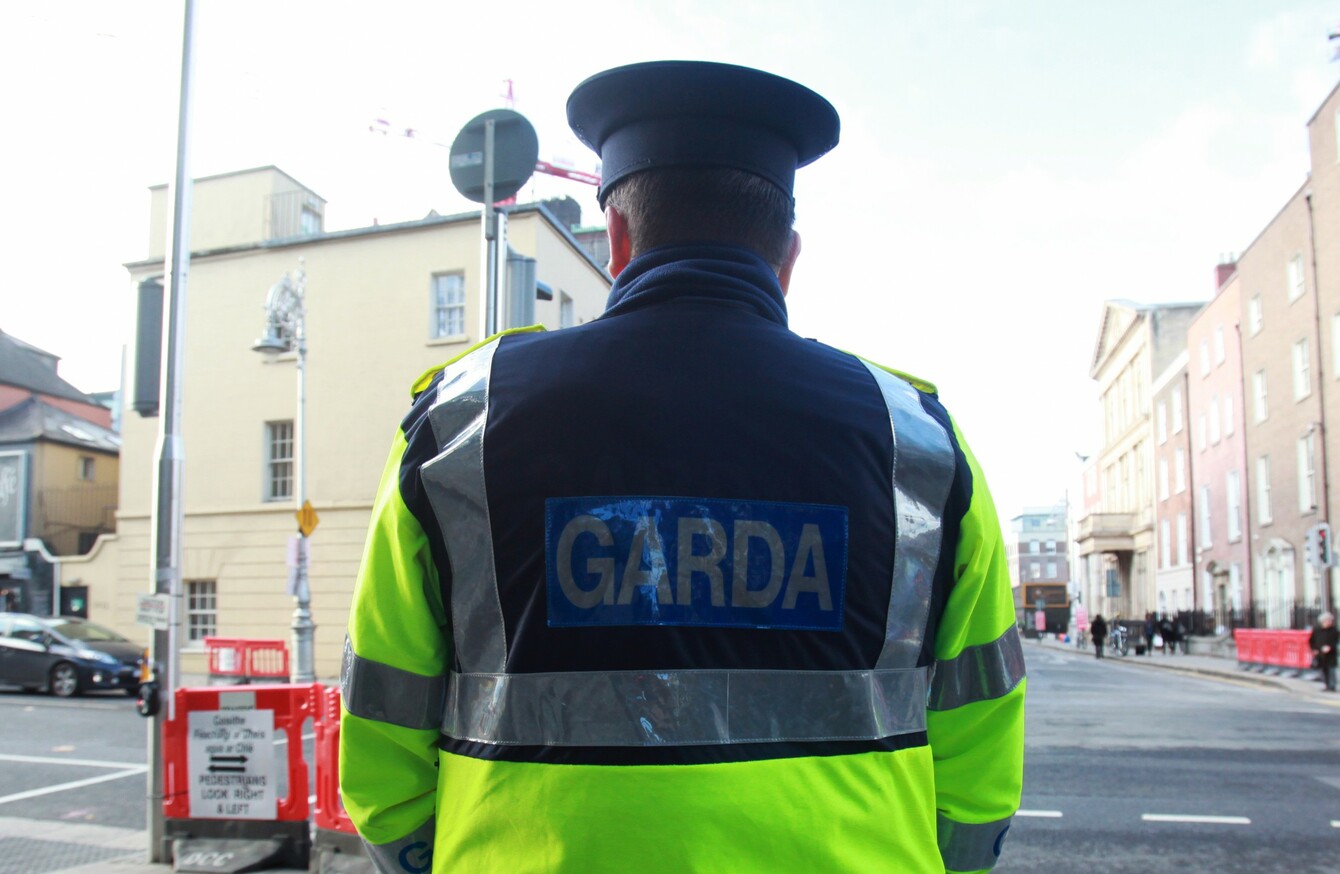 File photo
Image: Leah Farrell
File photo
Image: Leah Farrell
PUBLIC EXPENDITURE MINISTER Paschal Donohoe has invited public sector unions to discuss the Lansdowne Road Agreement in light of the recent Garda pay recommendations.
Members of An Garda Síochána are currently being balloted on Labour Court recommendations, which has led to calls for fresh talks on public sector pay.
In a statement released today, the government has reiterated its support for the Lansdowne Road Agreement and "the collective approach to public service pay issues".
Donohoe emphasised that the priorities for the government in the upcoming discussions will be to:
secure the continued implementation of the Lansdowne Road Agreement
maintain the productivity, industrial peace and stability provided by the agreement, which are of critical importance to the country and its international reputation
to ensure that issues of mutual concern to the parties are addressed in a fair and reasonable way but, above all, in a manner that safeguards existing government expenditure commitments and the broader fiscal position
Trade unions have welcomed the news, with Siptu deferring its planned industrial action ballot.
Siptu vice president Gene Mealy said: "The minister has confirmed that these discussions will conclude before the end of January and that negotiations on a successor collective agreement will follow shortly thereafter.
"In light of this invitation and commitment, the national officers of Siptu have decided to defer the proposed ballot of union members in the public service for industrial action which was planned to commence in the coming days."